<![CDATA[I am loving Bed Head products.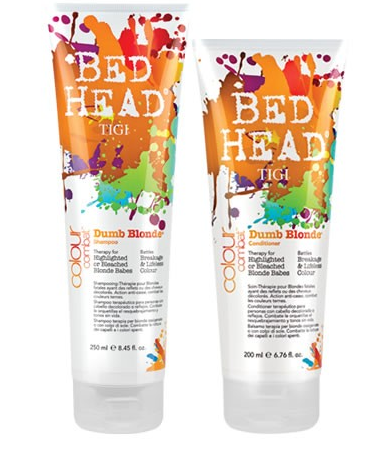 I have used Dumb Blonde by Bedhead for about 2 years. They are expensive at £9.95 each but the shampoo  last at least 6 months, the conditioner longer as I'm told you should only use it every other wash which suits me fine because it smells gorgeous. They smell a bit like strawberries and candy all rolled into one, and they real treat your hair and it always looks and feels great. They have changed the look of the packaging recently and this really looks professional, maybe not as cool as the last packaging but it works.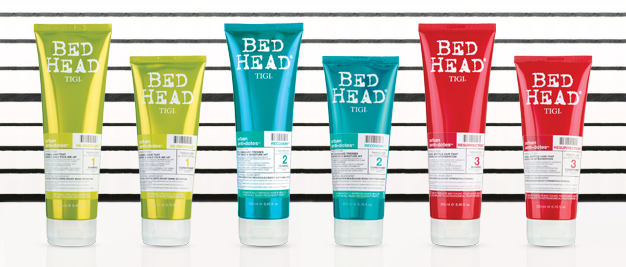 I went to buy the shampoo and conditioner the other week and was told that Bed Head have brought out another set of products called the Urban Antidotes Kits. There are three different sets, Re-energise for normal hair, Recovery for damaged hair that needs a moisture hit, and Resurrection for weak, brittle hair that needs an intervention. I bought the Recovery Shampoo and it is amazing.I use a different conditioner at the moment. My hair is so soft, not fly away and straightens so beautifully it looks like it was done by a professional. It's worth the try and you'll be sorted for shampoo for a few months at least. Brilliant results! You can get them at any salon or on the Bedhead website.