<![CDATA[So I'm back to DP. Seems like they really know what the public want in the clothes department at the moment. I thought I would show you these two shirts that could be worn this Spring/Summer.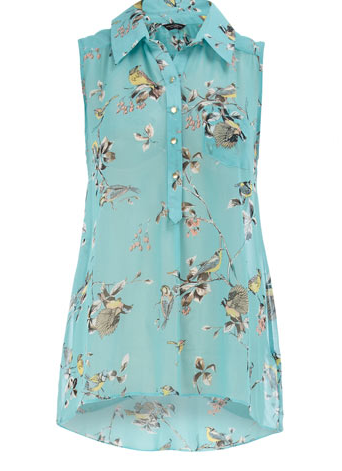 The first top is an Aqua Bird Print blouse with no sleeves. Reasonable price at £28 and a gorgeous colour. Again you could wear this shirt with a t-shirt or vest top underneath with either black leggings or work on mixing those pastels and wear a pink jean with flats. It will look great.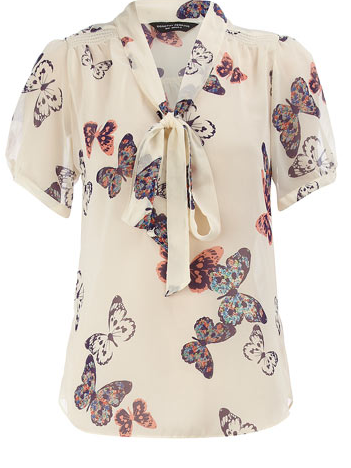 This Limited Edition Ivory Butterfly short sleeved shirt is a must have for me because I really have a thing for butterflies, plus this shirt is so cute. It will be great for the office or for a dinner party. Again for Pring you could wear a long sleeve or t-shirt underneath it but would look great with a vest top too. Let me know if you get any, and what you pair with these gorgeous tops. I'd love to know.