<![CDATA[I have been loving a few products at the moment so  I thought that I would share them with you.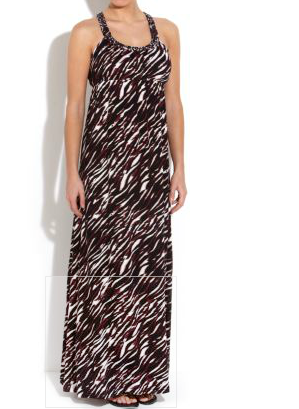 This dress is just the comfiest  thing. I got the leopard print version last year from New Look. This season they are back and  this Aztec print is defiantly an amazing buy for this season. It's £19.99 and a wicked price but maybe a tiny bit pricey if you are going to buy more than one which I advise as they have them in all colours.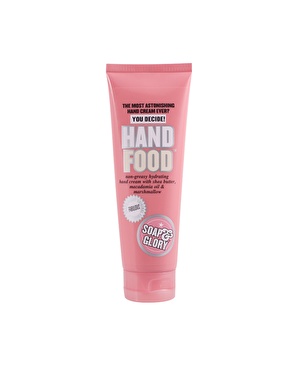 This hand food by Soap and Glory is a complete life saver for me. I get really chapped hands and although this hand cream isn't great at fixing really badly chapped hands like mine, (because it is perfumed slightly)  it is very good at preventing it. I use it every day and I advise you to get it too. Get it from any Boots store for between £3 and £5.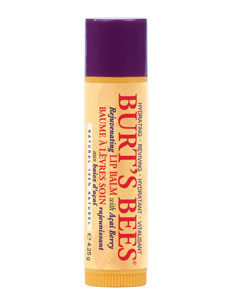 My last product I'm going to tell you about is Burt's Bees lip balm. This is brilliant stuff. Quite pricey at £3.69 but sooo worth it. It fixes my chapped lips so quickly, and quicker than anything I have used before. It's like a moisture hit in a stick for the lips. I've even converted my boyfriend and thats saying something as he loves the trusty Vaseline tin . It comes in loads of different flavours too. Mango, Acai, Honey, Natural and Pomegranate. So while you are down at Boots getting your Soap and Glory Hand Food, you can get Burt's Bees Lip Balm too. Sorted!