<![CDATA[I am loving Satchel Bags at the moment and I have two to show you from Boohoo.com and TopShop. The first bag is this Lilac Anya Gold Clasp Trim Large Satchel Bag from boohoo.com, it is in this seasons pastels colours and will be a great staple.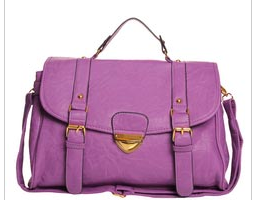 This bag is £25 and will be great arm candy, and will finish any outfit off purfectly. The second bag to show you is from Topshop. A Tan Sofia Bag from Marc B** at the cost of £47.00 and it is amazing. I love the colour, the well known Marc B**  little heart that is attached to the handle, the handles -the fact that there is a little one and an across the body strap. It is great and I can't wait to save up and  get one.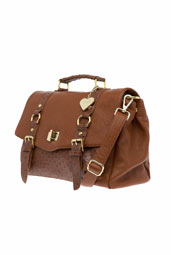 Do  you love these bags as much as I do?