<![CDATA[I am all for handmade products, and smaller more personal companies and I have few companies for you this week. I 'm going to be starting with a company that I found on Facebook, Handmade by Amber.

Handmade by Amber is one of those smaller companies with high quality customised and handmade products. A textile graduate from Birmingham City University, Amber  Pritchard formed the company Handmade by Amber in 2009.  Products created range from bunting to key rings, storage baskets and much more.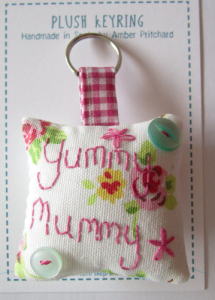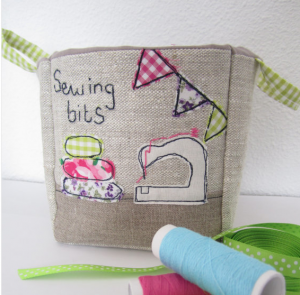 The pricing is very reasonable at around £5-£20, but there is a slight wait to get the products as Amber does have to hand make every single order, but 'good things come to those that wait', and you will be in for a treat. The passion that Amber has for textiles and handmade products is plain to see. I hope you enjoy the products, and support Amber Pritchard because she deserves it. 🙂 Happy Shopping!