<![CDATA[So we all remember the Jelly shoe from when we were little,  Well they are back in fashion and the designs have got even better. Ranging from this classic Juju Maxi Jelly from New Look at £15.99 in pink, black, clear glitter and mint with a heel and without.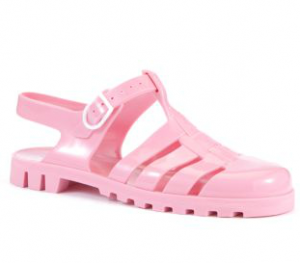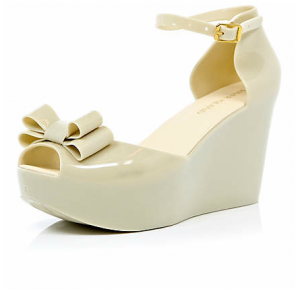 These vivienne Westwood -esque White Peep Toe Jelly Wedges are £25 from River Island and they are jolly nice don't you think?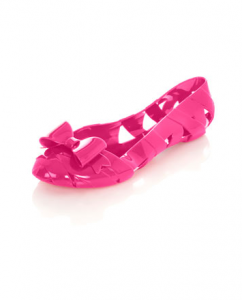 These Darcy Pink Bow Jelly Pumps are £14 from Miss Selfridge are just dandy and are sure to brighten up any beach outfit. And for some top end designer Jellys: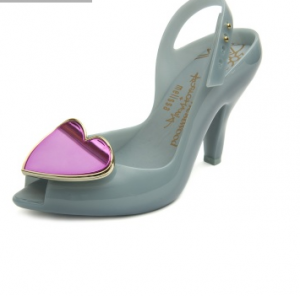 And finally my favourites if only for the name , (which would be the most expensive, blah) are these Vivienne Westwood Grey/Violet Heart Lady Dragon shoes. They are £120, they also come in Pink/Red  and the loveliest thing about these shoes is that they  have a fruit smelling sole. Mmmm lovely!