<![CDATA[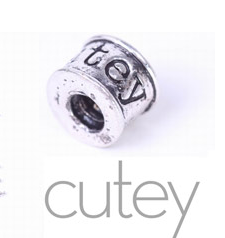 I was sent these lovely charm bracelets from a great company Cutey, (who are on Twitter @cutey) last week and I completely adore them. Thank you Cutey!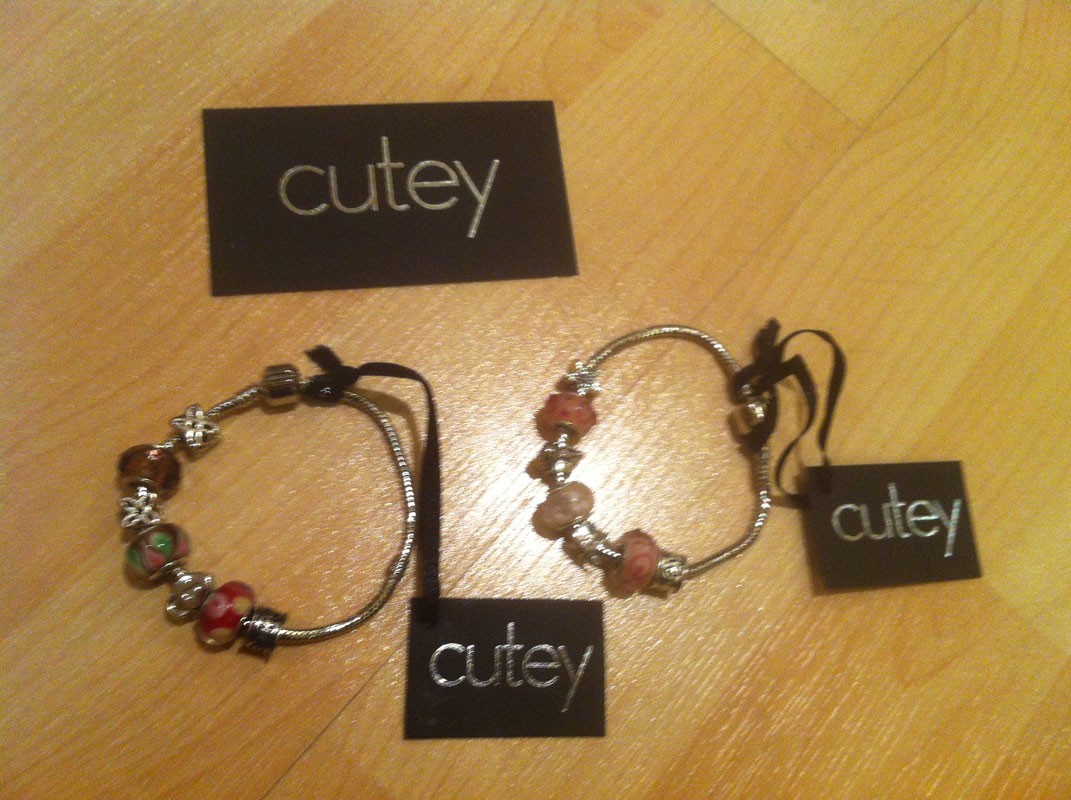 The bracelets borrow the style of Pandora and Chamilia but so much cheaper at between £12.99 -£14.99 and oh so cute. ( See what I did there :-)) All of the bracelets are named after greek gods and goddesses, and all the charms represent the god or goddess its been named after. I love this idea and it really works for these bracelets. I was sent the gorgeous baby pink bracelet named after the greek god of heaven Aether, which has a mixture of silver stars and gorgeous baby pink hand painted glass beads.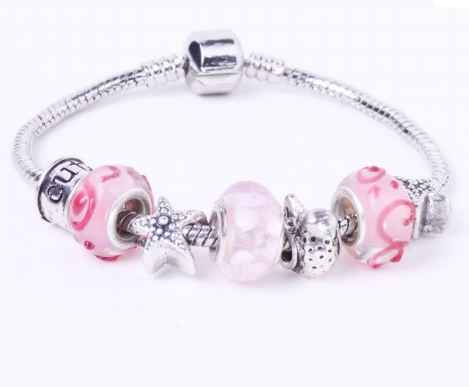 I also received the stunning mainly purple bracelet with flowers and a lock, named after the greek god of sleep Hypnos. The green and red beads are really bright,but are such a beautiful combination of beads and really makes an outfit.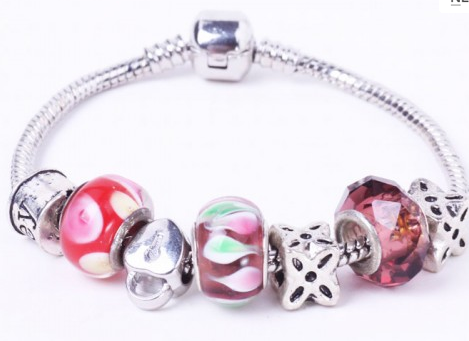 Each bracelet also has the sweetest bead of all, as you can see in the pictures a cutey bead for the company. This is a lovely addition and for me really adds something special to these bracelets. This is what sets them apart from the rest. I have been wearing mine non-stop since I received it in the post and I have had some lovely compliments about them too.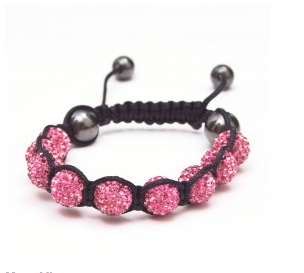 Cutey also do Chambella bracelets, now these beauties have 9 beads, each covered in 84 crystals. A bit more expensive at £18.99 but really worth it. They come in a number of colours, even a multi-coloured bracelet as well a clear stripy too. Will you be getting yourself a bracelet from Cutey too? Happy shopping!