<![CDATA[We had our engagement meal a week ago and my fiancé helped me choose an amazing outfit which I can see will be a staple for my wardrobe for a long time to come.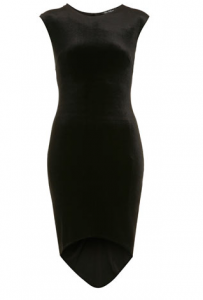 My dress is the black velvet fishtail dress from Miss Selfridge. It was £39 and very very special. Perfect for the occasion. I wore black tights to dress it down slightly.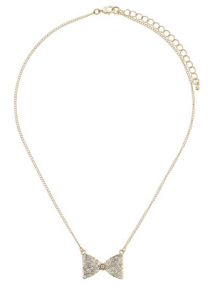 This tiny bow tie necklace just topped the dress off nicely as the dress is a high necked t-shirt design. Priced at £3.20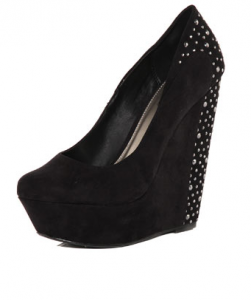 I fell in love with these wedges from Dorothy Perkins straight away. They were a bit of a bargain at £30 ( they are now £25, gutted) down from £45. I also wore a little high rise jacket from H and M for £19.99 with it for extra warmth but didn't need it in the end. 🙂 Happy Shopping!