<![CDATA[I've just had a little gander on the Jessops website, and I have to say that I am loving personalised pressies this christmas. It's probably because I just got engaged and I want to share the love :-) but I thought I would show you some of the things I have seen on this website that would be amazing for xmas pressies.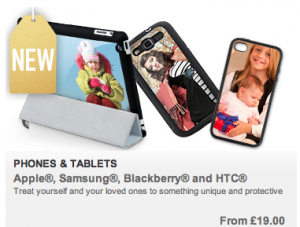 You can get personalised phone, laptop and IPad cases, which I think is just amazing. They are from  between £19 and £35. Any picture that fits the template is fine. I can't wait to do this.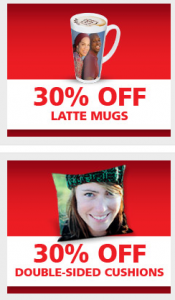 Jessops also have a lot of latest offers at the moment, it being christmas and all. This personalised cushion and cup being two items that could go down well as stocking fillers and with 30% off the price. Everyone is a winner.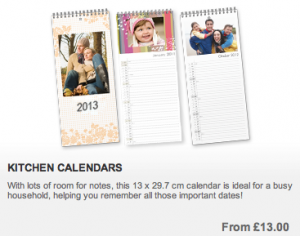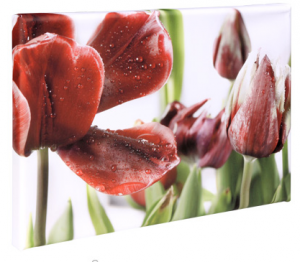 Love the idea of a calendar or a picture on canvas. They are well priced as prices start from £13 for the Calendars and £30 for the canvas. Happy Shopping!