<![CDATA[I got a lot of make up for christmas so I thought that I would show you what I received. My gorgeous fiance bought me two Chanel lip colours. The first is Rouge Coco Shine lipstick in Boy, a beautiful nude pink. A bit of Chanel trivia is that the name of this lipstick actually came from Coco's actual nickname for her lover. It really is an irresistible colour and I love wearing it.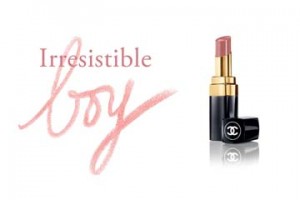 The second Chanel lip colour I got from my fiancé was the Chanel Glossimer in Wild Rose, a truly gorgeous nude pink that appears a lot more translucent on the lips, but so lovely. I was very impressed to find that my fiancé had chosen this colour on his own too anbought Boy which I had mentioned about a million times.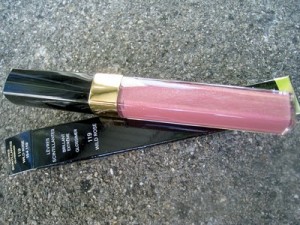 My mum bought me the Naked 2 palette for christmas and I have had such fun trying out the colours recently. The colours are really something and It says a lot for nice make up too. I've never had high end make up before so I have been thoroughly spoilt. :-))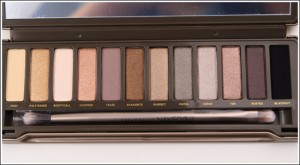 I'm a little late getting on the band wagon with this palatte but my favourite colours are Busted a deep brown with shimmer finish, Verve an oyster with shimmer finish, Pistol a light greyish brown with shimmer with and Bootycall a shimmer cork. I would love to see or hear about some of presses you recieved too. Happy Shopping!