<![CDATA[

I have loved Kate Garey retro products ever since my fiancé found a little shop in Norwich, Tombland a good 5 years ago that sold a small collection of well known brands and unknown brands for a good price. We fell in love with a birdie wristlet bag and bought it for his mum for Mothers day, and I also bought the gorgeous Tea and Toast bag which I just adore for the summer.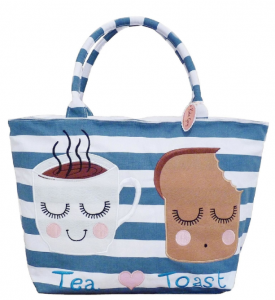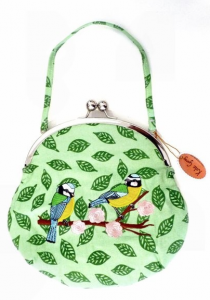 Since then I have a grander collection with notepads and my favourite lounging Robot Love T-shirt that I recieved for Valentines day. I can't get enough of Kate Garey products, they are very cute and quirky with their hand made appliqués that really make an outfit different from the norm, they make me happy when I look at them. Kate has only a few of each item made so they really do feel and look like special pieces that will last and last.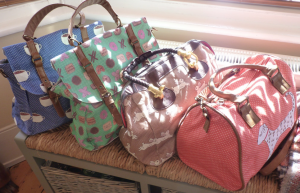 So when I saw this new collection of cute bags, that have just been sneek peeked on the website, the picture push site and Facebook, I just had to share them. I am informed that the bags and many more gorgeous products are coming to the website very soon and I for one cannot wait till they are here. My favourites are the Tea, and the Biscuits bags. Lovely colours that will be great for the Spring Summer season and cheer us up from this awful weather we have been having. I'll be buying one, will you?