<![CDATA[I have a hip hop exam today so I thought it would be a great opportunity to show you what I wear to class and the exam.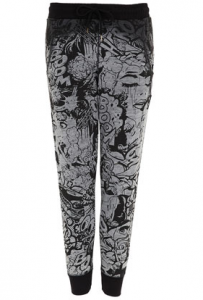 I love wearing some cute trousers. I have plain black trousers from New Look that were £9.99 as well as these gorgeous comic strip jogging bottoms from Topshop at £25 which I will be wearing for my exam.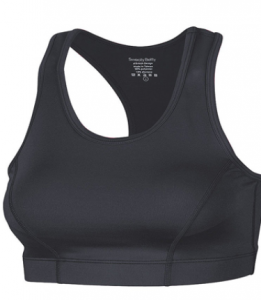 This Sweaty Betty Upbeat padded sports bra is a dance wear must, this one is in the sale for £18 down from a pricey £38. I really love the Sweaty Betty brand, there products feel lovely,come in loads of great colours and look great too.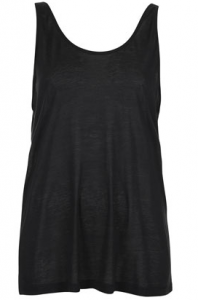 A plain black cashmere feel vest for £20 from Topshop over a the Sweaty Bettys sports bra brings the hip hop look together. It's plain but perfect for this look. Not too much but just enough to go with the comic trousers. Obviously you could choose something a little cheaper in the same colour.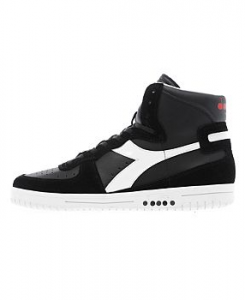 I just bought that are similar to these beauty's from JD Sport. I found them for £10 which pretty much the bargain of the year although these are £25 on the website. Eeek! They will be a great addition to mine and anyone's dance wear wardrobe, they finish any outfit off amazingly. Hope you like the outfit. Wish me luck for my exam, I will update you when I know more.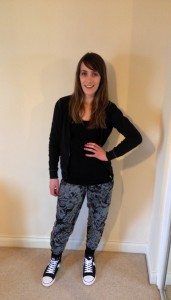 Here is a cheeky picture of me after my exam. That was fun but nerve wracking. Don't know if I have passed yet though.:-) Update: I Passed. Oooossshh! Happy Shopping!