<![CDATA[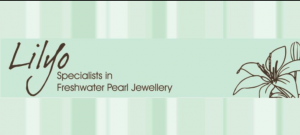 Once in a while you find a shop that is really special, Lilyo is one of those shops.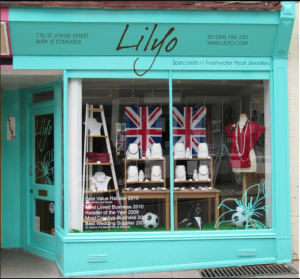 Nestled on St Johns street in Bury St Edmunds is a lovely street filled with quirky shops, and Lilyo is the cream de la creme of shops on this street. Lilyo is a small but well liked shop specialising in hand made pearl jewellery created by the lovely Lily Davis,  a talented  jewellery maker selling her products at great prices and named Uk's most loved jeweller by www.thebestof.co.uk in 2012.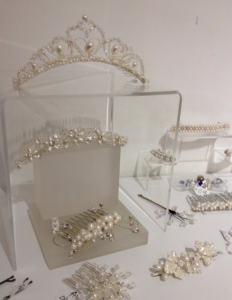 Here is a selection of the bridal jewellery that I adore.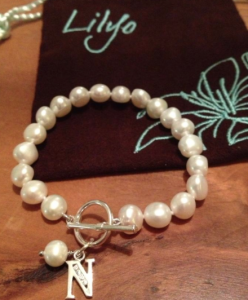 My favourite piece of jewellery is this bracelet, well priced at  £44.95.  Being bespoke, you can decide what colour the single bead is and the initial . So gorgeous! A total must for any bride.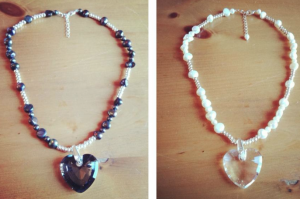 Lilyo have other jewellery that is just gorgeous too, like this amazing look alike of the heart of the ocean from Titanic. Again priced at £44.95 it is beautiful.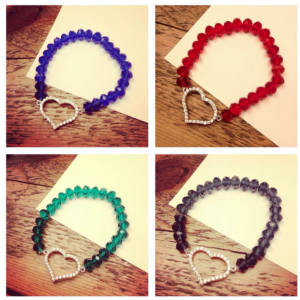 These amazing heart bracelets at £14.95 are lovely. They come in every colour possible and would be lovely for Mother's day. If you are near Bury St Edmunds, go and check this shop out or go to their Facebook page  Happy Shopping!