<![CDATA[I made the most amazing find on Facebook yesterday, Customised Swarovski Converse Trainers by Sparkleized. OMG so amazing!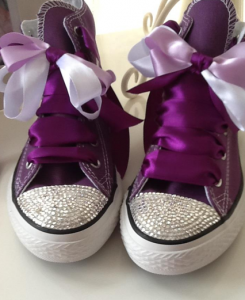 Sparkleized are a company that are based in Essex, and they cover converse of all sizes, phones cases and ipad cases in Swarovski crystals.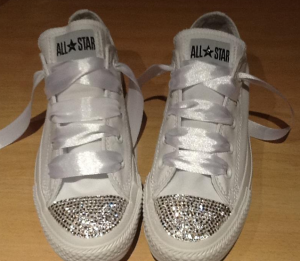 I love the look and what attracted me was that they do white Converse for quite a good price for weddings. Great for the reception when you have been dancing for too long or for the day after and the Honeymoon. Both these trainers are a little bit pricey but £84.99 but thats for real converse plus the crystals, and they cover other things too such as flip flops, ballet pumps, phone cases and loads of other products . I haven't seen them in the flesh but the pictures look fab and plenty of people are buying them. What do you think of them? Happy Shopping!