<![CDATA[This post is different from my normal posts but I thought you might appreciate it. Chi Chi Clothing have announced a sweet competition, blog your ideal Chi Chi wish list and win £200. Amazing!  The competition finishes this friday 26th April 2013 at 5pm and winners are announced on Monday 29th April 2013. Squuuuueeeeee, I'm so excited. Check out the rules of the competition here. Good Luck!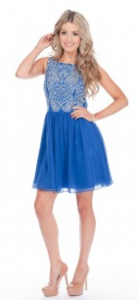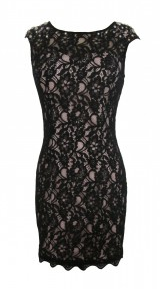 The first dress on my wish list is this gorgeous blue Lourdes dress with this gorgeous white berrock style print with diamante. This colour is so an on trend, it brings out everyones complection and the dress has a cute tie up into a bow at the back. Priced at £47.99, its a great price and would be great for a special night out, or maybe a guest dress for a special occasion or dress it down with a white pump and a cardi. This ultra short and ultra sexy black lace Pastora will get you noticed any where it is worn.The lace is gorgeous and is made xtra special by the pearl and diamante detail on the shoulders. Perfect when the hair is up. Priced at £46.99, you'd be crazy not to buy it.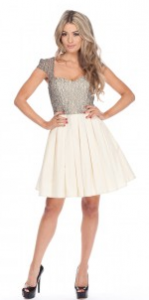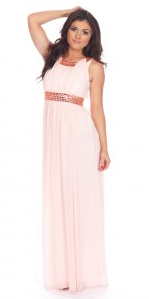 As soon as I saw this white and silver dress, I fell in love with it. As you know I am getting married soon and this Chi Chi Modesta Dress is totally perfect for a hen night or the rehearsal dinner. The lace overlay makes this dress so on trend and will be great with a black sky scraper heels. It is totally on budget at £46.99. Whoop! Last but not least is this beautiful pink maxi dress. The diamonte neckline and belt won me over as I love rose gold and this Chi Chi Madeira dress is a perfect example. The maxi dress is always on trend and hides a multitude of sins.Bonus! I would pair this with rose gold or light pink accessories, great for evening or bridal occasions.  At £51.99 it is a great buy. Are these dresses on your wish Chi Chi list? Which ones are? I'd love to see your wish Lists if you make one. Good Luck and Happy shopping!