<![CDATA[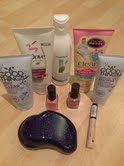 The monthly favourite post is my most enjoyable post to write. It is the end of another month and so here is Aprils' monthly favourites post. Enjoy!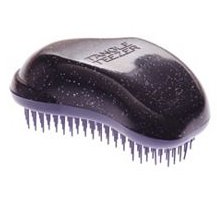 I have had some corker of some products this month and the first one is the Original Tangle Teezer. I finally bought one of these hair beauties from Boots for £9.90, It is as good as everyone says it is, if not better. This multi award winning brush comes in many colours and many styles, all very usable. If you have never used a Tangle Teezer before, then a bit of time in needed to get used to the sensation of the uniquely set brush teeth but it is really the best hair brush I have had yet. Tangle Teezers are available to buy at Boots and salons nation wide .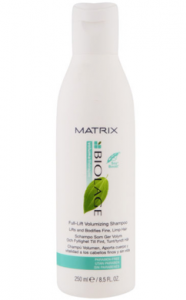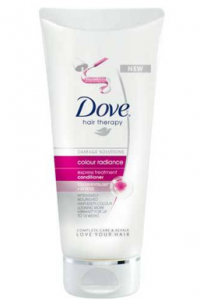 Staying with hair care products, my next favourites are the Matrix Biolage volumizing Shampoo and The Dove Colour Radience conditioner. I had my hair dyed and cut this month and so I felt I should pick up a new shampoo. With help from my hair dresser Sam from Silhouette De Barry, I choose this one, and it is great. It is paraben free, has an amazing natural smell and leaves my hair feeling incredible. the soy and wheat protein formula helps my hair to become bouncy, obviously volumizing and it makes you feel like you have just stepped out of a salon. You can buy Matrix Biolage Shampoo for £10.95 from hair salons or their website. The Dove Colour Radiance Express Treatment conditioner is amazing. Here's the technical bit, this conditioner 'contains a UV filter and is specially formulated to seal the cuticle and protect coloured hair, whilst the nourishment stripe replenishes and repairs hair from the inside.' (Dove) In other words it leaves your hair feeling soft, and feeling amazing and you can get it at a great price. Bonus!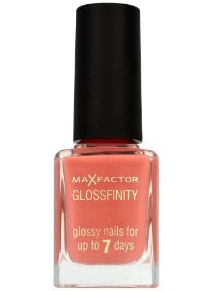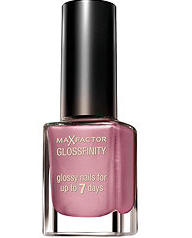 This month on my nails I have been mostly wearing these two Max Factor Glossfinity nail polishes. The colours are Candy Floss (Left) and Rose Petal (Right), they have great staying power and since I have bought them, they are the two new staple colours in my collection. The new formulation is great and the packaging even better. You can get Max Factor at Boots and Superdrugs for  £5.99.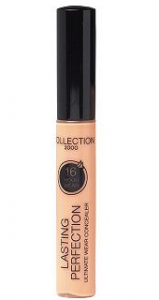 I have used many concealers but I always come back to Collection 2000's Lasting Perfection Ultimate Wear Concealer. I thought it would be silly not to include it. It has a lovely texture, has great coverage, the price is right at £4.19 and like Fleur De Force I love it.  What more can I say apart from go get it and try it out. 🙂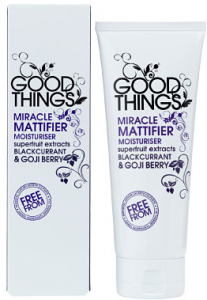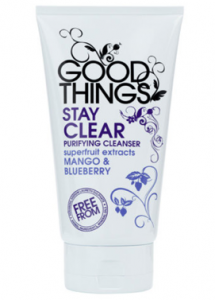 I was sent these Good Things products at the end of the month, beginning of May. I wont tell you too much about them yet as I am putting up a full review of the products in the next few days but I couldn't have my monthly favourites without including them. These products smell amazing as they have the fruity smells of mango, blueberry, blackcurrant and goji berry. They are all natural, paraben and animal products. They work incredibly well and I haven't stopped using them since I was sent them. You can buy these products from Boots, Superdrug and Sainsbury's for £7.99 and £4.99. Bargain! What have been your April favourites? Happy Shopping!