<![CDATA[

Helen and Sarah,  co-owners of  Wish Handmade Jewelry started the online shop in February 2008.  Beautiful original handmade designs for a reasonable price fill this website, and there is even a range just for the men.  There is also a beautiful collection of bracelets especially for Cystic Fibrosis and 25% of the cost goes to the cause. Great work girls.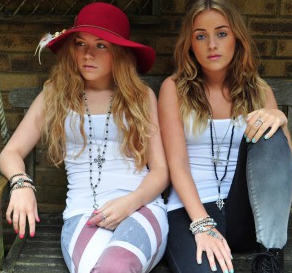 Wish Handmade Jewellery were kind enough to send me some jewellery and you have probably seen the gorgeous pieces in a number of my Outfit of the Day posts as I have been wearing it non stop since I received them. I am completely in love with the jewellery especially the colour. They're pink. Woot!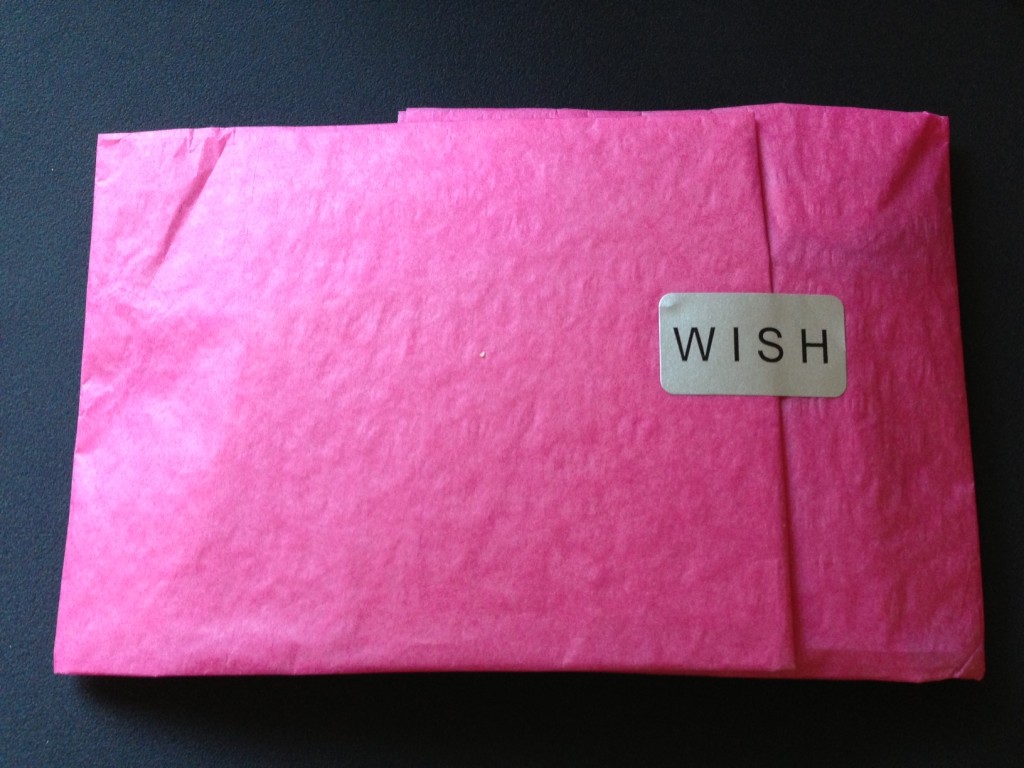 The jewellery also arrived in this gorgeous bright pink packaging which I just love, and it was beautifully wrapped. It felt like christmas. 🙂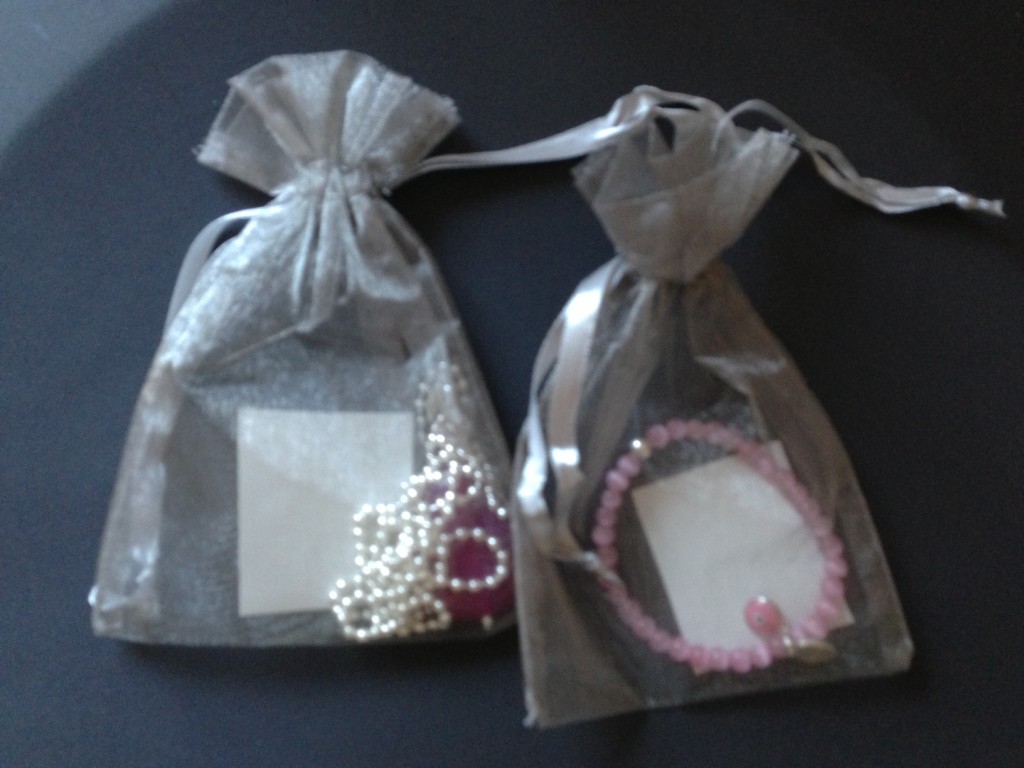 When I opened the pink packaging the two pieces of jewellery were in pretty individual silver bags. So cute! I just love this jewellery, it's so well made and pink is my favourite as you can tell.  Every piece from Wish Handmade Jewellery have mega cute  little wish tags on them.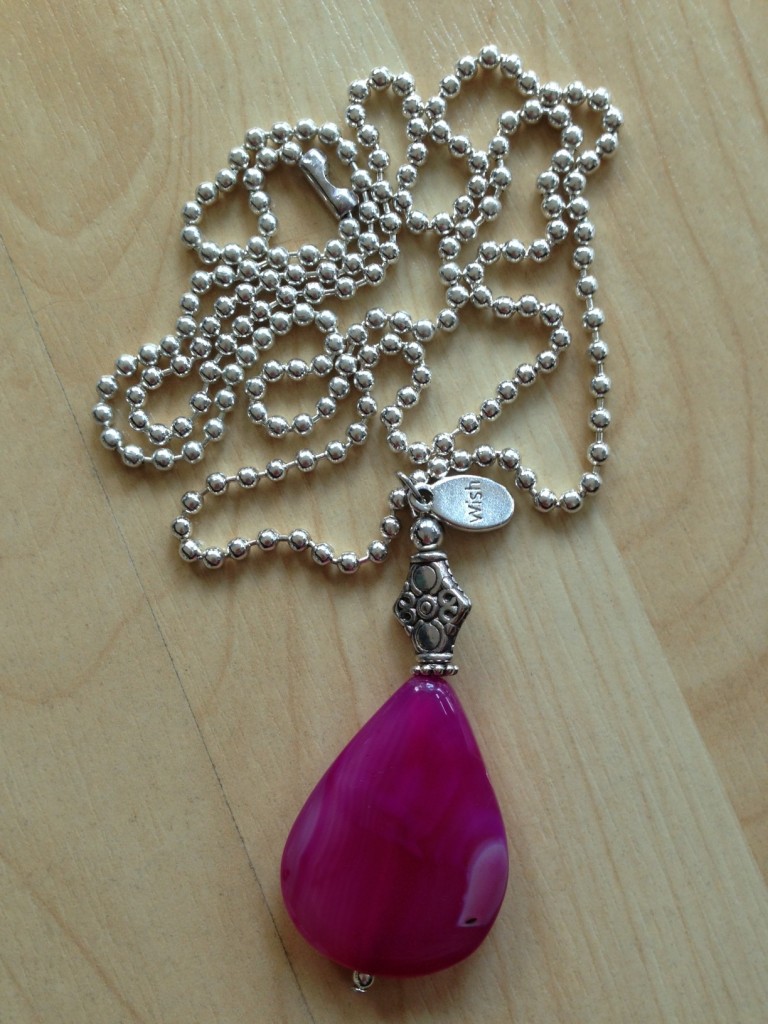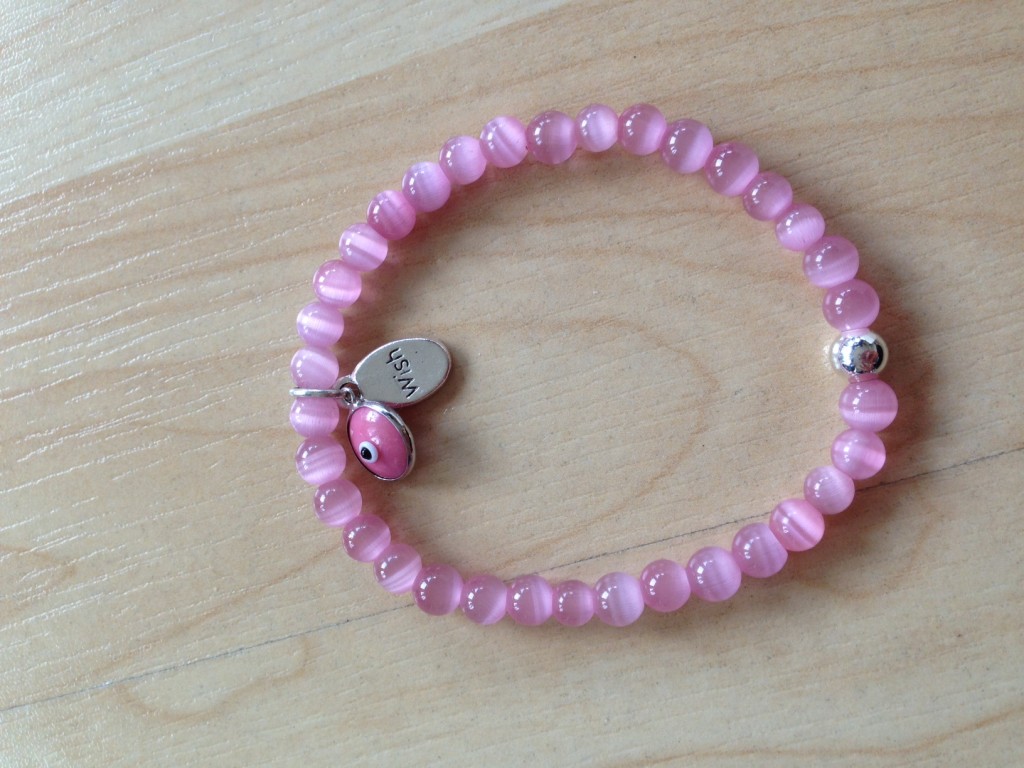 Go and check out the site especially because Helen and Sarah at Wish Handmade Jewellery have been kind enough to offer Emilyhearts followers a 15% discount.That's Amazing,  Thanks so much girls. Just pop in 'EHEARTS' at the checkout on the Wish Jewellery website and the discount will be added.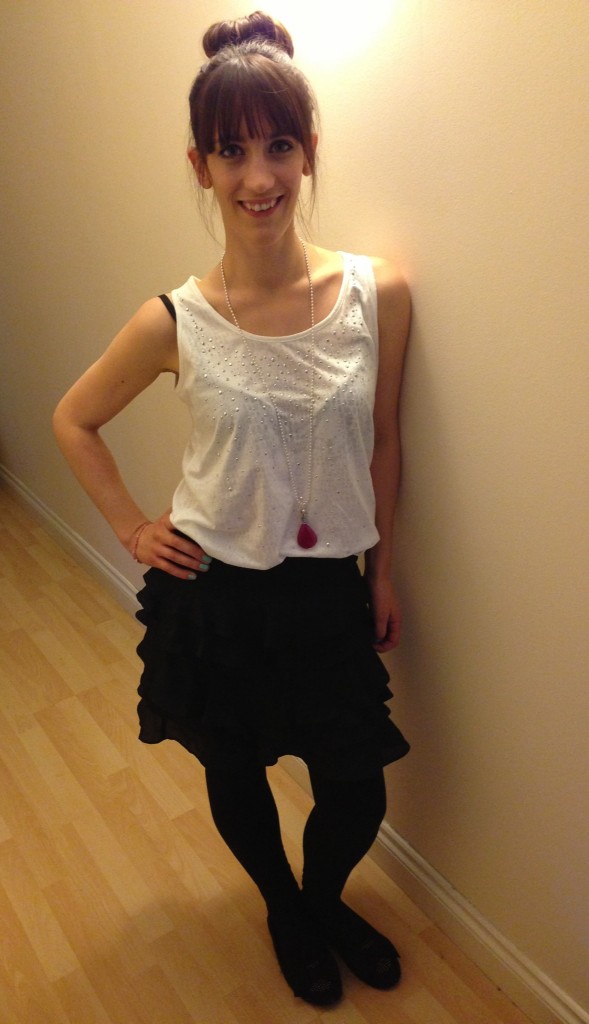 Wish Handmade Jewelry completes any outfit perfectly and looks amazing. I'm sure you will see the jewellery in some more Outfits of the Day posts in the future as I wear them most days now. Will you be checking out this online site, or have you already got some much loved Wish Handmade Jewelry? Let me know. Happy Shopping! *Pr Sample