<![CDATA[I recently came across this lovely online store With Love Handmade Jewellery. This online shop was put together by Gemma when she noticed that good quality jewellery was expensive and rising in cost. Gemma decided to make and sell her own jewellery and I totally love the  bracelets and the new rings and necklaces that she has been making and at a great price too.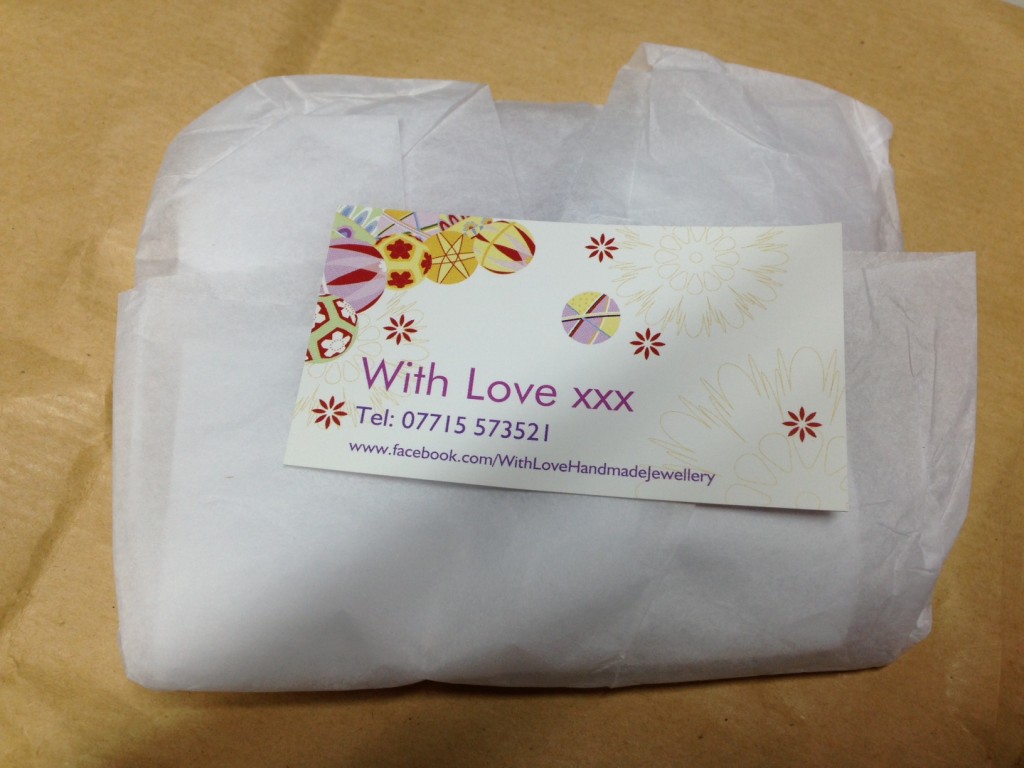 I recently received a package from the lovely Gemma at With Love Jewellery . I was so excited to receive this little parcel wrapped impeccably with her business card included.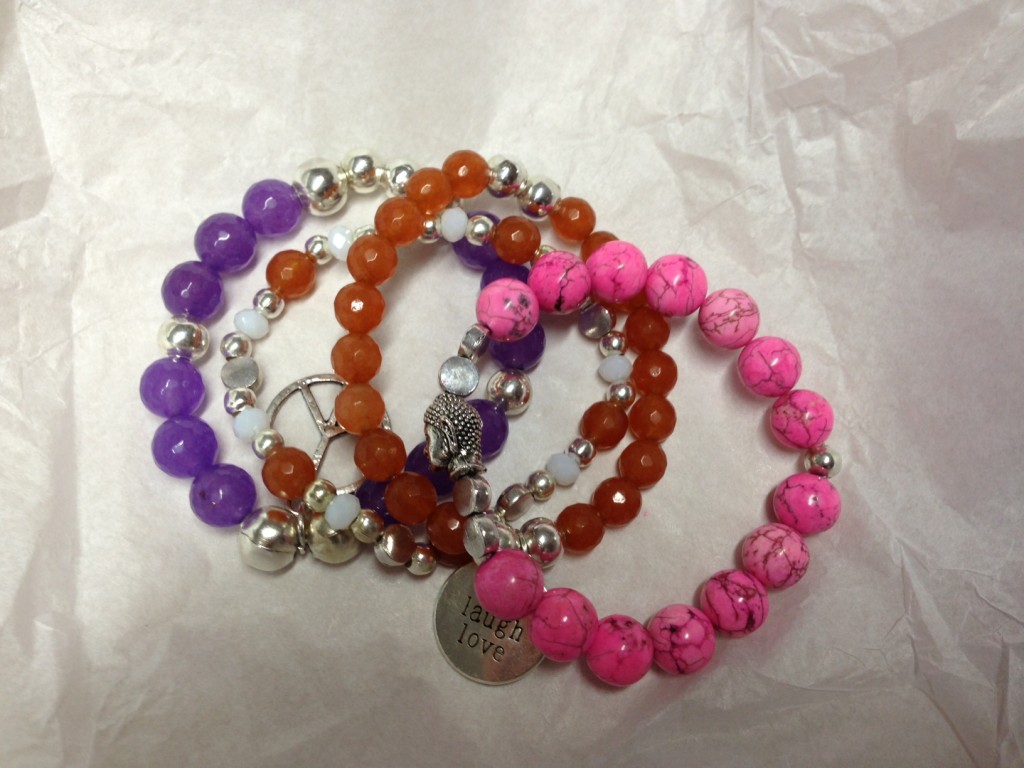 When I opened it, these four beautiful bracelets were revealed. A gorgeous pink marbled bracelet with a budder head on, a lovely orange beaded bracelet with a Live, Laugh, Love charm on, a beautiful purple bracelet with a peace charm on, and an amazing white and orange beaded bracelet. I have been wearing them non-stop, often all four bracelets together or sometimes just a pair, as they are great finishing touch to any outfit.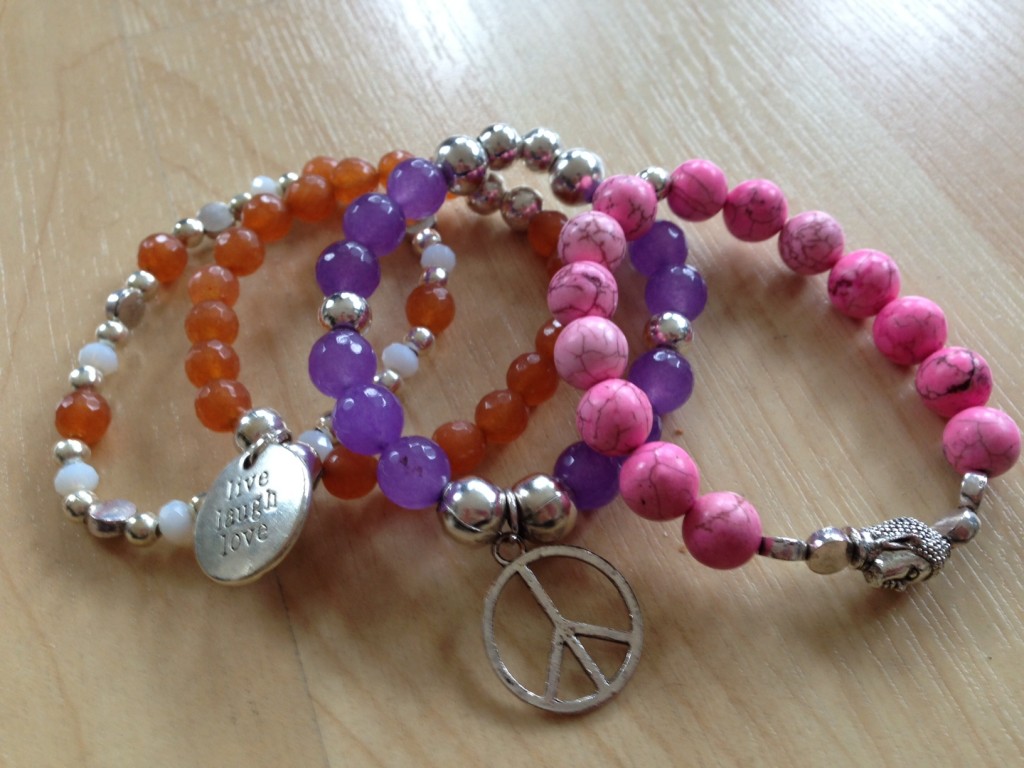 With Love Handmade jewellery website can be found at http://www.withlovehandmadejewellery.co.uk and on Facebook at http://facebook.com/withloveHandmadeJewellery Happy Shopping! *Pr Sample