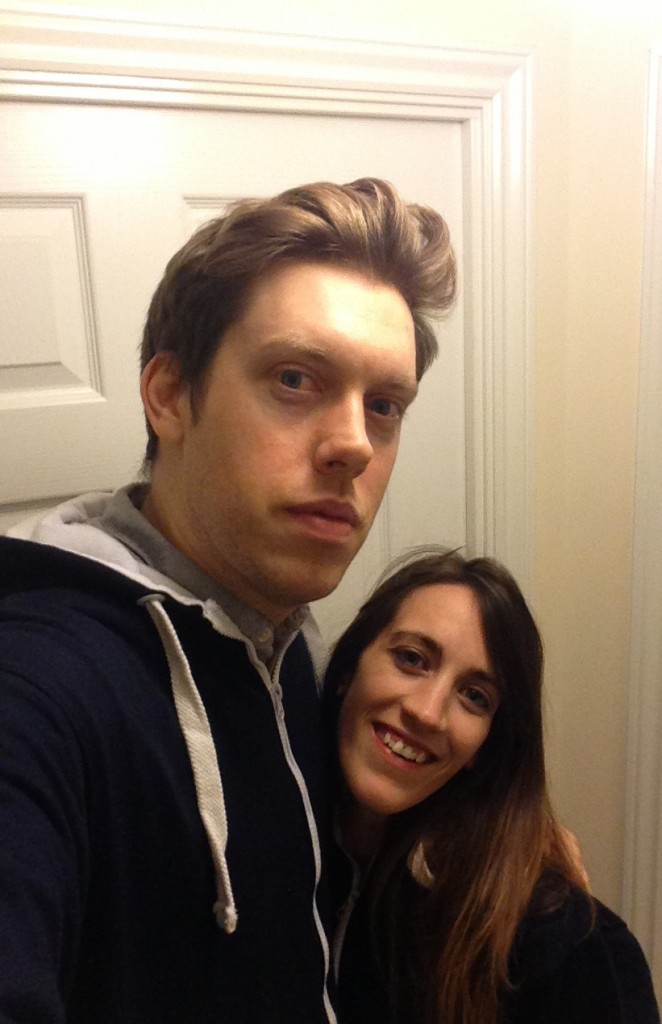 Winter is here and there's a chill in the air, salve so there's never been a more appropriate time to treat yourself to one of the unlikely essential items of the year.
Onesies are the ultimate in chillout wear, viagra perfect for curling up on the sofa with a movie, what is ed getting snug after a hot bath or hungover duvet days. And with the party season upon us you know there's going to be a few of those in the coming few weeks!
Last week The Onesie Warehouse sent through a pair of thick and fleecy navy blue onesies for my fiancé and I and they've been a big hit. We've been wearing them in the morning before work and slipping them on in the evening before bed.
The Onesie Warehouse are based in the UK and ship as far as Europe, the US and Australia. They offer next day delivery and a fantastic range of colourful classic, aztec print and animal onesies for men and women with kids sizes available too. They also specialise in onesies for teams, so if you've got a University hockey, rugby or netball team then get in touch with them for a set in your team's colours with names and numbers printed on the back. I think it would be great to order a pink set for a hen weekend away! Really good quality onesies are traditionally quite expensive but the Onesie Warehouse are surprisingly affordable, so they'll make a great Christmas prezzie.
Check out their website at http://onesiewarehouse.co.uk/ and let me know in the comments section below which onesie on their website is your favourite.
Happy shopping!