<![CDATA[Christmas is another week closer and if you still find yourself a little bit stuck when it comes to what to buy for the man in your life then don't worry, I've got plenty of ideas for you! This is the second part of my Mens Christmas Gift guide, if you missed part one you can find it here. For those of you who are still with me, let's get shopping!
Sennheiser HD 25-1 II Headphones
Music is nothing without the right speakers and these headphones are the best of the best. Forget flashy headsets that are style over substance like Beats and Skullcandy, these Sennheisers are the cans of choice for DJs and music producers. The sound quality is out of this world and you can tell him you did hours of research into which headphones were the best – your secret's safe with me!
Buy on Amazon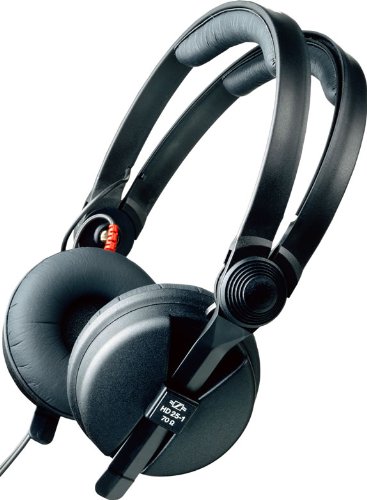 Cards Against Humanity
Cards Against Humanity is a bit of a risqué choice, but he'll laugh for hours with this at a lads night in when the beer is flowing. It's a simple card game but unashamedly brash – the dealer draws a card with a touchy subject written on it then each of the players take turns in matching it with the most politically incorrect card in their hand with hilarious results. Cards Against Humanity has been a big hit in the states for a while now and they've finally released a UK version through Amazon, so jump in and wait for him to tell you how much his stomach muscles hurt the next day from laughing so hard. Just don't play it with your parents!
Buy on Amazon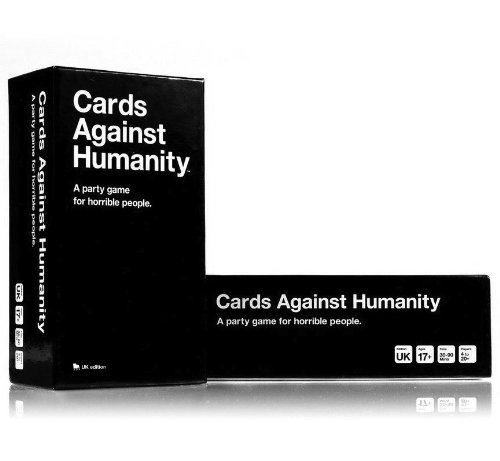 Steve Jobs Exclusive Biography
This book is a fantastic read and a great stocking filler for any guy who fancies himself as a bit of a techie. The original book came out in 2011 but a new paperback edition came out this autumn with an updated chapter at the end. Most of us have owned an Apple product of some variety, whether it be an iPod, Macbook, iPhone or iPad and the story of how all these products came to be is a fascinating ride.
Buy on Amazon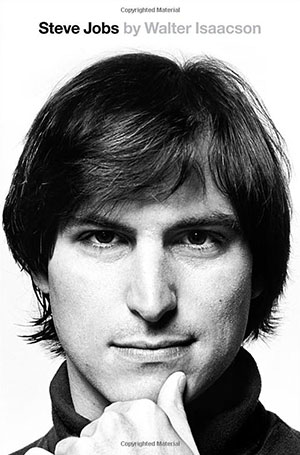 Hard Graft Laptop Case
Hard Graft is a small design studio based in Shoreditch run by an Austrian and English couple. They specialise in creating hand-made bags, cases and clothing with a high level of design and detail. I've picked out the Classic Laptop Folio case from their Heritage range which is a hard-wearing felt and leather laptop case with rustic look, a beautifully unique item to give this Christmas.
Buy from Hard Graft
Imperial Barber Products Shave Bundle
I've noticed in last year that many guys are starting to move away from techie shaving gadgets and are taking an interest in the old ritualistic style of wet shaving, using the kinds of products that their grandfather might have back in the day. With that in mind I've picked out this fantastic shave bundle from Imperial. It contains a pre-shave oil, a soap and bergamot aftershave, all wrapped up in a neat drawstring stash bag. A great gift for any guy who's not afraid to try something a bit different!
Buy from Urban Industry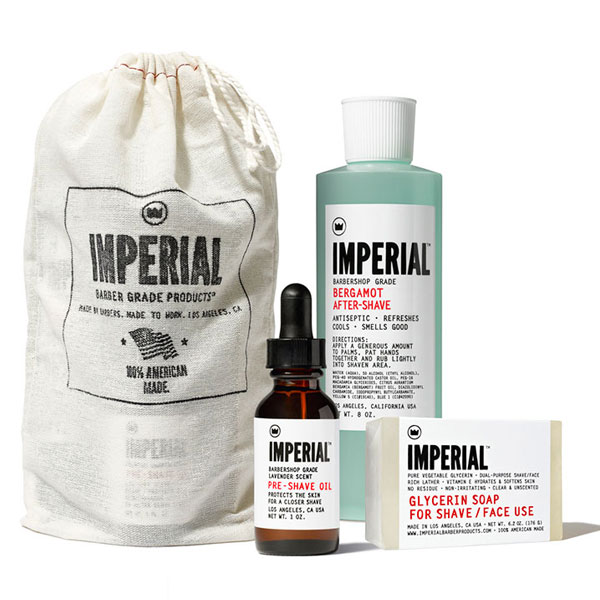 That wraps up my Christmas gift ideas for men for this year. Let me know in the comments below what you ended up buying for the man in your life and how you plan on spending Christmas together.