<![CDATA[I was in Debenhams the other day and I came across the Elizabeth Arden sale. I picked up a few things for my mums birthday and this little gem, the Nail Lacquer Duo in the top coat and the gorgeous colour Purple Orchid. It was a bargain at just £7, I couldn't believe my luck.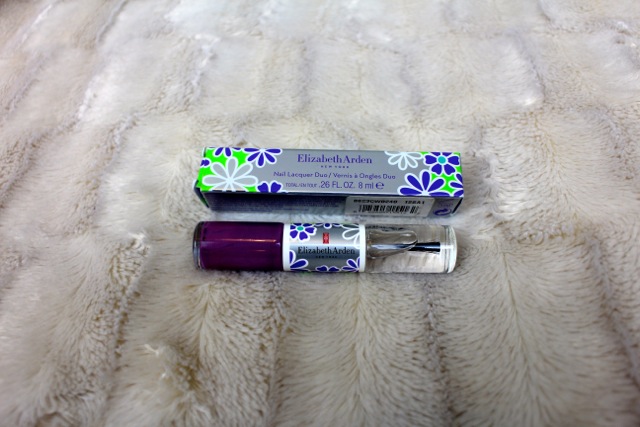 I put it on my nails almost straight away after I had bought it and well just look at the results. Gorgeous!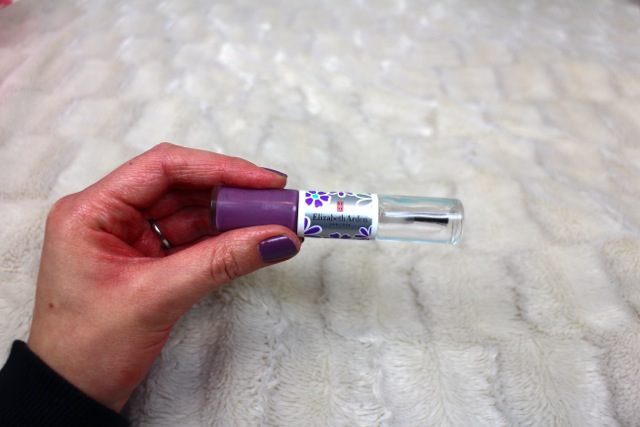 As there was a top coat included in this duo, I decided not to use my normal Barry M All in One but to go for the duo topcoat and well it was a bit of a let down. The polish chipped badly within a day of using it, I was so disappointed. I totally should give this another chance though as it's such a gorgeous colour and it was probably me not taking enough care over my nails as I was watching Breaking Bad as I was applying the colour. I'm in the process of updating my nails now so Take 2 is in the cards and I will update accordingly. It is such a beautiful colour though and so on trend. Happy Tuesday!