<![CDATA[
Favourite Fictional Couples by guest writer Jane 
I'm Jane, and I blog at
Is That You Darling
. I met Emily at last year's Essex Bloggers Christmas meet, and when she said that she was looking for guest bloggers, I thought it would be nice to share the Essex love! Last week, in honour of Valentine's Day, I shared some of my
favourite famous couples
. Then I got to thinking that some of my favourite couples of all time are of the fictional kind. These days, it's called 'shipping' a couple, which is a term I only use when I am not worried about sounding like an idiot. Today, I'm sharing my favourite fictional couples; be aware that there are spoilers here if you haven't seen or read the films, series or books in question!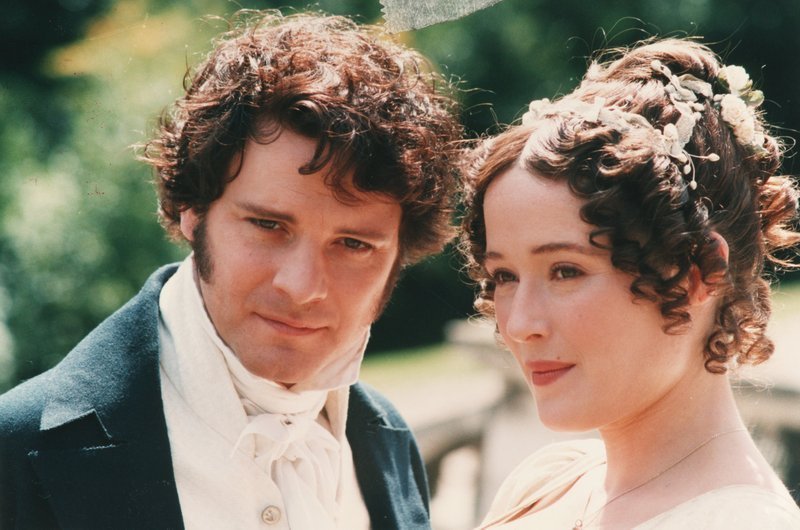 Mr Darcy and Elizabeth Bennet
Lizzie and Darcy are just one of those couples, aren't they? They are probably one of the most famous couples in literature, and with good reason.
Pride and Prejudice
is one of my favourite books in the whole world, and one of the reasons that I love it so much is that the love between Darcy and Lizzie feels very real. He's not that all that nice for most of the novel, and it's only when Lizzie realises what he did for her sister that she begins to soften to him. For his part, he falls in love with Lizzie almost despite himself, and although he makes the ill-advised mistake of telling her that, it all turns out fine in the end.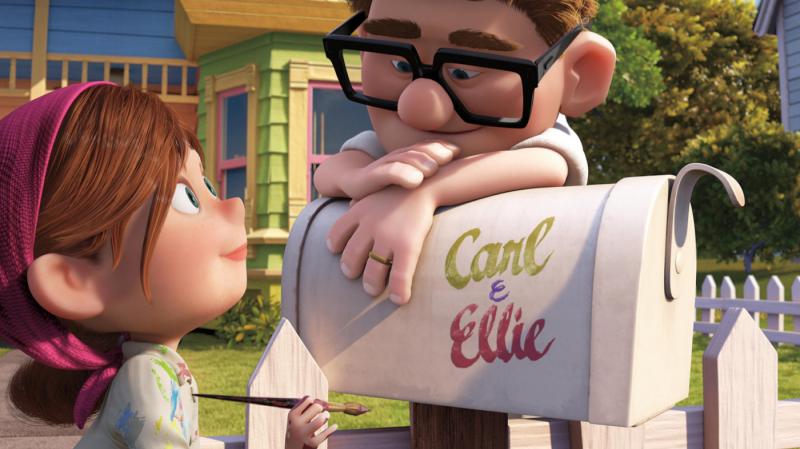 Carl and Ellie
I think we can all agree that the opening montage of
Up
is one of the saddest in film history, right? Carl and Ellie are the ultimate couple; they met as children, she swept him off his feet, and they lived happily ever after. Except of course, it wasn't entirely happily ever after. They were denied the happiness of children, and then Ellie died, leaving Carl alone. But they loved each other so very much, and that opening montage makes me cry for both happy and sad reasons. (In terms of Pixar supercouples, they only just pip WALL-E and Eve to first position.)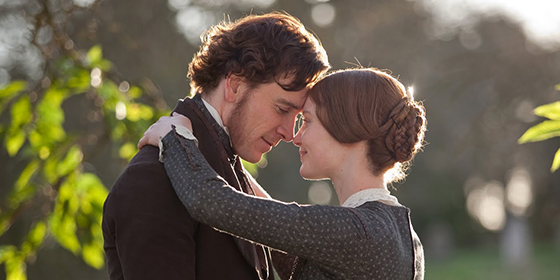 Mr Rochester and Jane Eyre
OK, so I know that it turns out that Mr Rochester has a mad wife in the attic. And I know that he is planning to marry Jane and just leave said wife in the attic. But I have a soft spot for him that never goes away (and it never will as long as people like Michael Fassbender play him on film). Mr Rochester does love Jane, he just goes about it all in the wrong way. But of course, it all turns out for the best in the end. True love always wins out in stories like this.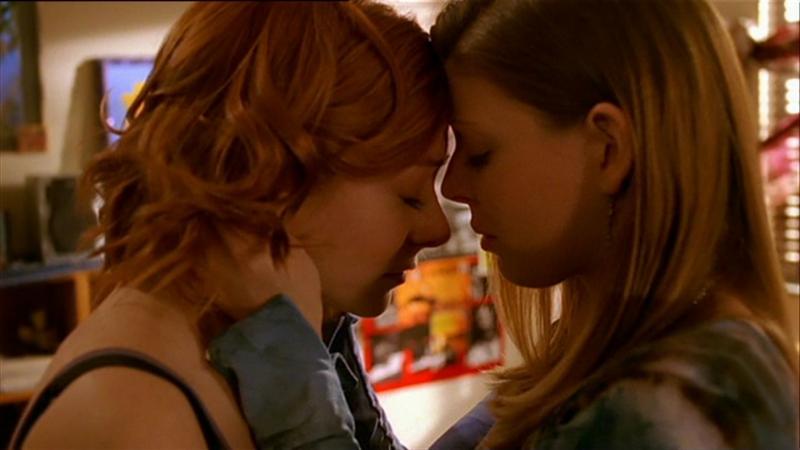 Willow and Tara
I'm no
Buffy
superfan (I've only ever watched the first six seasons, I need to finish up the seventh season someday!), but I love Willow and Tara. It never feels as though Willow is being made into a lesbian for the sensation of it; even though she dates Oz first (I love Oz), when she meets Tara, it's like something clicks for her, and she realises that she has found her one true love. It's so sweet and lovely, and then it all goes wrong. But while it's good, it's lovely.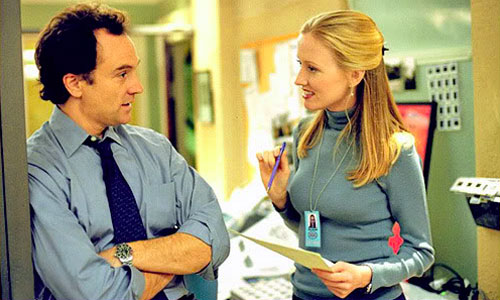 Josh and Donna
Now I may not be a
Buffy
superfan, but
The West Wing
is my television one true love. And Josh and Donna are the will-they-won't-they couple to beat them all. From almost the first episode it's obvious that they are meant to be, but it's a long time coming. A very, very, long time coming. They both have relationships with other people throughout the series (hello to Jason Isaacs), but when that kiss comes, it's worth the wait. I could go on and on: Harry and Sally from
When Harry Met Sally
, Molly and Arthur Weasley from
Harry Potter
, Scott and Charlene from
Neighbours
. But I decided to limit myself to five, for the sake of brevity.
Who are your favourite fictional couples? Let us know in the comments below.