<![CDATA[It's a few days into June, my favourite month of the year as it's my birthday month, whoop! ( the 22nd incase your wondering.) and it's that time again. April and May monthly favourites are grouped together and here they are.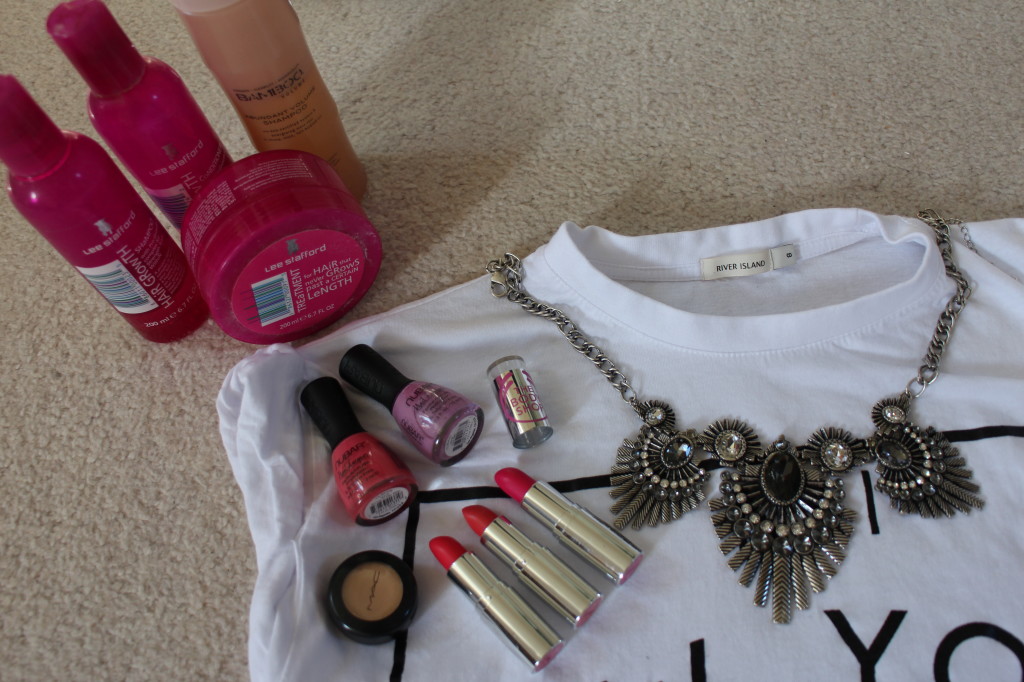 My fashion related favourite these past few months has been this amazing necklace. I got it from my lovely fiancé for a pay day treat and it's had plenty of wear. It's from New Look and my favourite outfit is pairing it with this River Island basic New York T-Shirt. It's such a stylish look and teamed with jeans and either a lovely pair of boots or trainers makes for a unusual yet fashionable look.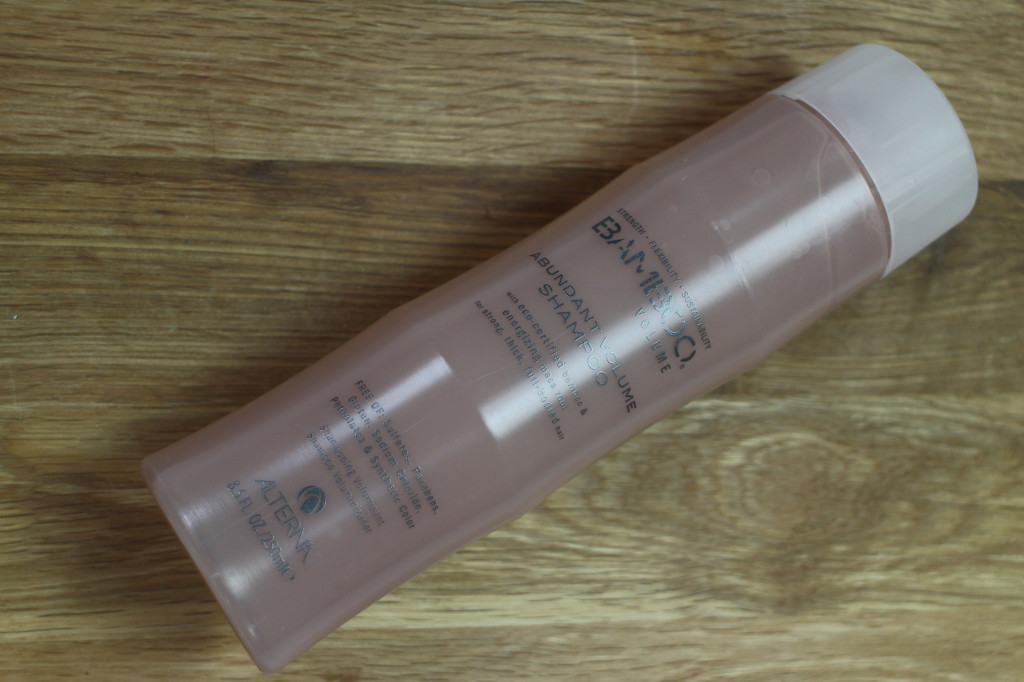 I got my hair cut at the end of March and they used this Bamboo shampoo from Alternia on my hair. It's Sulphate free so it takes all the nasties out of your hair.  This one's for volume and I'm not entirely sure that I notice a difference in that area but I definately am lovely the look it gives me after I have washed my hair as it's sleek, soft and smells good. The bottle is slightly annoying though as I always end up with more shampoo in my hand than I want but I suppose that's a small price to pay for a good hair day every day.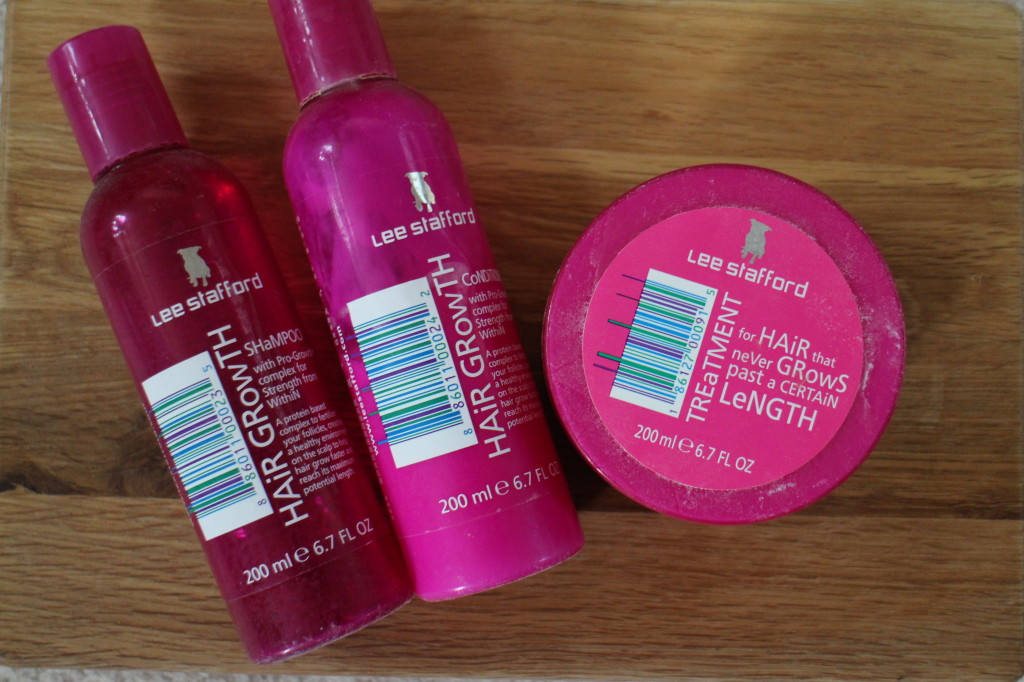 I had my hair cut at Lee Stafford's new salon in Chelmsford last year and I bought this hair care set, the Lee Stafford's Growth Treatment at the time because I was trying to grow my hair out for the wedding and it had got to a certain length ( just past my shoulders really) and wouldn't get much longer. I didn't really know what to think when I saw the set but I thought I would give it a go any way. This hair growth set has been a gods send in the last few months. My hair is so long, almost past my waist now and it's all down to these lovely products. I do apologise about these bottles looking a little bit gross but they have been in my shower as I use them most days, which shows how long the products last. I used all three products to begin with which gave it an amazing boost and now I tend to use mainly the conditioning treatment every third time I wash my hair so once maybe twice a week. This is along with the Bamboo shampoo and the other conditioner in-between. It really does give your hair a boost and well all I can say is if you want your hair to grow long, try it for yourself.
I received these Nubar Nail polishes along with a few other colours at the beginning of May. I love them all but I keep coming back to these beauties. Spring in her Step and City Self are gorgeous bright pink and lilac colours, right on trend for the summer. They last well, go on looking great and they are the sulphates, formaldehyde, phthalate and Toluene which I can only describe as nasties free. That's always a bonus in my eyes. Nubar nails are right up my street.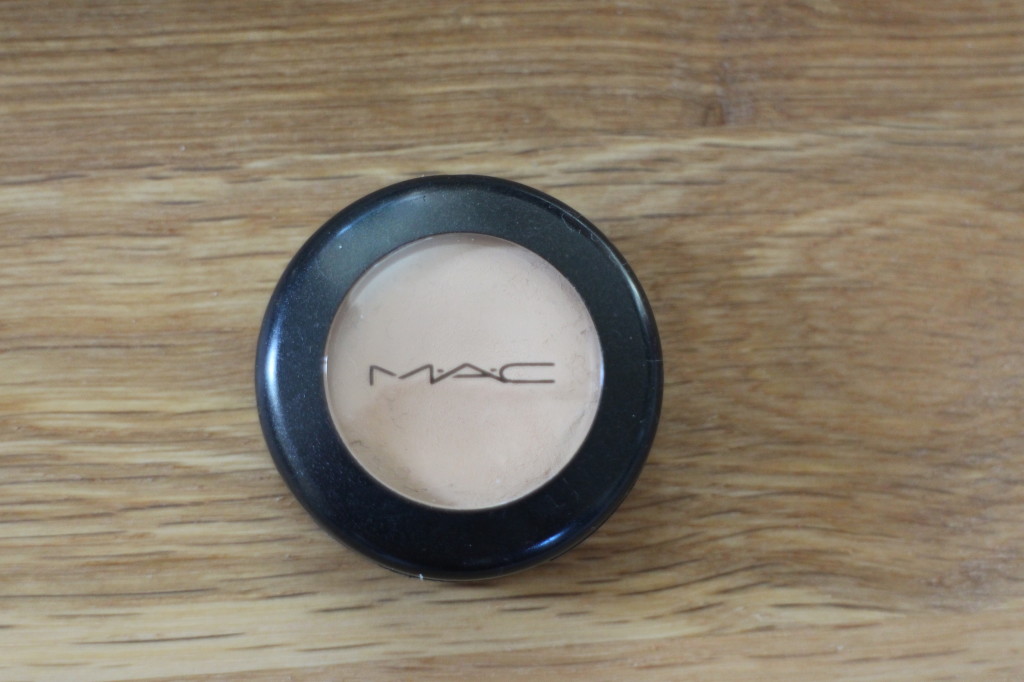 I've not ventured into the world of MAC much ever. The few times I have gone for a make over or to try out new collections I've come out of the shop looking like I need a trowel to get the make up off so I've felt like I've probably missed out on a whole lot of cool make up. Watching Tanya Burr and other make-up YouTubers has made me want to give it another go and this Studio Finish Concealer is only my second purchase. I've pretty much used it every day since I bought it. The coverage is brilliant and it really is easy to use and you can't even tell I've used it.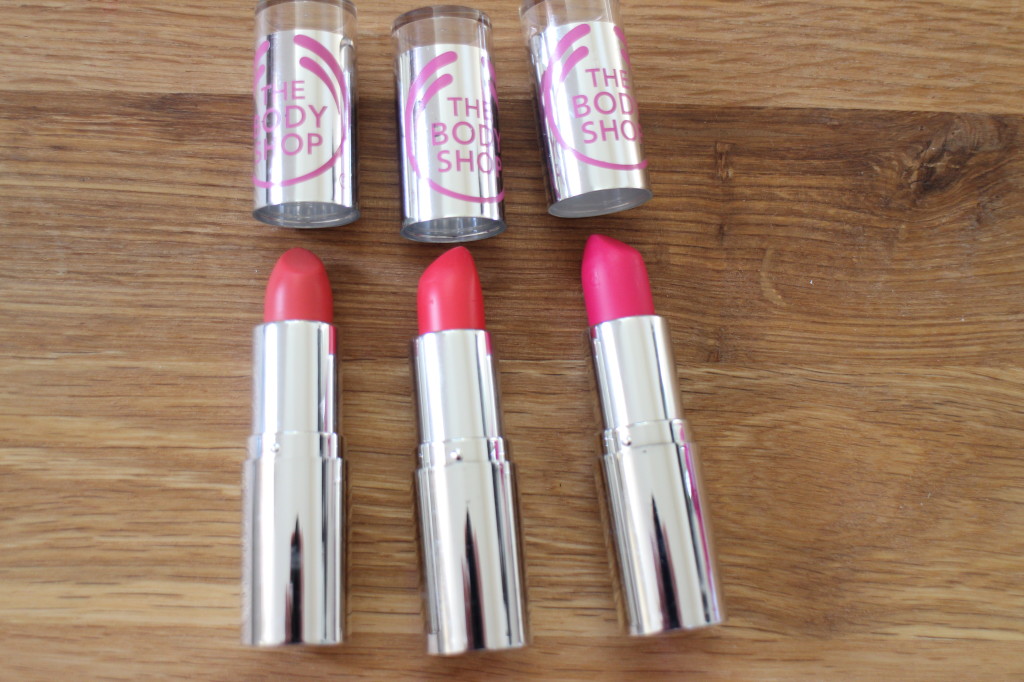 I've been loving the new Colour Crush Shine Lipsticks from The Body Shop in 18, 15 and 14.  They are so out of my comfort zone in terms of colours I like to wear but I've started to be a little bit braver and wear brighter peach, strawberry and raspberry colours. There will be an in depth post about these in a few days time but I just wanted to share with you just how much I am loving these first. In terms of texture and feel of the colour crush range, they're a cross between a lip stain and a lip balm so there really hydrating, the colours bright and stays long after the feel of the lip balm has worn off.  This is perfect for people that don't want to keep reapplying their lipstick and it's great for me for just this reason so they haven't been off my lips since I was sent them this past month.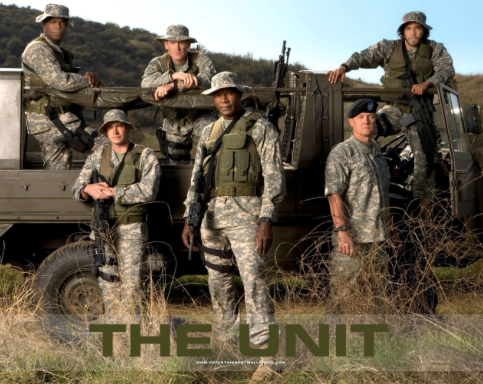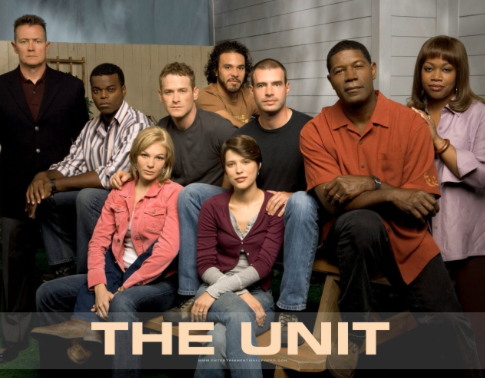 My non-beauty, non-fashion related favourite of the month is a tv series that I found on Netflix. It's called The Unit, and it's a programme about an undercover military unit, their families, their travels and their missions. Think Spooks but a military version with more of the family orientated material in there too.  It's a gritty, well acted drama and I love a programme with action in it and there's plenty of it here. The characters are likeable, the story lines are excellent and I can't understand why the series was ended, four series isn't enough and I'm actually sad that it's come to an end. It's well worth a watch and I can guarantee that once you start watching, you'll be hooked too.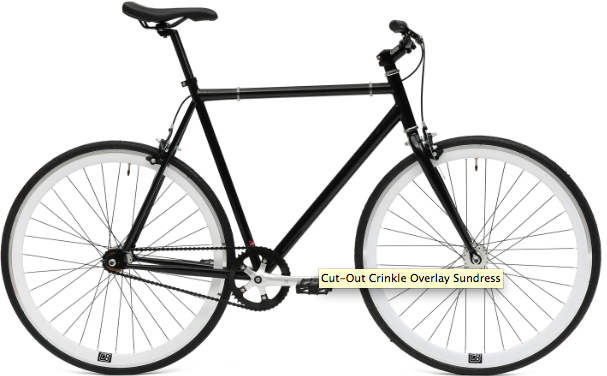 My final favourite is my bike. You might think that this is a bit of a strange favourite to have but I have been loving biking to work or just going on a long ride every day. The days are getting warmer and lighter and I feel like I should be exercising more especially with the wedding coming up. It's a great low impact exercise that really helps with fitness. I could never sit in a gym and peddle for half an hour but I actually feel like I've done some hard work, I enjoy the scenery and I can really tell the difference in my appearance too. Better than that is that it's good for the environment because less cars are on the roads because of it.That's defiantly a bonus for me. What are your monthly favourites? Let me know yours and your links in the comments below. Happy shopping!