<![CDATA[I was recently asked along to the Le Jardin Spring/Summer bloggers event at Jarrold in Norwich, and I jumped at the chance. If you're an avid follower of Emily Hearts you'll know that I love a good department store. You can spend hours in them and I often find myself getting lost in the floors of beauty and fashion brands. Whether it's a wedding, Christening or party, there's something to buy for every event. The blogger evening showcased what Jarrold has to offer this season, including a professional stylist, a massage and treatment room and high street to designer brands. There was some yummy food on offer accompanied by elaborate deserts.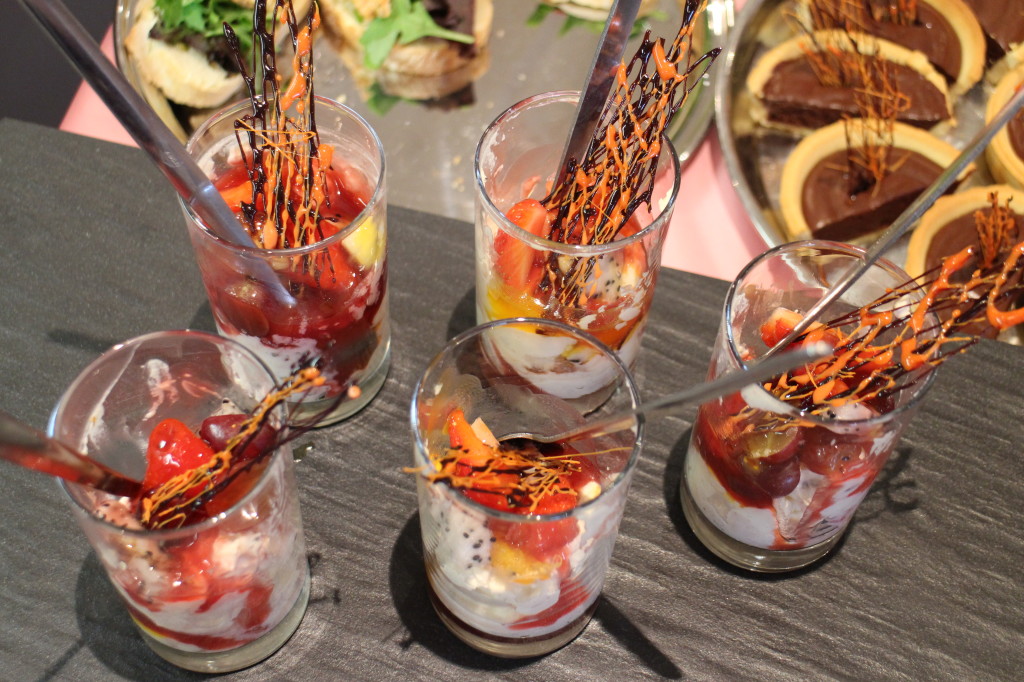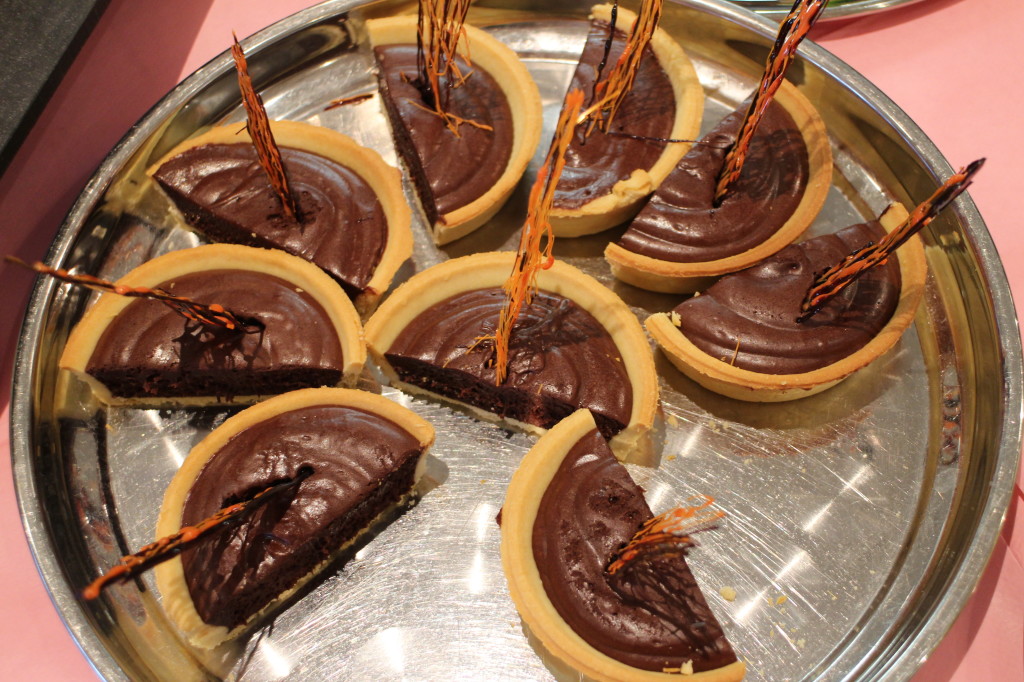 We started the evening by spending time with Jarrold's own personal stylist, Lucy. We were given a look at the spring/summer collections and had a chance to work her on putting together some outfits. We chose our favourite pieces from brands ranging from Jaeger and Lulu Guinness to Vera Moda. My favourite outfit had to be the Vera Moda jump-suit with pink LK Bennett shoes and accessories with a beautiful white jacket from Ted Baker. I am a bit of an accessory magpie so I was also drawn to the silver Supergra trainers and LK Bennett shoes. They would both suit any outfit, making it look super chic! Spending time with stylist Lucy was fun, she was very knowledgable and as you can tell from the pictures below, has great style.  She's available for appointments in store at Jarrold, just contact her via the website or if you see her in store, go and say hi!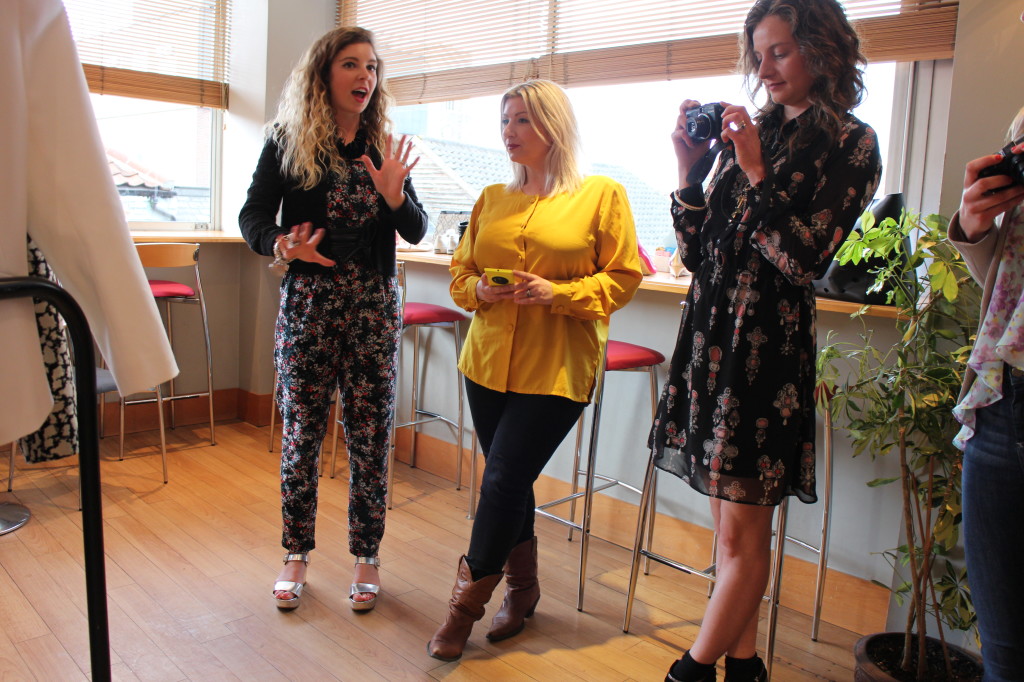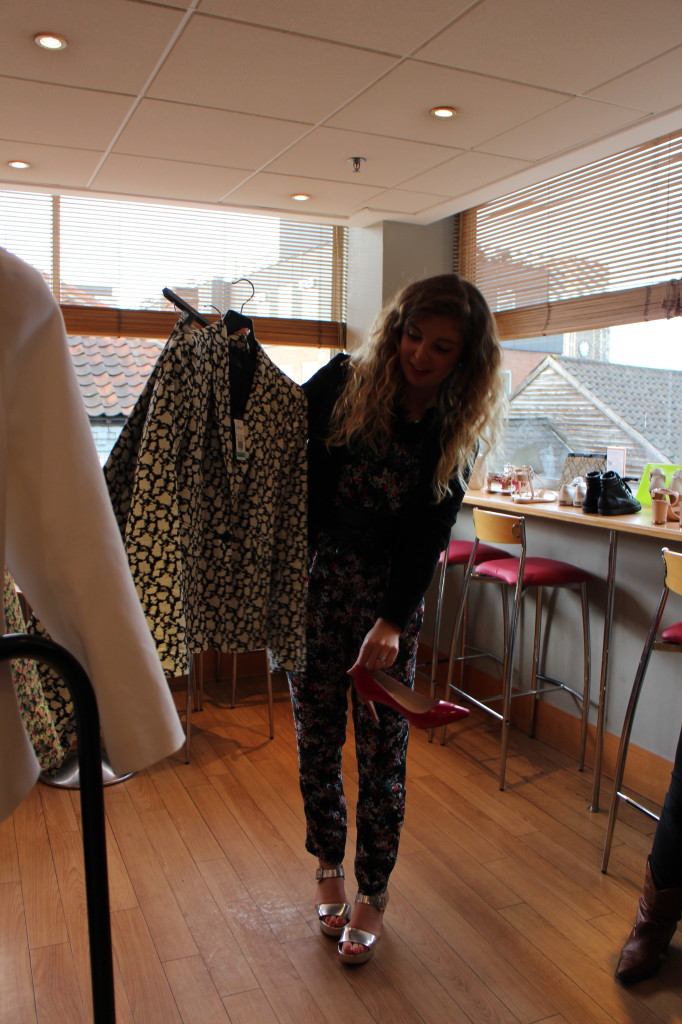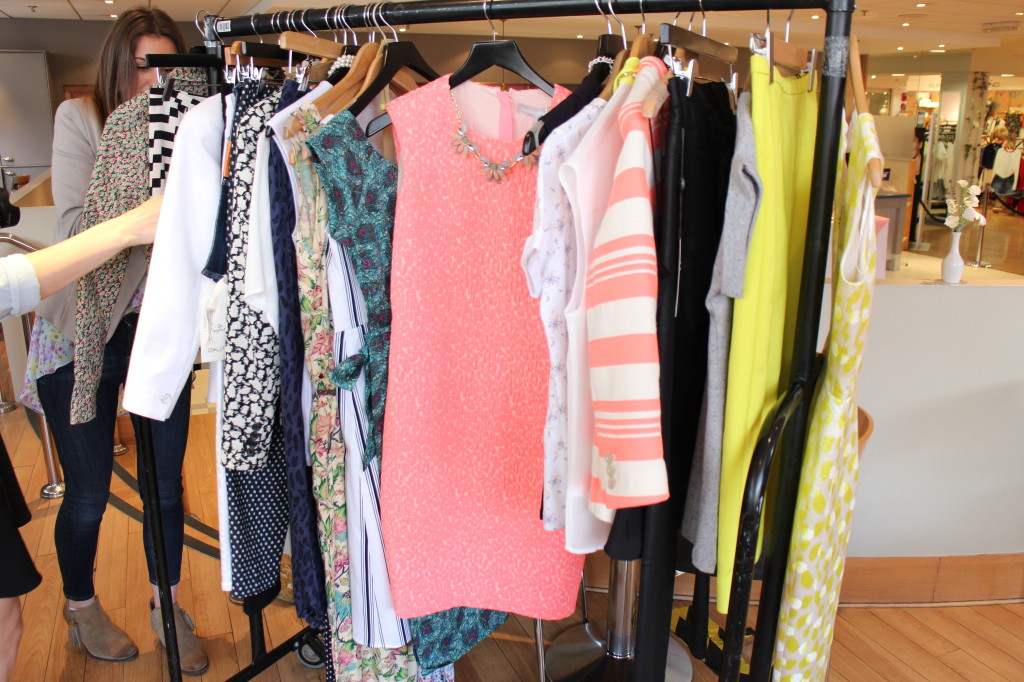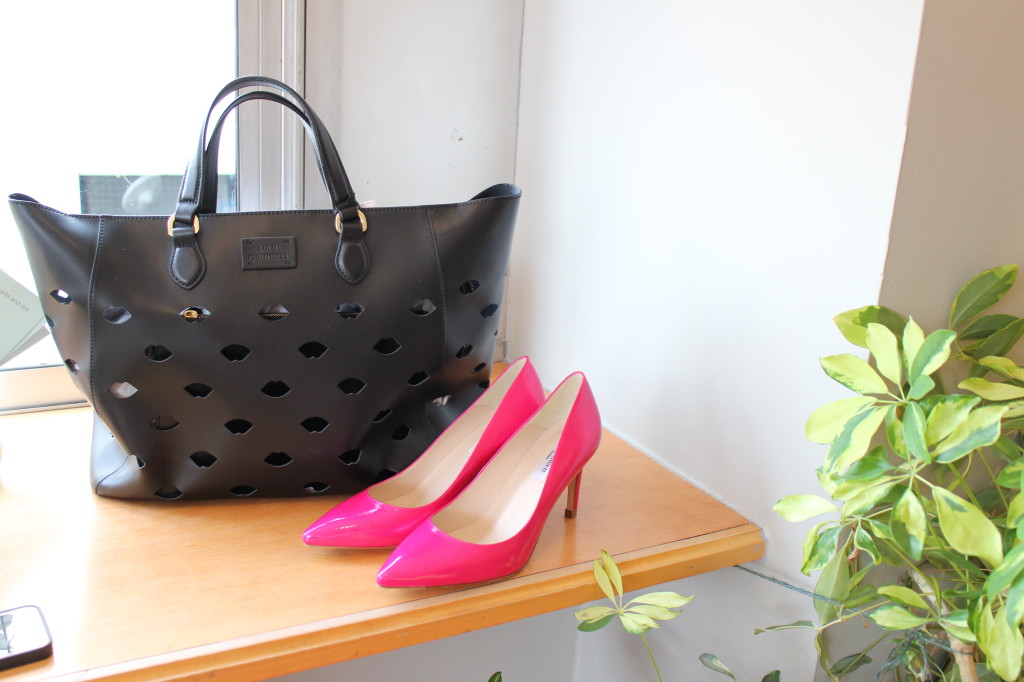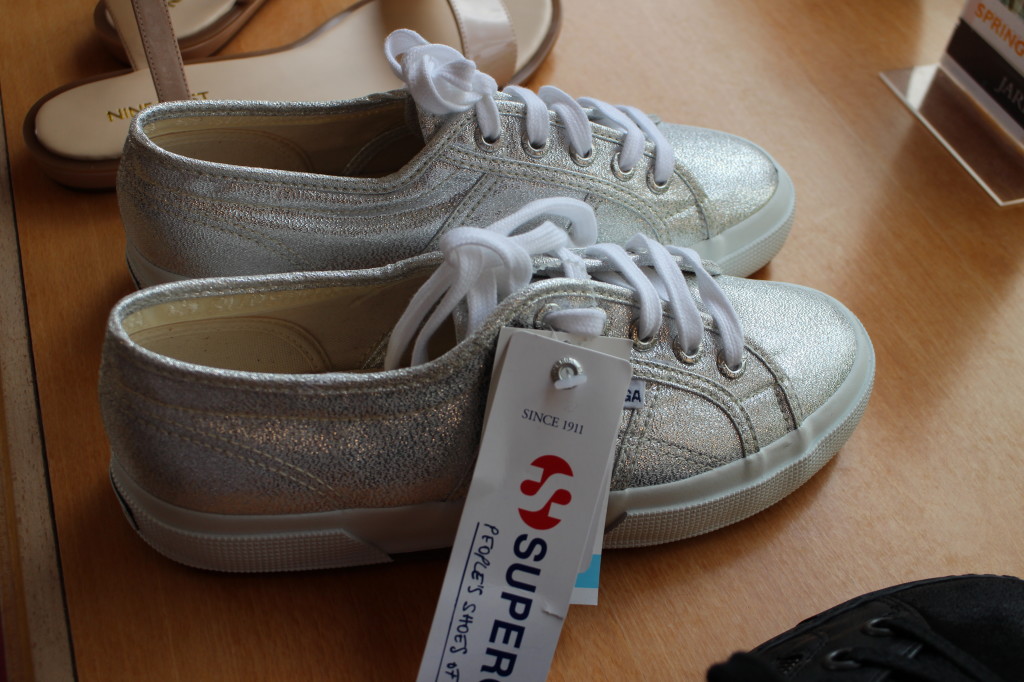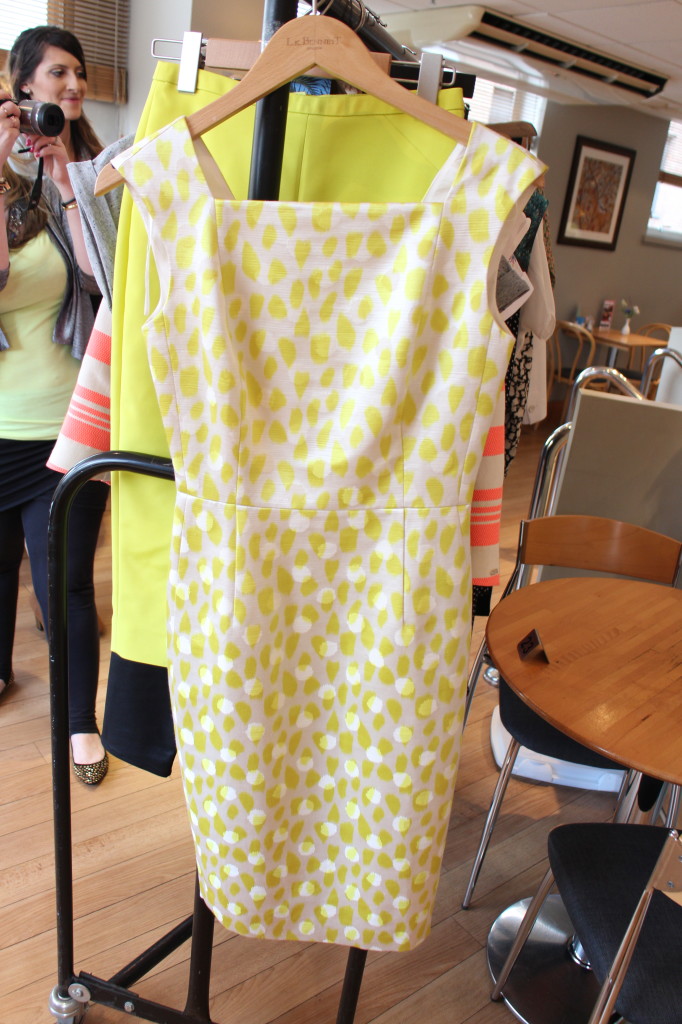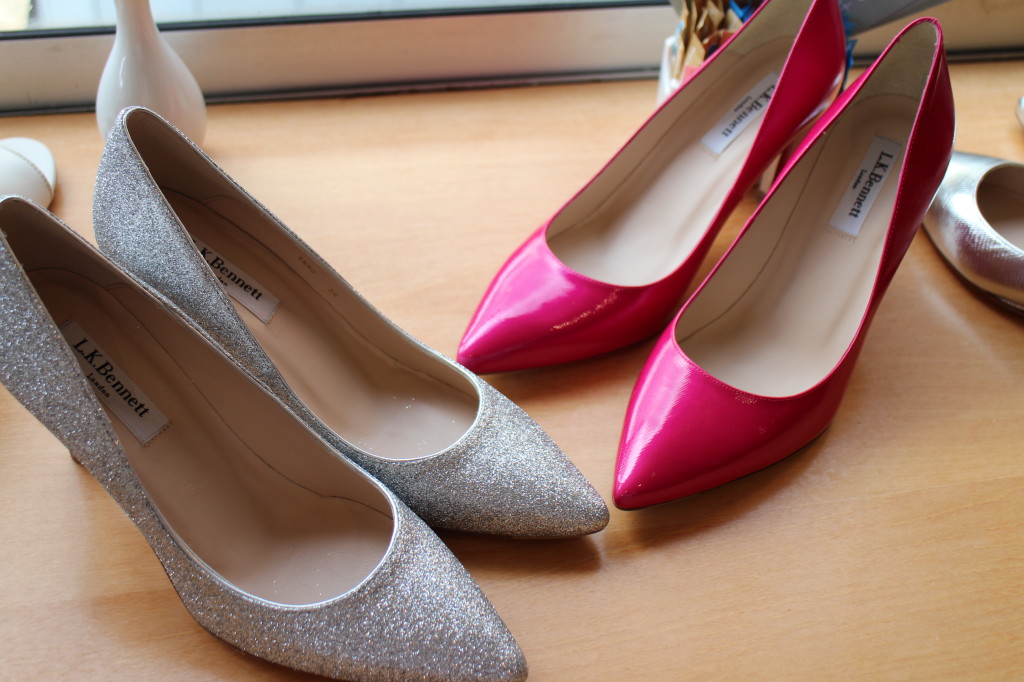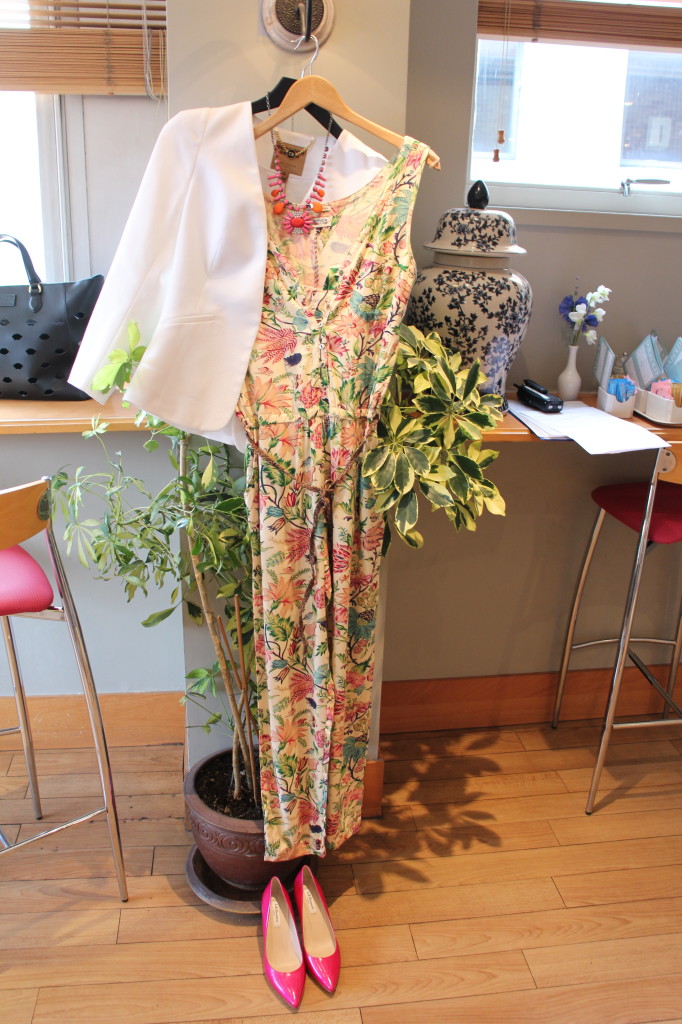 We were then shown around the beauty floor downstairs and it was certainly a treat. There were over 20 shops included in the beauty department, I've picked out my favourite three. The first was Joe Malone where they believe that every product bought is a present, where I sampled some of the beautiful scents on offer.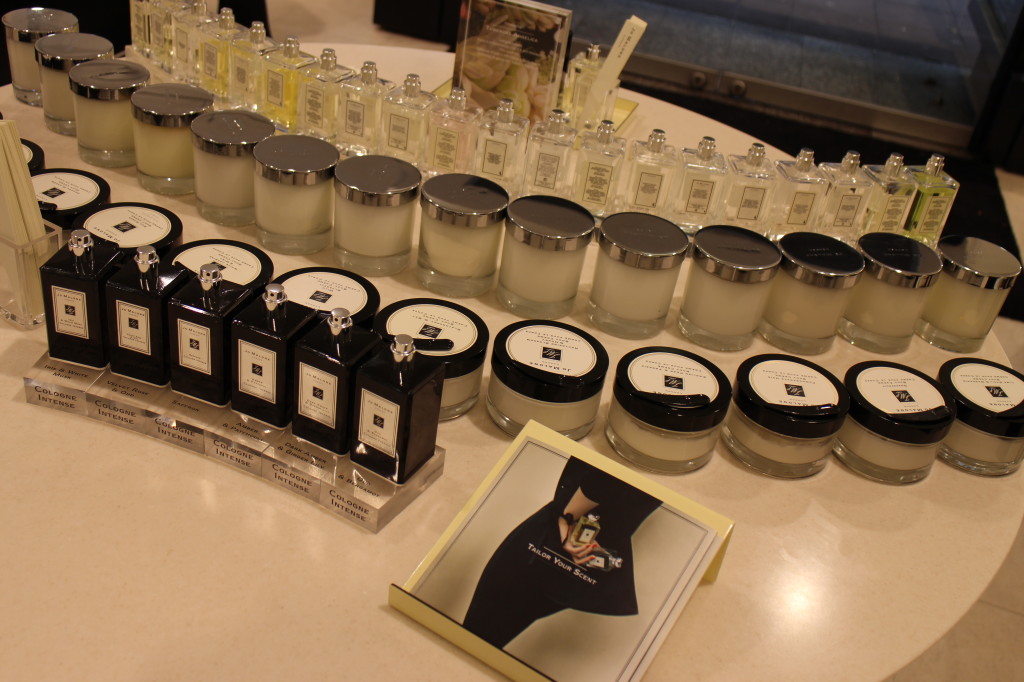 My next pick is the Jarrod nail bar where they are stocked with gorgeous Leighton Denny products. Leighton Denny products are so special, they have a great range of colours that last. Apparently he often comes along to in-store events and product releases, so look out for him!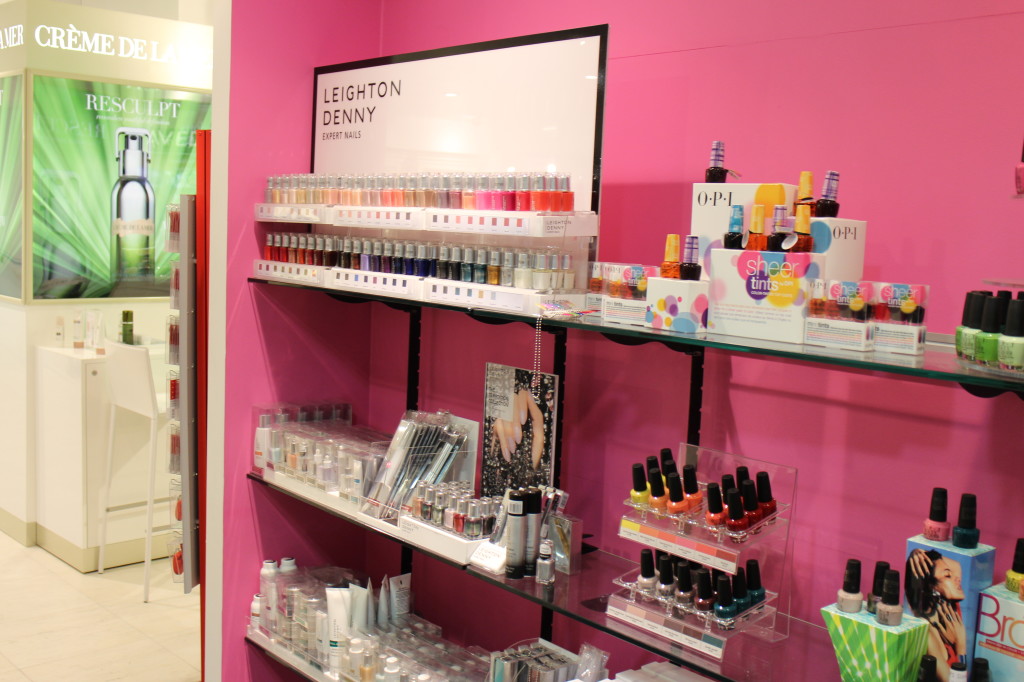 My last pick is also a little area downstairs called The Retreat. It's sound proof so you're out of the way of the hustle and bustle of shop upstairs. Here at The Retreat, there are several little rooms and areas for treatments such as massages, manicures and pedicures. There's lots on offer and it's certainly quiet and refreshing. Who knew that this was even here? If you would like to make an appointment at The Retreat contact them via the website.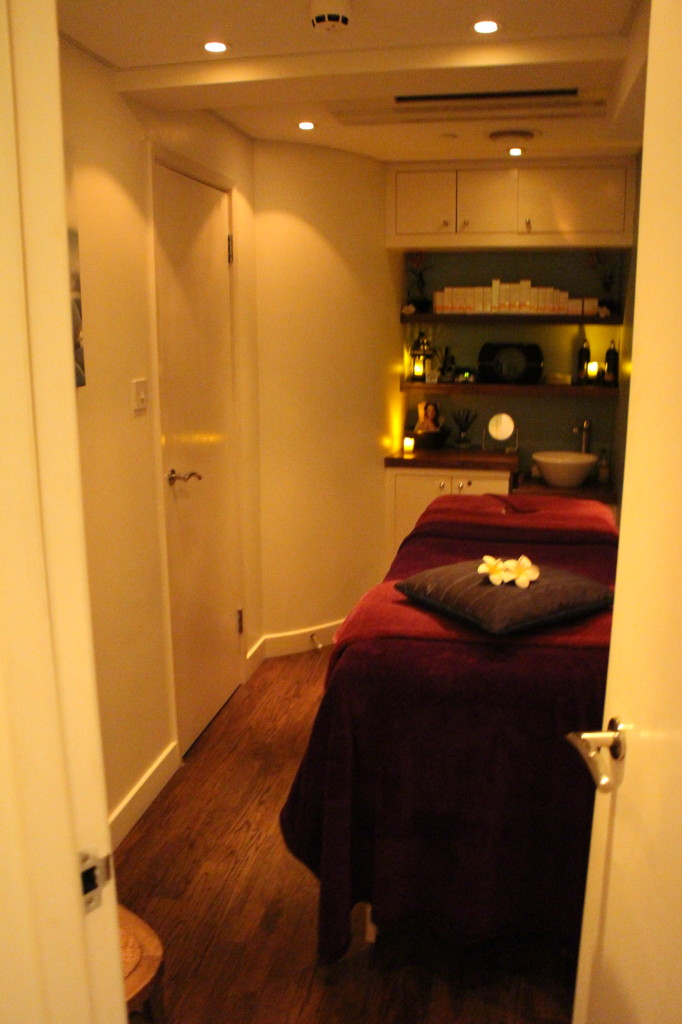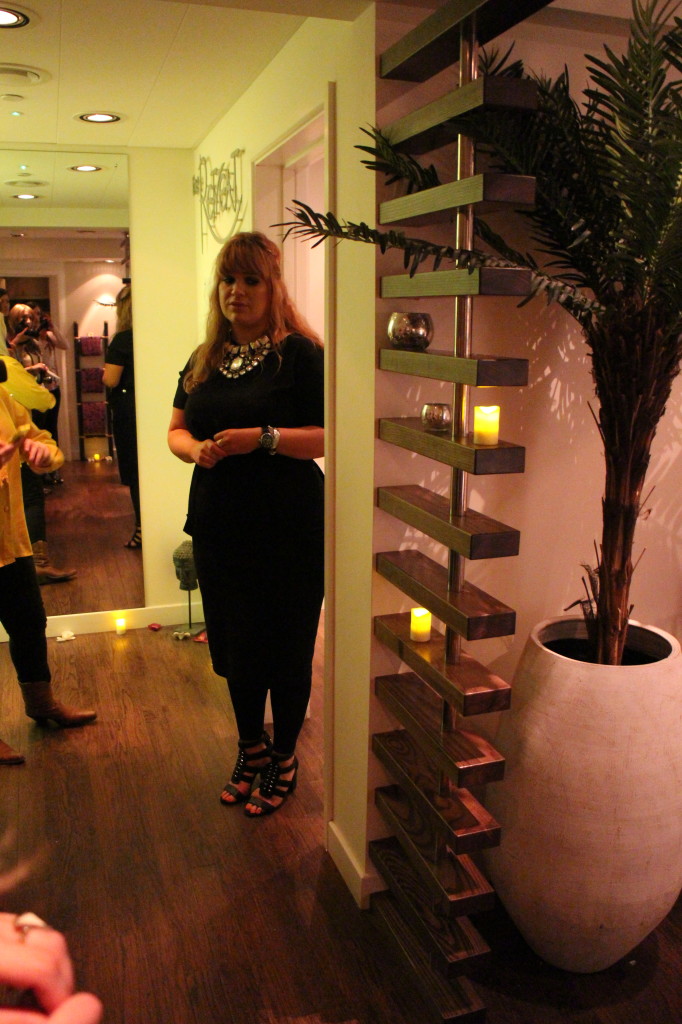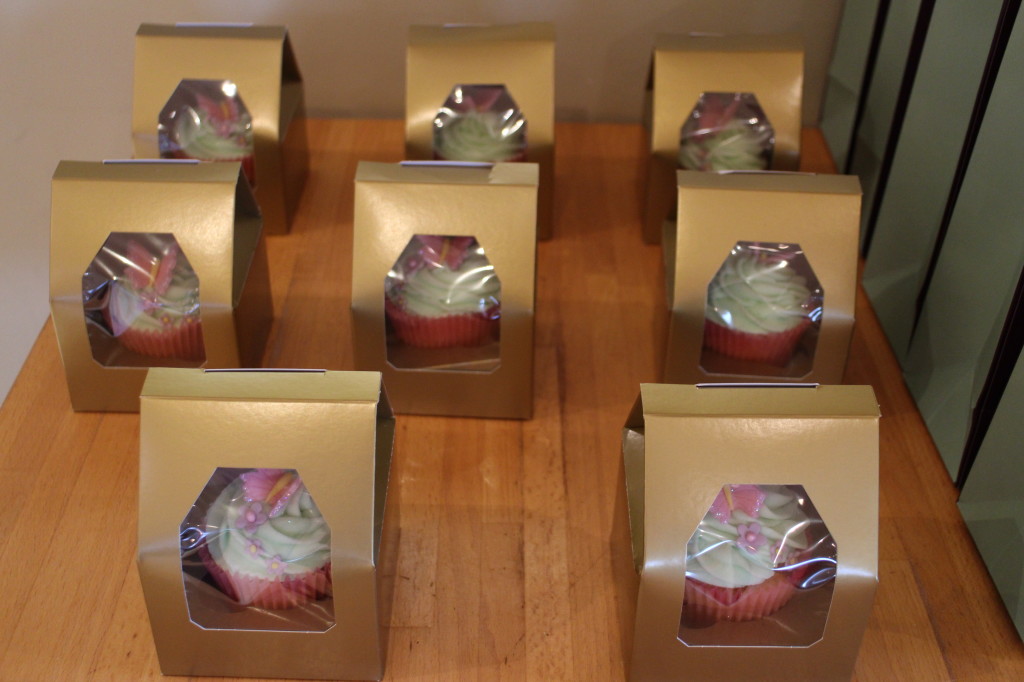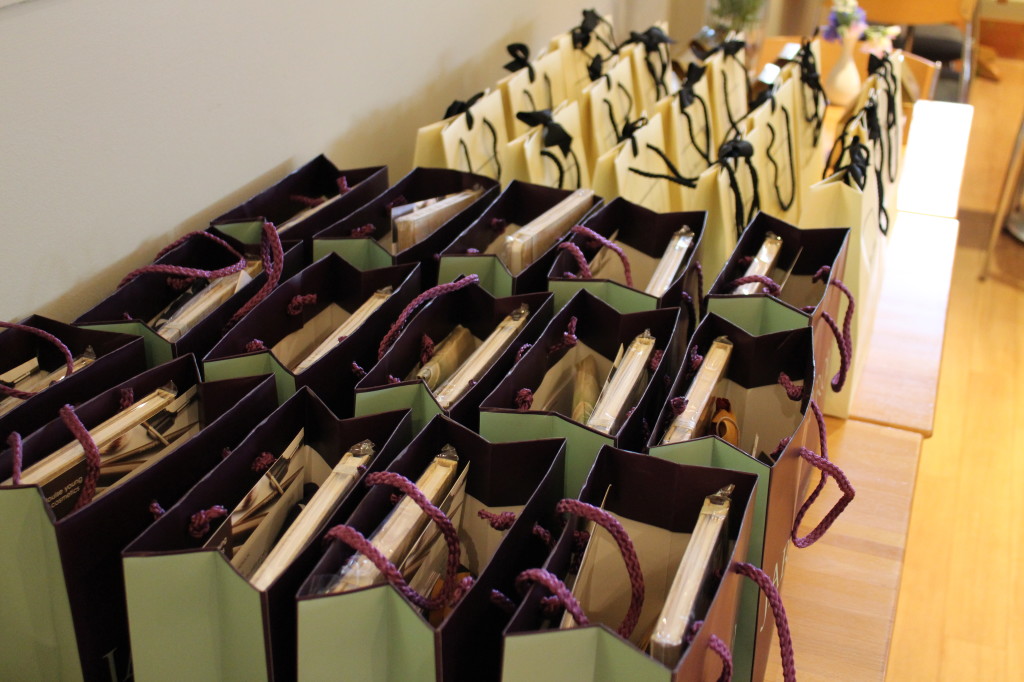 We left the event with beautiful cupcakes topped with butterflies and goody bags with a brilliant notepad which has become my new blogging staple. Also included were testers for Ren, Aveda and Laura Mercier. I had a lovely time, met some lovely people and I'm looking forward to the next bloggers meet up at Jarrold. Have you been to Jarrold before, or will you be going soon? Let me know in the comments below. Happy Shopping!