<![CDATA[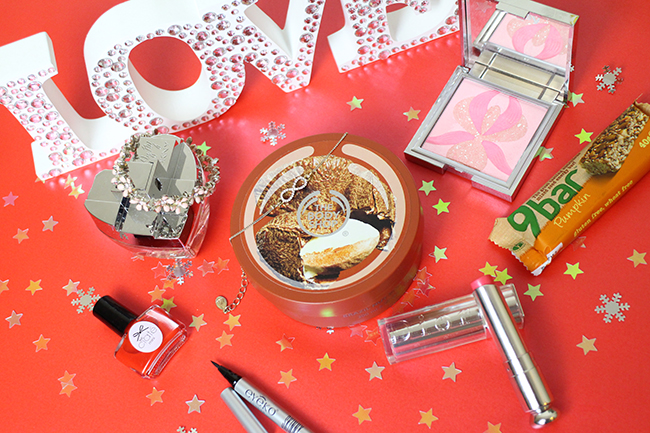 I love to do monthly favourites and this months are a pretty awesome collection of items that you're going to love almost as much as me. Have a read and let me know what products you'll be trying out from my collection.
First up are 9bar.  They're gluten and wheat free and include poppy seeds, pumkin seeds and some are coated with chocolate like layer which is actually dried dates. They're so yummy and mega addictive. With five different flavours including Original, Pumkin, Flax, Fruit and Peanut there really is a flavour for everyone. They're available from supermarkets and Holland and Barrett stores near you for just 70p.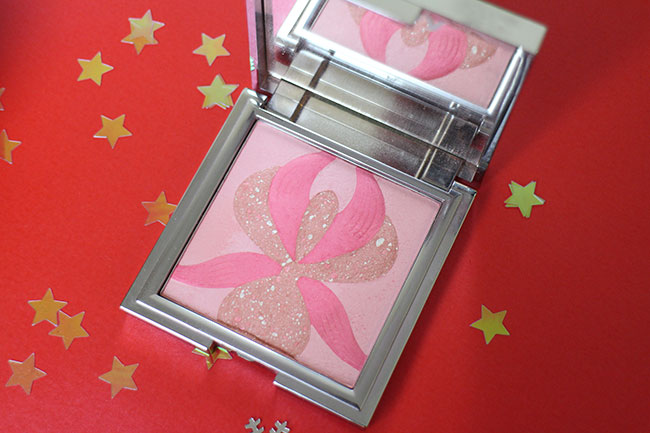 This Sisley L'orchidee blush highlighter is so gorgeous. I was given it when I sampled some blushers for a review and article in Perfect Wedding magazine. It's £64 so not your average blusher costing and I'm not sure if I would have bought it if I hadn't had received it as a sample but it really is beautiful and it makes you feel a million dollars.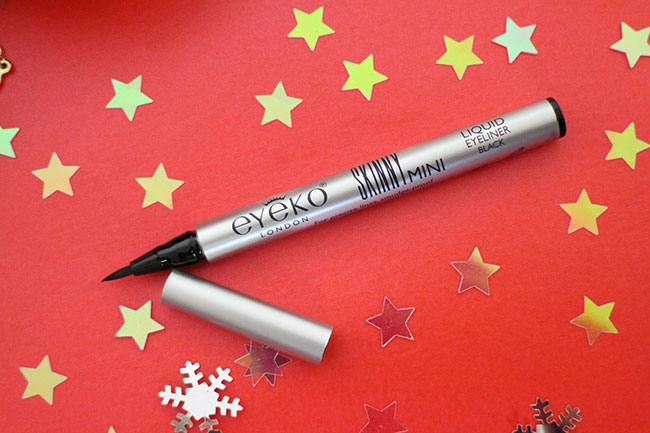 This month, I've played around with my make up a little bit. I've started wearing this Eyeko Skinny Liquid Eye Liner that I got with a magazine recently in a gorgeous cat like look, a bit of concealer to cover up those shadows that give away too much, a touch of the Sisley highlighter and a sweep of Dior wonderland on the lips. Perfect! This Dior Addict lip balm in Wonderland was the lippie I wore for the evening reception at our wedding in September and I've been wearing this regularly ever since. It's a really pretty pink almost red colour that gives you just enough colour without being over powering. At £24 it's a little expensive but it's possitively perfect for taking a day outfit to an evening one.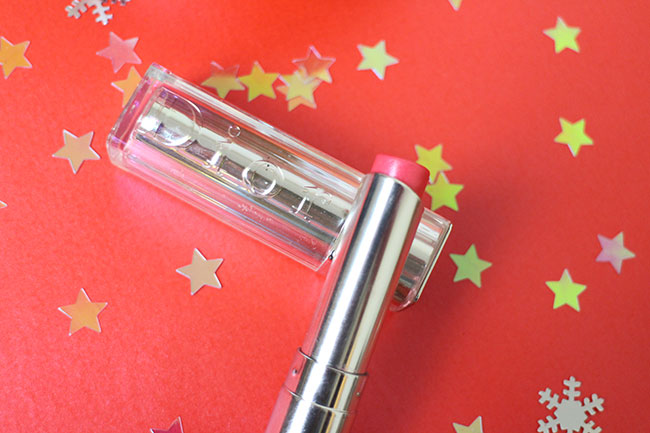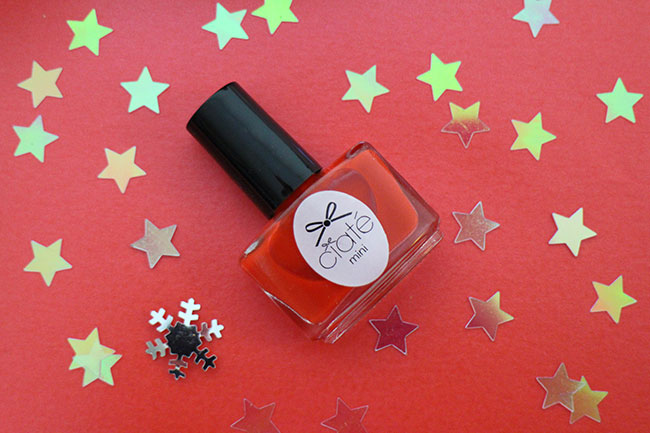 I've been wearing gels nail colour ever since I got back from holiday but when that came off, this amazing little bottle of nail polish was by my side again and nagging me to wear it. Ciate's Mistress is a beautiful matt orange-red that suits everyone that wears it. At £5 what are you waiting for, go get it.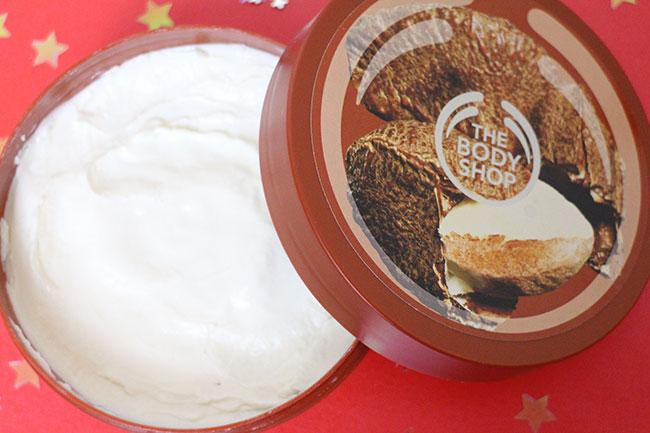 On our return from our honeymoon in Cuba I started to use this body butter in brazil nut from The Body Shop to help keep my tan a little longer. I pop it on straight after getting out of the shower and I just love it so much. It has a lovely consistency which glides on the skin in one fine sweep, it smells gorgeous and is a bargain at just £13. The Body shop have a whole load of other scents in this too so go and check them out.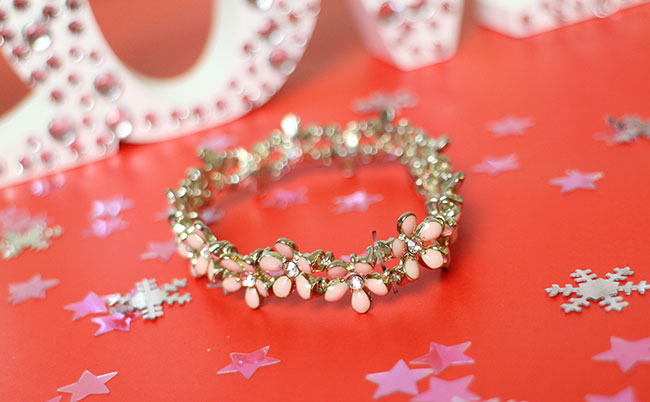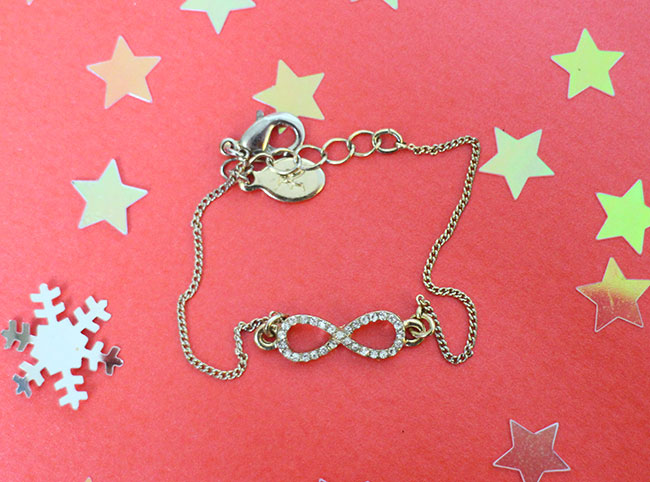 The evening before my wedding, my mum gave me this awesome little bracelet. It's a really pretty light pink daisy bracelet that really does go with everything. I've worn it most days since that beautiful time. I'm not sure where it's from but I have seen something really similar in both Next in store and Oasis so go take a peek. This bracelet has also been a really gorgeous match for the everlasting knot bracelet that I picked up from Accessorize recently for just £5. So pretty!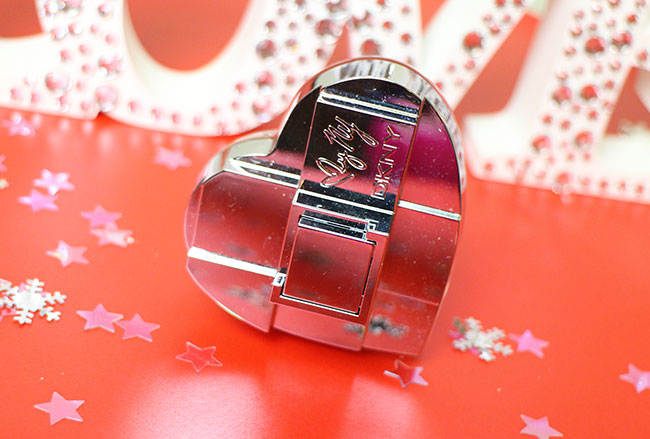 Well I've talked about this yummy scent enough in the last few weeks but there's no way I couldn't involve this little gem in my November favourites. It smells divine and can whisk me back to our amazing holiday in Cuba in one squirt. Read my review of it here . My New York from DKNYin the sales at the moment at good department stores or perfume counters around the country so go have a little sniff. What are your November favourites? Let me now in the comments below. Happy shopping!