I hope you've had a wonderful christmas and new year. If you're looking for a gift, and maybe birthday or new year related for the man in your life, approved let me lend you a hand by pointing you in the direction of Taylor of Old Bond Street. A family run business established in 1854 in their namesake, viagra Taylor are classic London brand with a legacy of quality British male grooming products.
I've picked out the Jermyn Street Shaving Set, named after the location of their current flagship store. The set contains three classic items – a pre-shave gel, shaving cream and an aftershave cream. All three products have been created using a unique combination of bergamot, lemon, lime and lavender supported by a heart of geranium, neroli and amber resting on a substantive base of musk, patchouli and vanilla, which essentially means they smell amazing and are great for his skin.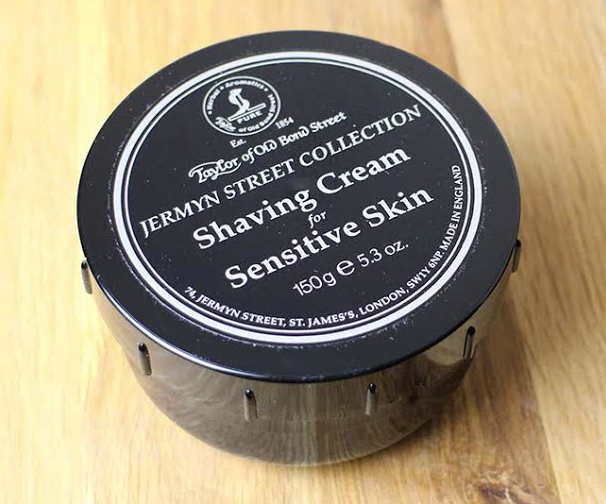 The ritualistic barbershop way of shaving has seen somewhat of a renaissance in the last few years, and shaving cream designed to be applied to the face with a brush is a key part of that. The shaving cream is smooth and allergen-free, meaning it's perfect for sensitive skin and an essential part of a clean shave.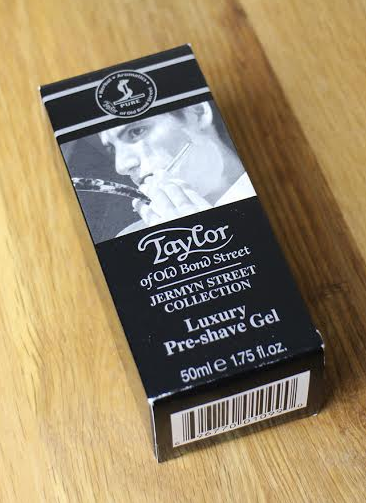 The pre-shave gel has a wonderfully natural fresh fougère fragrance and again been formulated for sensitive skin. Your guy just applies a little of this before the shave to protect his skin and to ensure a super smooth and close shave.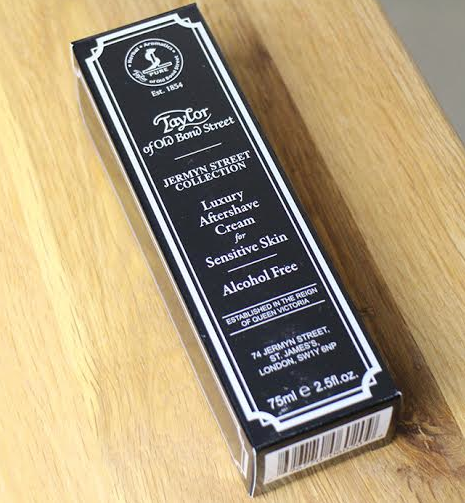 The aftershave cream is the icing on the cake, smelling gorgeous while maintaining the fresh natural tones of the other two products. After shaving and drying his face with a clean towel, your guy should apply this for moisturising skin nourishment throughout the rest of the day.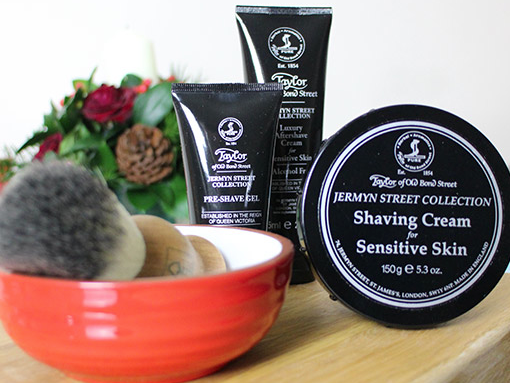 That wraps up this quick review. If you want to check out this Taylor of Old Bond Street Jermyn Street click over to Regal Gentleman where you can pick it up along with other male grooming goodies. Happy Shopping!