<![CDATA[It's that time again. Yes It's my (rather late) monthly favourites and I have some special pieces to share with you all this month so keep reading.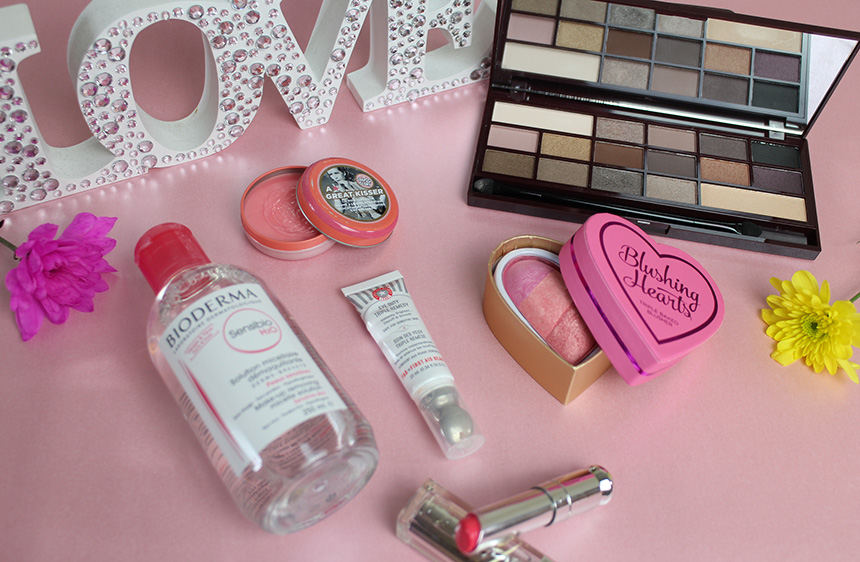 Bioderma has been raved about by beauty bloggers and vloggers every where and it's long been a make up artists secret weapons. I thought I would finally see what the fuss is about and try out this micelle solution formulated for sensitive skin. Is it worth the hype? Yes and and I've been loving it every since I received it. It really is like putting water on your skin but it actually removes most of the make up & dirt on your face. If you haven't tried it then you should go out of your way too. It can be a little difficult to get hold of but it's available at Escentual.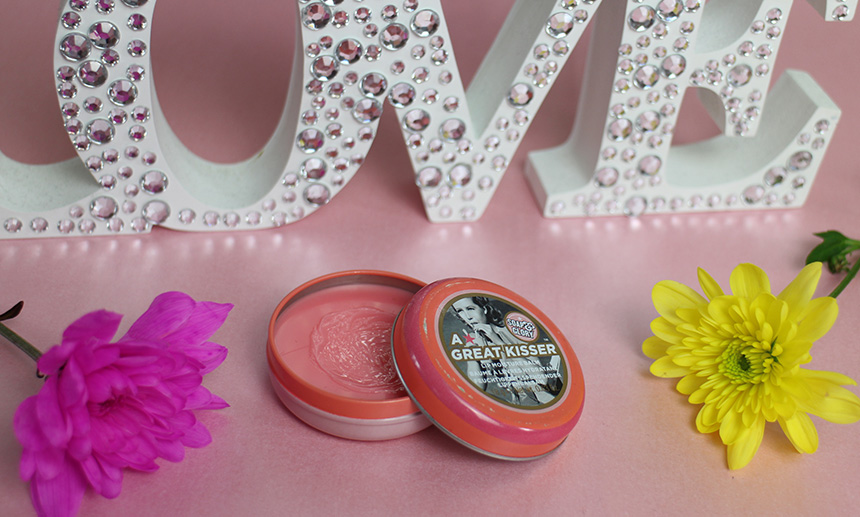 Soap and Glory's A great kisser lip balm in Peachy really does smell like peach.  It's not too thick or sticky and it has super cute packaging. It also keeps my lips super hydrated and it's a great base for lipstick. It's made with Mango butter, Apricot butter, lingonberry oil and pomegranate extract, all the things to keep our lips feeling in tip top shape. This lip balm has been in my make up bag every day and has become a firm favourite.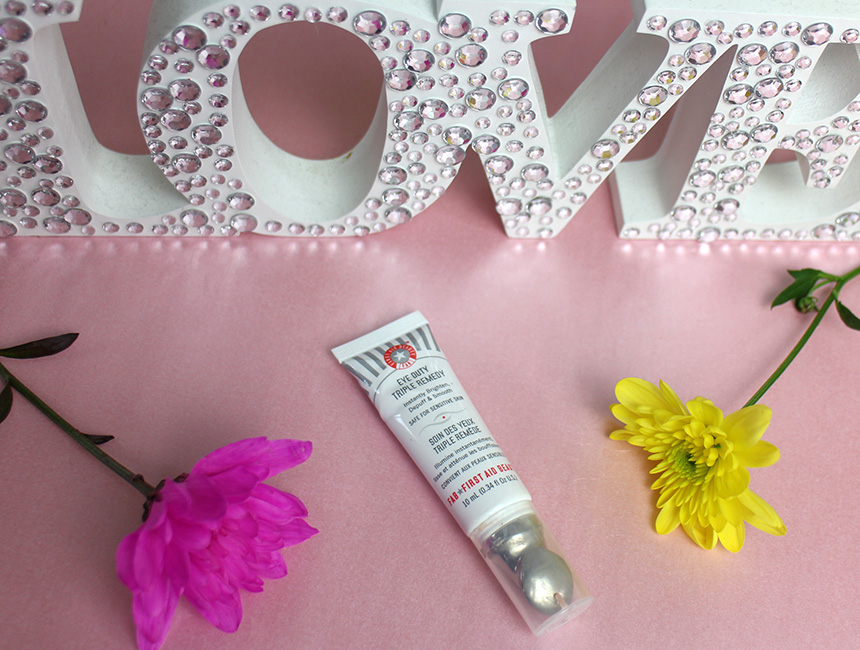 First Aid Beauty Eye Duty Triple Remedy is a complete god send. You pop a few dabs of the product on the orbital bone from the inner area to the outer, then with the metal applicator blend into the skin in a circular motion. It instantly helps with depuffing due to the metal applicator cooling the area. It also brightens and smooths the area too helping with those dreaded dark eye circles.  I've been using this most days and if needed I pop a little concealer over the top too.  It's meant that I now don't look like a complete zombie when I wake up in the morning. Whoop!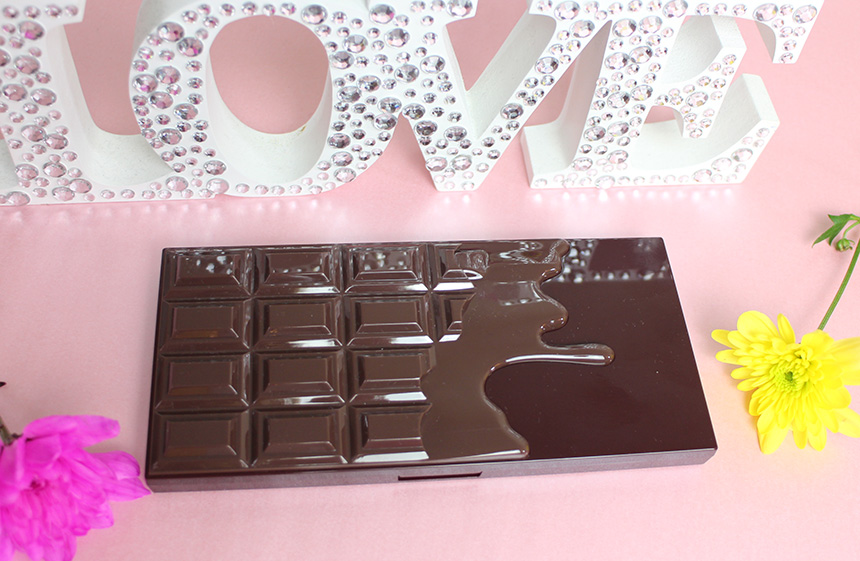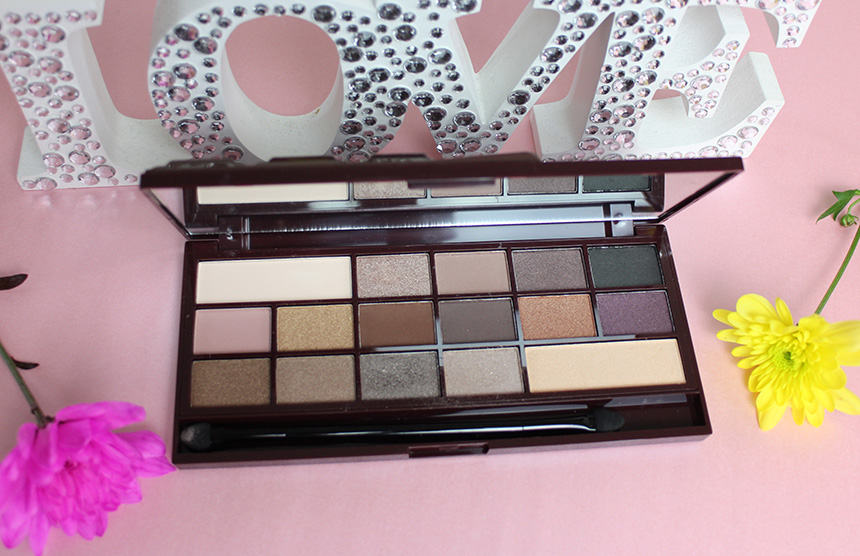 I have been loving this Death by Chocolate palette by I Love Make Up, the sister company of Make Up Revolution. It's one of three in this series of palette's and it's full of beautiful colours that are perfect for day and night time looks. They're both matte and shimmer eye shadows and I love them. They're ultra buttery, they blend really nicely and they all have a great colour pay off too. This palette is great quality and it's really affordable and best of all the case really does look like chocolate.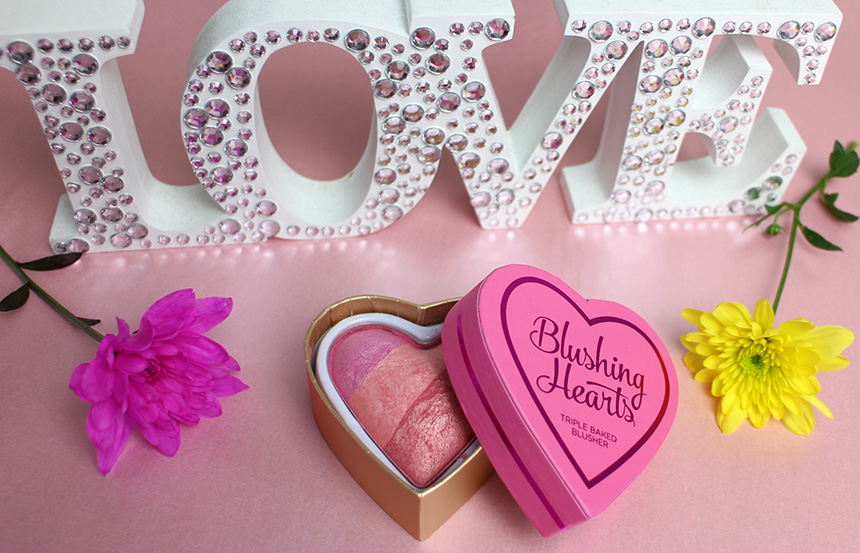 When I saw this Blushing Hearts blusher in the shop, I just had to have it. It's again by I love Make up and is really affordable and it's been a firm favourite for my every day looks this month. There are three colours which can be used individually or mixed together for a great look. Like with all I Love Make Up products that I have tried so far, they have a great colour pay off  but they blend well too so even though it's quite a bright blusher, you can blend the colour quite nicely and it doesn't leave you looking like a clown.  If you haven't tried this, you should.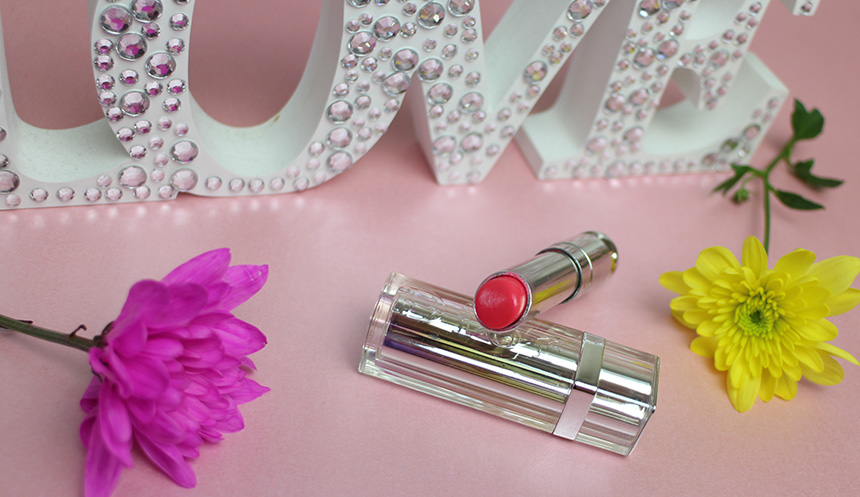 I bought this Dior lipstick for my wedding and honeymoon in September and I still love wearing the colour. This makes the Dior Addict lipstick Vibrant Colour Spectacular Shine in Wonderland 575 ultra special and it takes me back to applying it at the reception and also in Cuba. This will carry on being a special lippie for me and I can see myself buying it again and again when it runs out for this reason.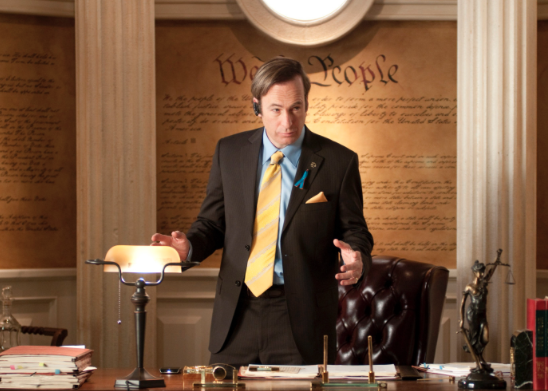 My non-beauty favourite this month has been watching  the Breaking Bad spin off 'Better Call Saul'. It tells the awkward story of Saul Goodman (It's all good man) and how he came to be the solicitor of Walter White.  It also covers some of the back stories with the scams and things that were mentioned in Breaking Bad. We've completely watched the full series now, we really miss sitting down in the week and watching an episode so we are looking forward to the next series. Obviously if you watched Breaking Bad then you will love this so do go and watch it. What have you been loving through March? Let me know in the comments below. Happy Shopping!