<![CDATA[Clarins has always been known for its skin care but their limited edition make up collections are becoming more and more special with the beautiful Summer 2015 Aquatic Treasures collection moving into centre stage this season. Think gorgeous easy to wear sun kissed summer colours and you'll have this collection down to a T.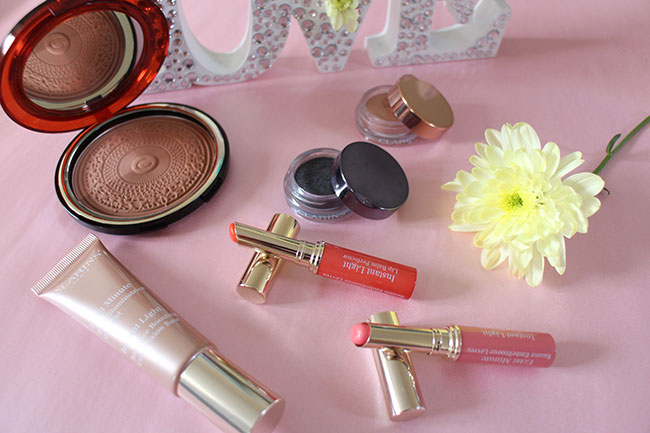 Summer Bronzing Compact
The summer bronzing compact always stands out in the summer collections as the show stopper. It's embossed with a marine inspired design and combines four slightly different bronzed and matte colours ranging from beige to terracotta. Sweep them together for an even colour and coverage or use them separately. The compact is a great price at £30, the colours are beautifully pigmented and it's seriously dreamy so much so that I barely want to use it for risk of spoiling it.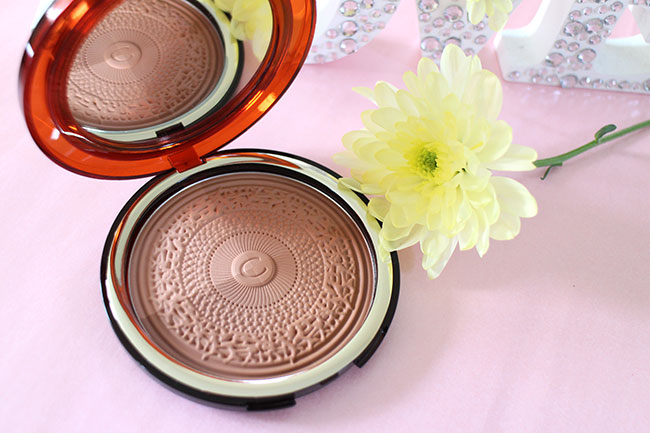 Instant Light Radiance Boosting Base
The Instant light radiance boosting complexion base actually comes in two different colours, 04 in Apricot which is the colour that I have here and a slightly darker 05 in Golden Bronze. Both are beautiful to blend and are £26.50 each, which is a such a reasonable price. You can use either of them before you work in your foundation or you can mix a little with it. I also love that the complexion bases also contain both skin care and luminosity benefits in the form of Clarins' Anti pollution and light optimising complex which will make your skin glow amazingly. Perfect!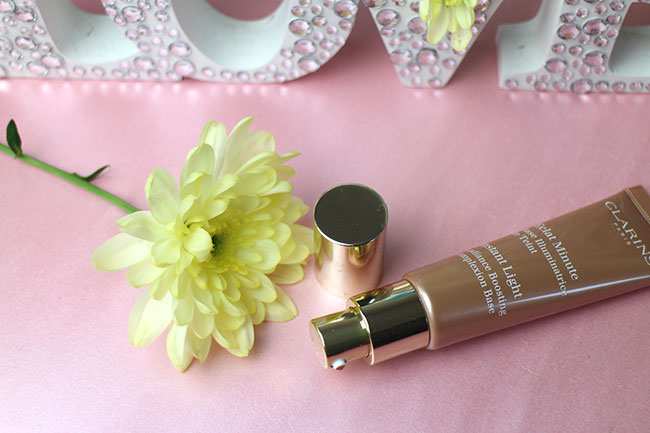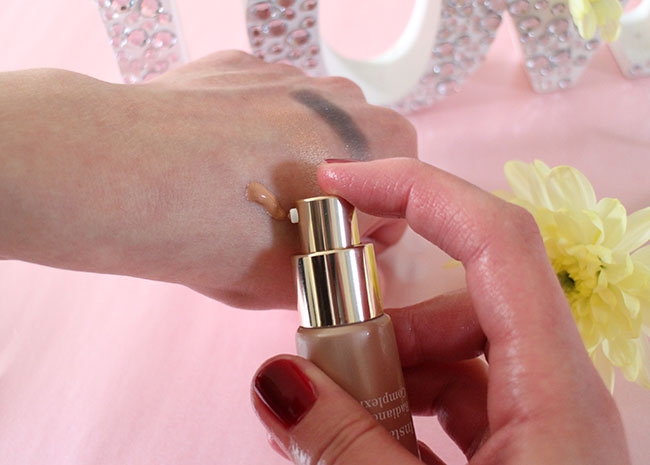 Ombre Iridescent Eye Shadows
There's no eye palette in this limited edition collection but there are these gorgeous ombre iridescent eye shadows. Not to be overlooked as they're seriously gorgeous. These shadow pots in Aquatic Rose 01, a cool rose gold and Aquatic Grey 03, a pretty blue grey and are £19 each. I've already been wearing both these colours every day since I set eyes on them and I can see them becoming a summer time favourite. They both have really amazing colour pay off and I've found that they especially suit blue eyes as they really bring out your eye colour. If anyone would like a little video or post on how I do my make up with these, let me know in the comments below and I'll have a go at doing it.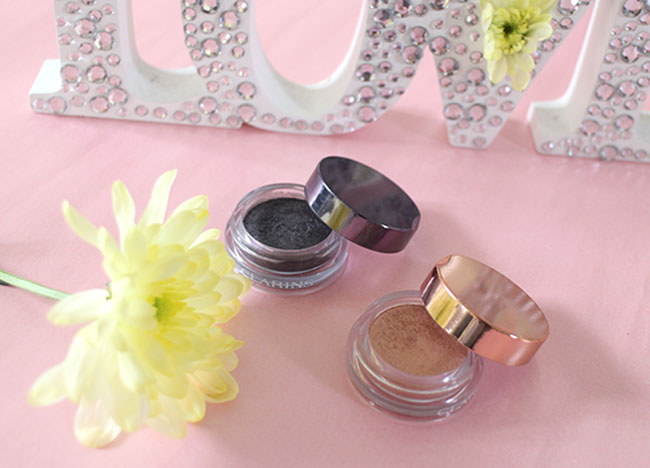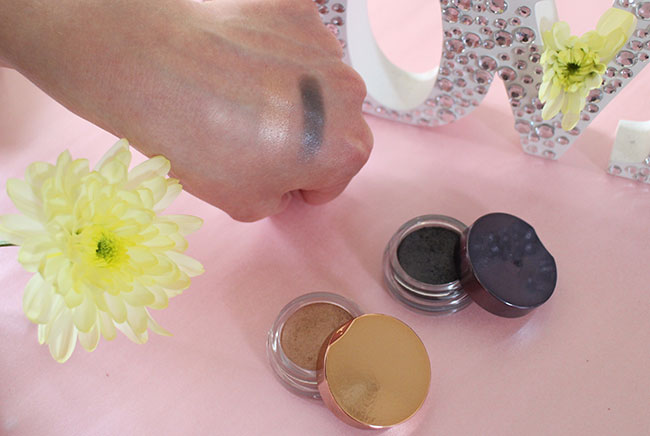 Instant Light Lip Balm Perfectors
These instant light lip balm perfectors launched in January. They're not part of this collection but they go so well that I had to include them. Bonus! They have just a hint of colour and they're created from a base of wild mango and shea butter, and vitamin E which leaves lips feeling nourished and slightly plumped. These little beauties are £18 each and these two are part of a collection of six. I have Rose 01 and Orange 04 and both colours are gorgeous. They smell so good, the colours themselves are a small and when you apply them they feel like they're melting onto the lips. Everyone I've spoken to about them, has raved about them. I might have to go and buy the rest of the collection as I love them so much. Top marks Clarins!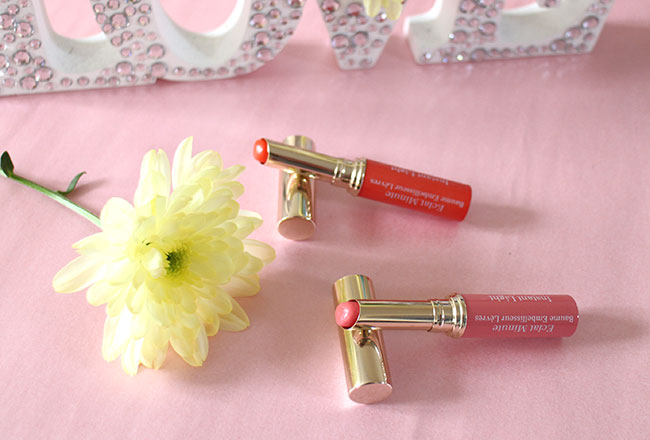 Let me know if you have any of this collection and what your favourite Clarins products are in the comments below. Happy Shopping!