<![CDATA[It's that time again where I gather my most loved fashion, beauty and lifestyle products for April. It's my favourite type of post to read so I hope you enjoy it!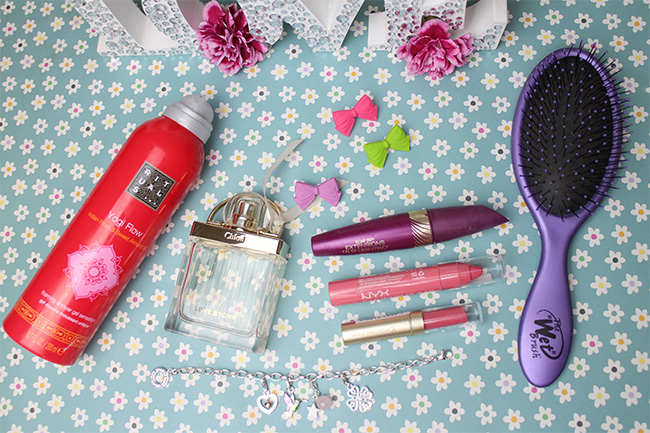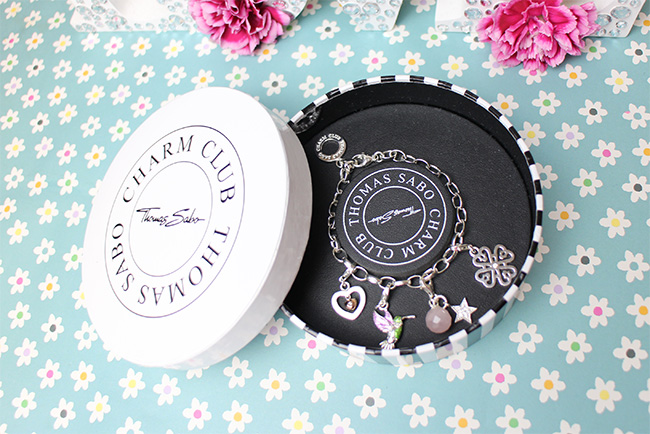 Thomas Sabo Charm Bracelet
First up is this gorgeous Thomas Sabo bracelet from East Yorkshire based jewellers Joshua James Jewellery. Four beautiful charms on this bracelet, the four leaf clover that was included with the chain, the limited edition star with crystals and rose quartz, the hummingbird, and the limited edition
love within
charm with two hearts, one silver and one gold. It's a beauty!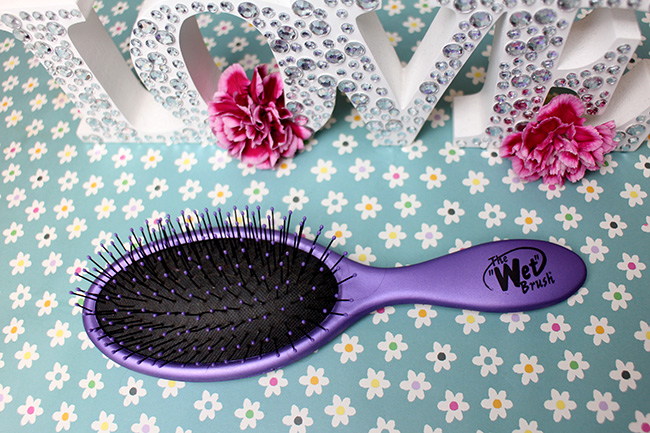 The Wet Brush
I was sent this Wet Brush recently to review and I've used it every day since I received it, even to the point of it taking the place of the Tangle Teazer that I adore so much. It's easy to use and it's a beautiful purple colour. They'll be a full review of this brush this week, so keep an eye out!
Max Factor Lip Balm
This is a late comer to this month's favourites as I bought it right at the end of the month. It's the Max Factor Colour Intensifying lip balm in Refined Rose 30. It's a perfect
your lips but better
colour and I've found myself reaching for it every time I've needed a little bit of colour on my lips. It lasts really well and it's not obvious that you have lippie on. It's also very nourishing and that's just what I love from a lip colour and balm.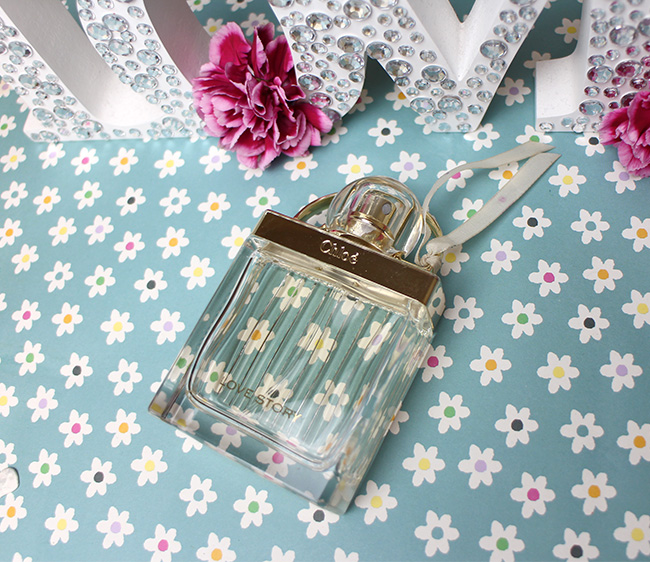 Love Story by Chole
Love Story by Chloe is a light and summery fragrance. Lots of people I know have commented on how much this perfume suits me and how lovely the scent is. Always a winner in my eyes when that happens.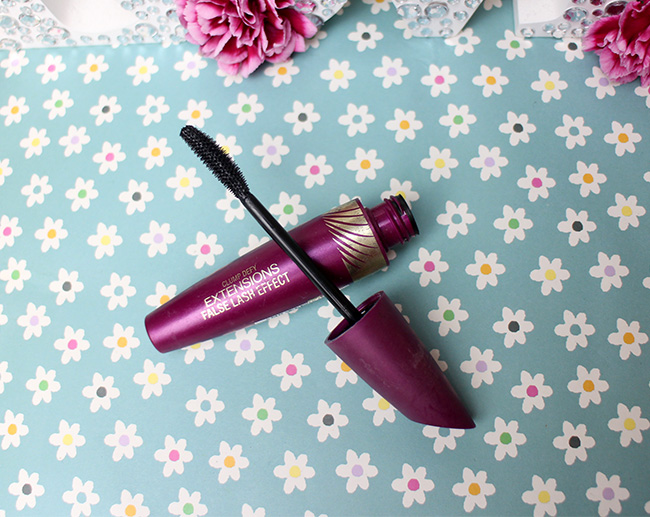 Max Factor Mascara
This Max Factor Clump Defy mascara is so amazing. I've had this a few months now, I used it a lot when I first bought it only to give it a break and I just started to use it again this month. I've been reminded how good it is and I've completely fallen in love with it again. You don't have to spend a long time applying this like other mascaras, just pop it on and go. It gives length, fullness, volume and an intensive look. You couldn't ask for more!
Rituals Shower Gel
The Rituals shower gel is one of those products that you either love or hate especially because it's a little bit expensive at around £8, Eek! I have been loving this though. I was convinced this was just a more expensive version of the shower bursts from Imperial Leather but when I hadn't used it for a while I definitely noticed. A small amount really foams up well which means you don't need a lot so it lasts really well. It also smells amazing! The imperial Leather shower bursts last around a month for me but this Rituals gel is still going strong three months later. You should try this if you haven't!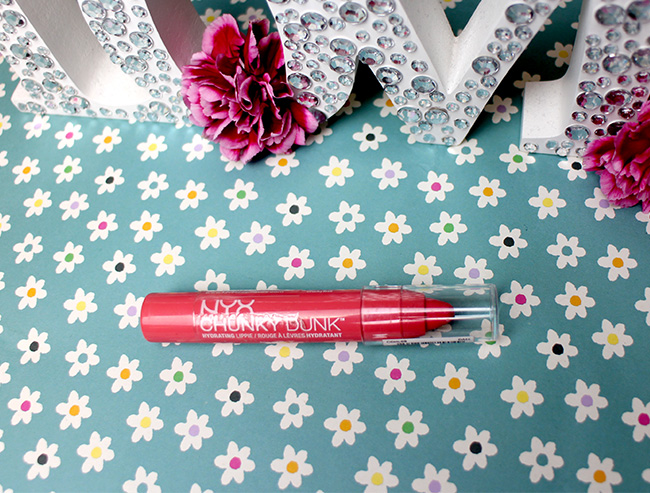 NYX Lip Balm
The Nyx Chunky Dunk in Bikini Rose is seriously pretty. I'm loving pink this month and this one is another
your lip colour but better
kind of colour. It suits any outfit, and sometimes I like to mix it with the Max Factor Intensify lip balm. They look gorgeous together and they don'y dry out your lips and it last really well. It's the second lip balm that I've been reaching for again and again this month.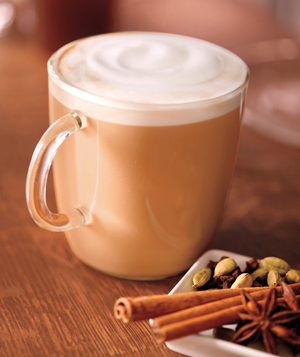 Starbucks Chai Tea
Chai Tea is a new favourite from of mine from Starbucks. The combination of spices such as cardamon, cinnamon, black pepper and black tea tastes like gingerbread, and although I'm not a great fan of gingerbread, this tea is mind-blowing. Try it out for sure! Let me know if you've been liking any of these or maybe you have some April favourites that you would love to share too. Let me know in the comments below. Happy Shopping!