<![CDATA[It's my dads birthday today (16th June) and my husbands dads birthday tomorrow (17th), Whoop!  It's also Father's day on Sunday 21st June in England so this is a few thoughts on what to get the men in our lives.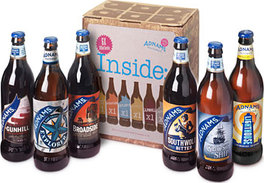 Adnams of Southwold make great beer. They have this fab Champion Beer Box set that contains a selection of their most popular beers including Ghost Ship, Broadside and Lighthouse. Each beer is named after a nearby place or local story which you can read about on the back of the bottle. If your dad loves craft beer then this is a winner!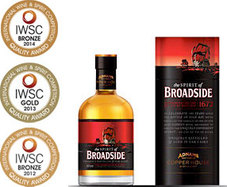 If your dad likes his spirits more than beer, then this is an alternative gift, again from Adnams. Using the same ingredients as the Broadside beer, this award winning Spirit of Broadside Whiskey is a delicious export from the new Adnams distillery. It comes in a beautifully designed gift box and is sure to go down well with your dad. Do remember that you have to be 18 to buy alcohol though.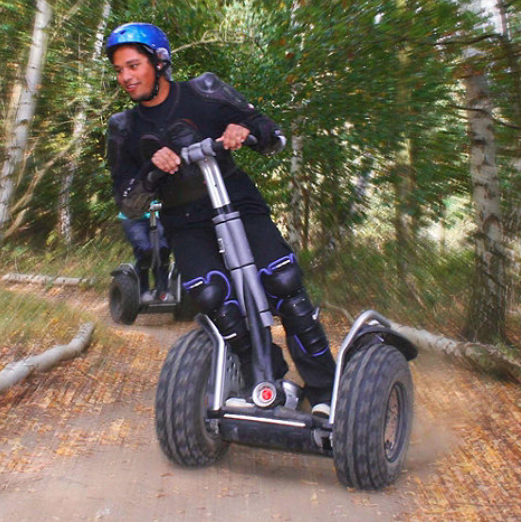 If your dad is more of a thrill seeker maybe this gift experience  from Debenhams for one of three activities including Segway racing could be the ideal pressie for him. It looks like great fun.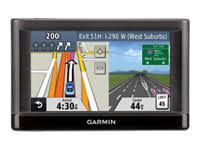 If your dad is a gadget man that drives around in the sticks a lot or maybe doesn't have an iPhone then he needs one of these Sat Navs in his life. A Garmin Nuvi 42 will set you back around £60 and will save your dad from getting lost. Eek!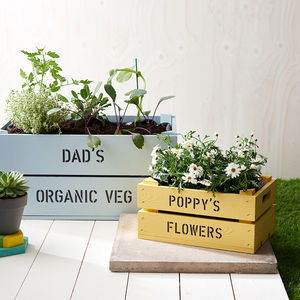 If your dad loves the garden then these personalised crates from notonthehighstreet.com for the garden will be a big hit. You can get involved too by planting some herbs, veg or spices with him and watch how they grow. What will you be buying your dad for father's day or a combined birthday/fathers day combo? Let me know in the comments below. Happy Shopping!