<![CDATA[It's that time of the month again, Monthly Favourites for May. I know it's a little bit late, (shhhh don't tell anyone it's nearly July, Eek!) but I have some great products to show you so carry on reading and enjoy!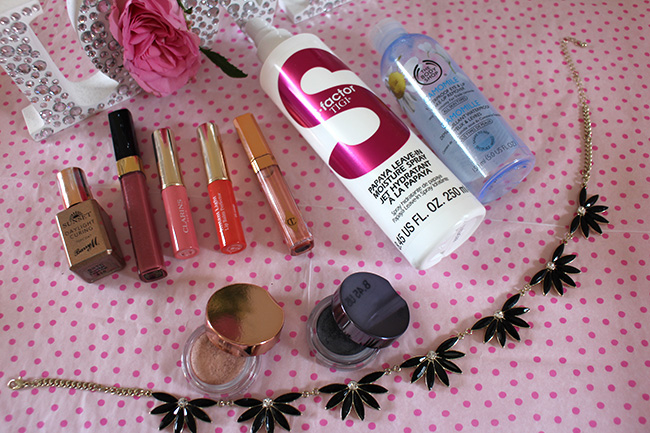 This necklace was sent to me as part of a project with Peacocks for a post that will be up next week but ever since I received it right at the end of May, I've warn it non stop so it had to go in my favourites post. It looks great on especially with a great shirt and jeans. Perfect!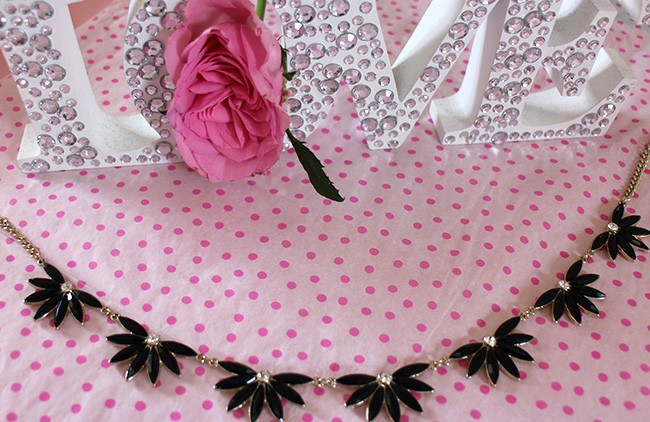 If you follow my blog you will have seen these four products from Clarins in my recent post. The new Aquatic Treasures collection is beautiful and I have been using these products daily. The eye shadows both in Aquatic Grey and Aquatic Rose are so easy to blend, they look amazing on my eyes and I often get complemented when I wear this combination. The Lip Balm Perfectors are also gorgeous, they melt onto the lips, and they last so long too. The orange is a particularly interesting and different shade that really compliments the eye shadows well. Clarins have done a great job with the colour combinations in this collection and I'll be sad when these all run out.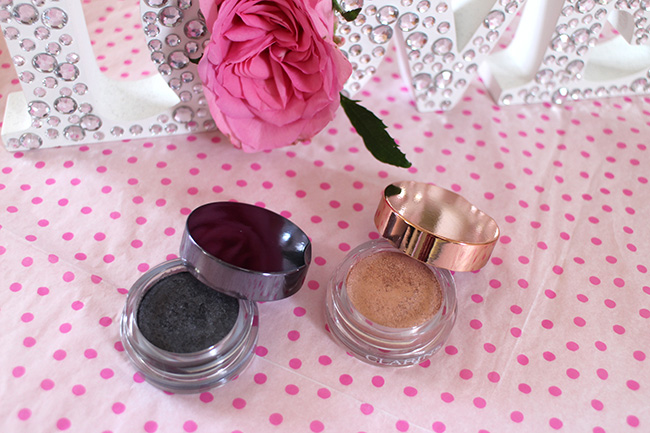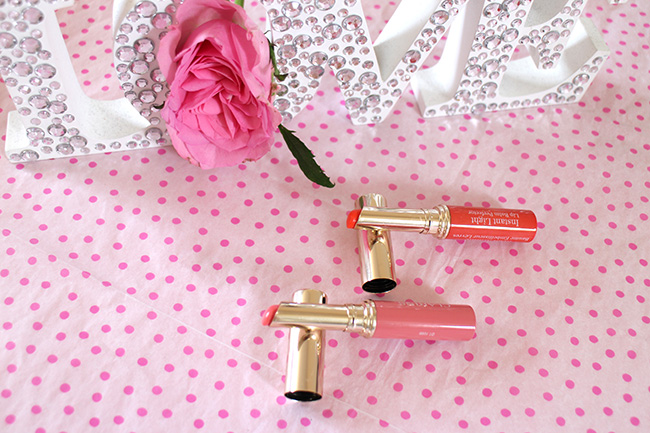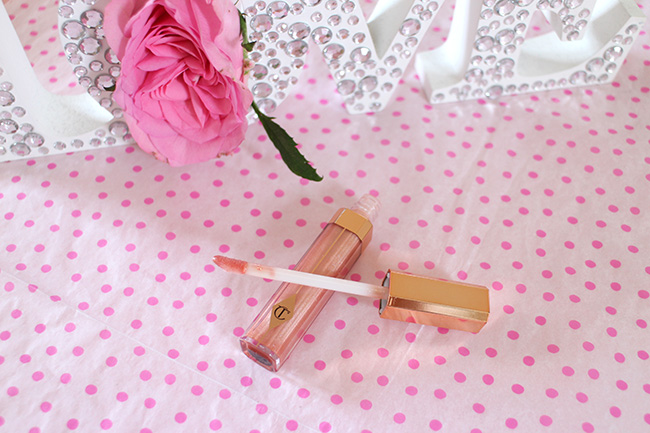 This Charlotte Tilbury Lip Lustre in Blondie featured in my Birmingham Travelodge post. It's my first purchase from the beautiful Charlotte Tilbury collection and I have a feeling that I'll be making a lot more purchases too. This ones a beautiful colour, goes on really easily and lasts a long time. Everything you need from a lippie.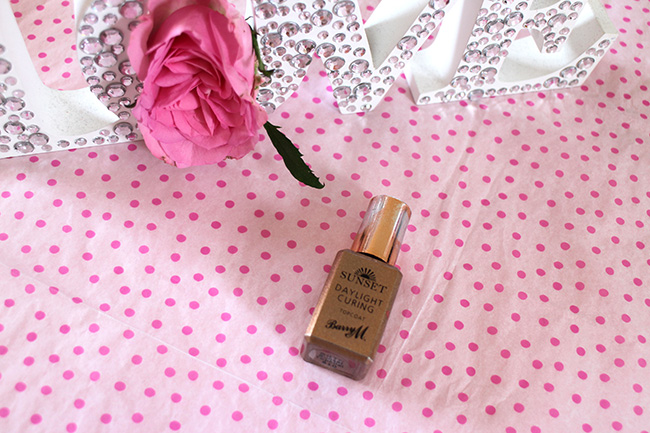 I bought this when I went to Norwich to see one of my best friends recently. We both bought the same two Barry M colours, the bright coral with this top coat and it's been thoroughly used so much that I'm almost finished it already. It's a great quick drying top coat that makes any colour last a long time and it's only £4.99. What a bargain!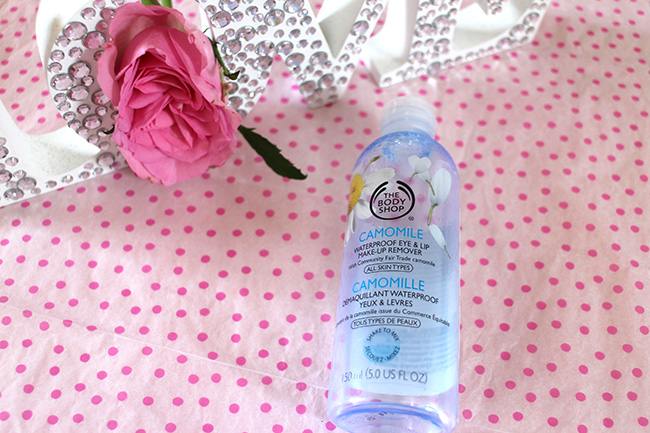 The Body Shop is always a firm favourite of mine. I've lost count of the endless products that I love and this Camomile Waterproof Eye and Lip Remover is a current obsession.  I've been using the Benefit eye liner, a product I'm still not 100% sure about but this product is great  to get it off  at the end of the night. It's only £8 too so I'm very happy.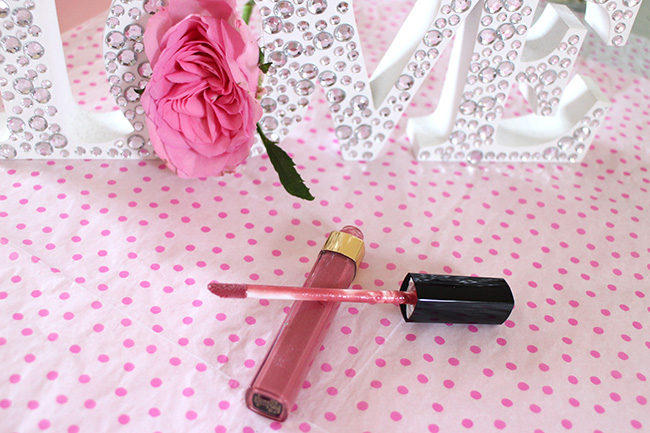 My husband bought me this lip gloss a few years ago from Chanel and it's still going strong. No discolouration or strange smell and I've recently rediscovered it. It goes really well with a simple eye with small cat eye look. Wild Rose (119) is a colour everyone should try because it looks different on everyone and so gorgeous too.
I was sent this Papaya Leave-in Moisture spray in May and I've used it everyday since. I'll be doing a post on this product and more from this Tigi S Factor range this coming week. It smells amazing can I just say and strangely it really helps with detangling. I gently squeeze my hair, add this product then wet brush my hair through. It works so well and it seems like the perfect combination at the moment. Did I mention that it smells amazing too! Let me know what products you have been loving in the comments below. Happy Shopping!