<![CDATA[I'm slightly late with my June Favourites post but as I mentioned in my Music Monday, my husband recently broke his arm quite badly while on a work do the other week and so I've  been looking after him. He's now doing a little better so I'm back doing my favourite pass time, blogging. Whoop!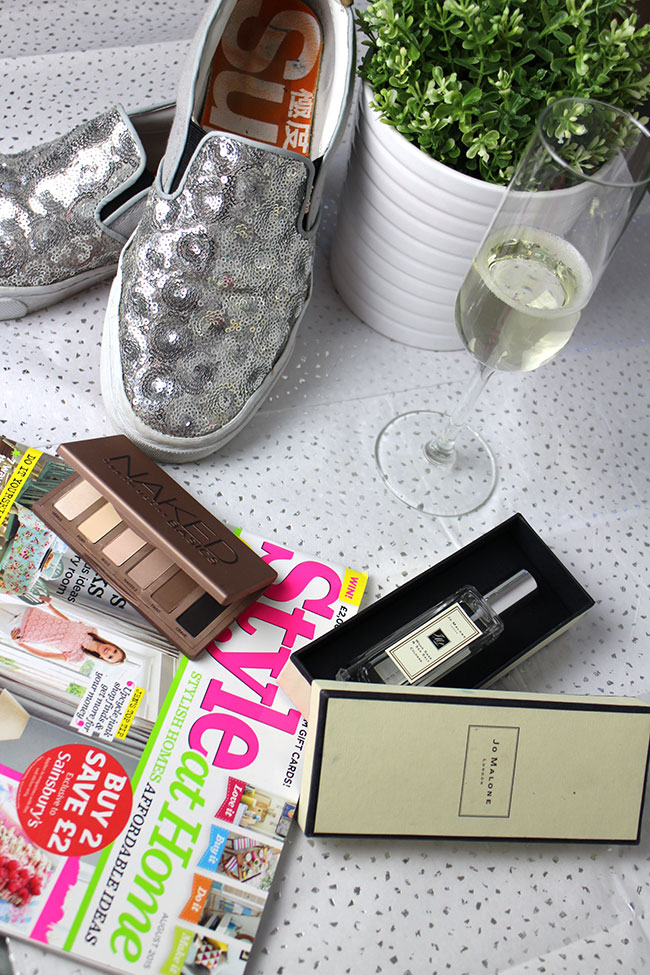 We've just moved and we've really been enjoying our new place, especially our outside space and the spacious flat. We've also been loving reading home magazines such as Your Home, Style at Home and Ideal Home. They give great tips on DIY projects like up-doing cabinets with paint and quirky draw knobs. Such fun to do, and I can't wait to put all my new found knowledge into practice.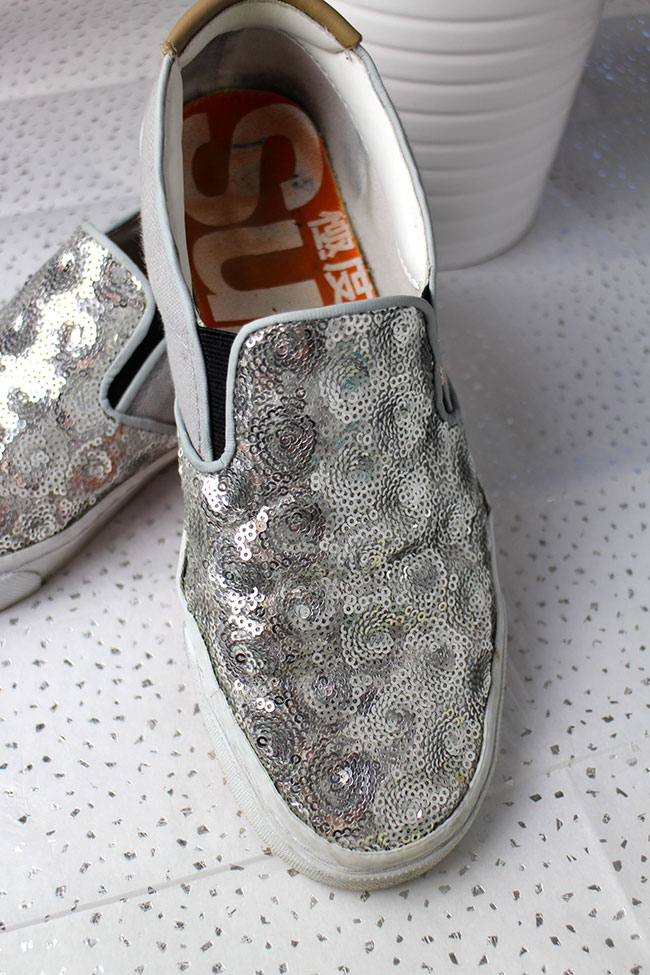 The first of my favourite from June are these awesome Dion trainers from Superdry. Possibly the coolest and most beautifully decorated trainers that I have ever seen. So sparkly! They go with almost everything and they're also mega comfy to wear too.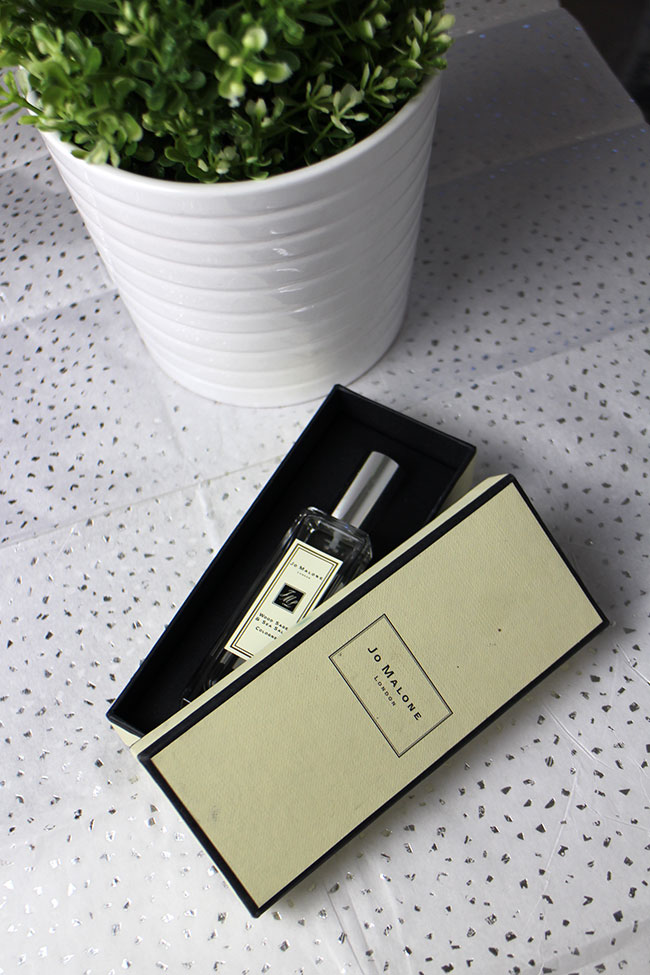 When we went to Birmingham recently with Travelodge, my husband and I fell in love with the Wood Sage and Sea Salt fragrance. Little did I know that he had gone back and purchased it while I was having a make-over with the Charlotte Tilbury beauty desk. What a star. I've worn it every day since I was given it in mid-June. It's supposed to last 3 months as it's the 30ml but I'll have to hold back as it feels like it'll last for more like 5 days. Eek! I love it so much so it had to be in my favourites. It's such a mild woody fragrance with a touch of a salt tang, so pretty and yet so summery too.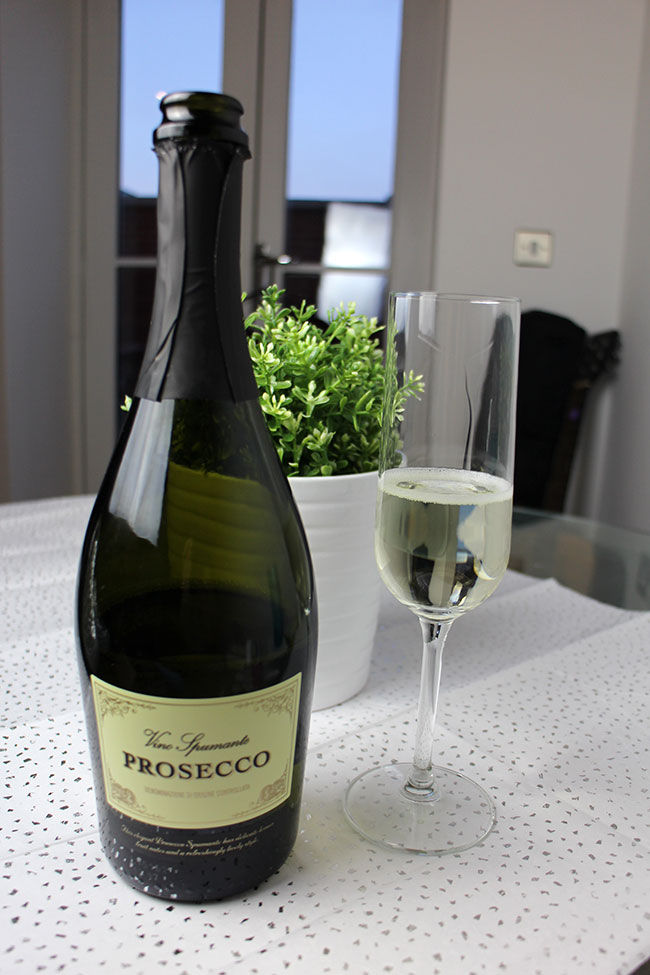 Before my husband broke his arm we were also loving a Friday tipple of some champagne/sparkling wine at the weekend. We were one day away from having a very exciting house party actually when he got his injury so we still have a fridge full of wine and beer. This celebratory moving house party will be the best planned and highly awaited get together now.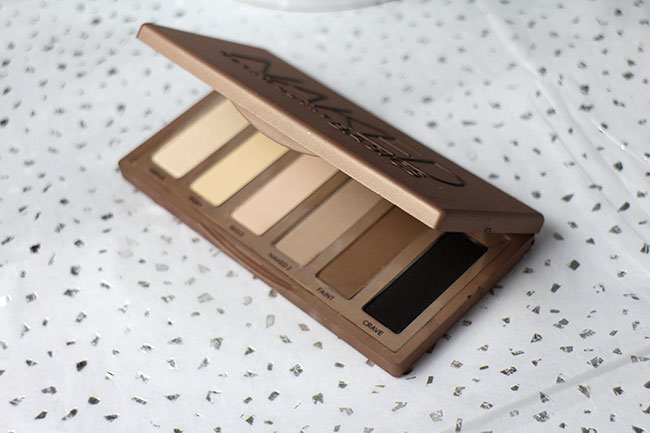 I bought the original Urban Decay Naked Basics palette when it first came out and haven't really touched it since mainly because the colours are all matte and I've not really ever been a matte shadow person….. until now. I've found a new found love for this palette this past June so it had to be my final favourite and I'm sure this love will go on way past this month too. There are some gorgeous colours in the palette such as Venus – a really pale white, Foxy – a light yellow cream , W.D.S – a light pink , Naked2- a fawn colour, Faint – a darker brown  and Crave, dark brown almost black.  It's a great palette to use for work, it's great to make you look done up but not too over the top. I'm also considering buying the Naked basics 2 palette too as I like it so much. What have you been loving in June? Let me know in the comments below. Happy Shopping!