<![CDATA[Last week I was invited to go to the Audrey Hepburn Exhibition at the National Portrait Gallery near Trafalgar Square. Then later to go for Afternoon Tea at the Amba Hotel just a minute down the road.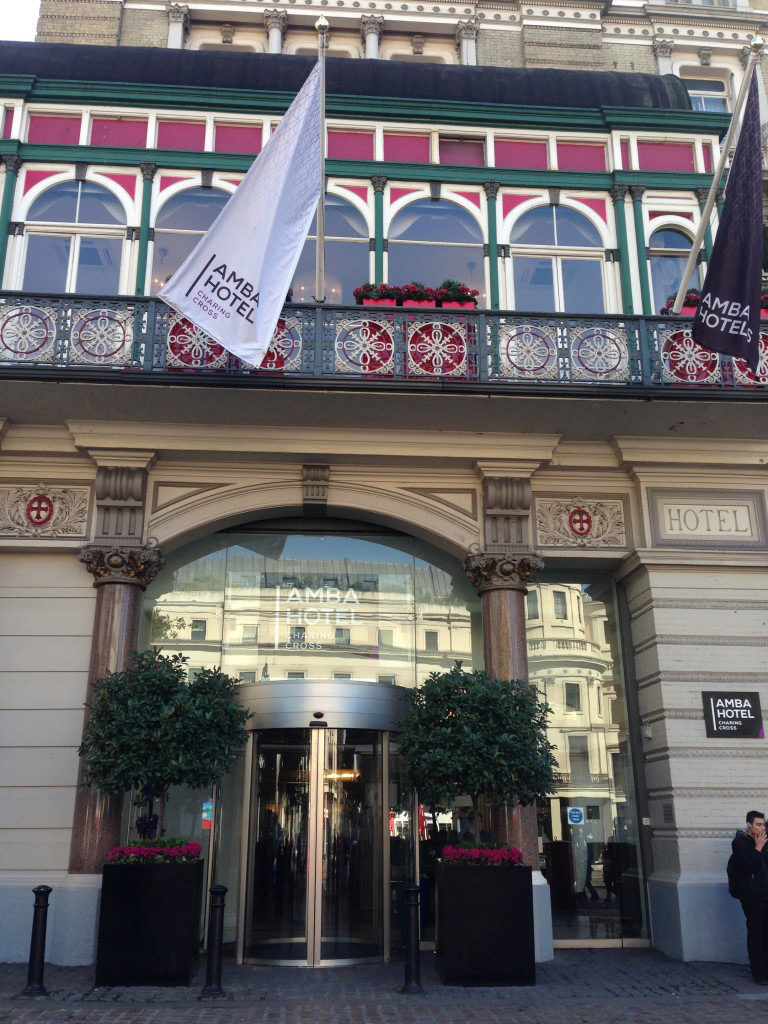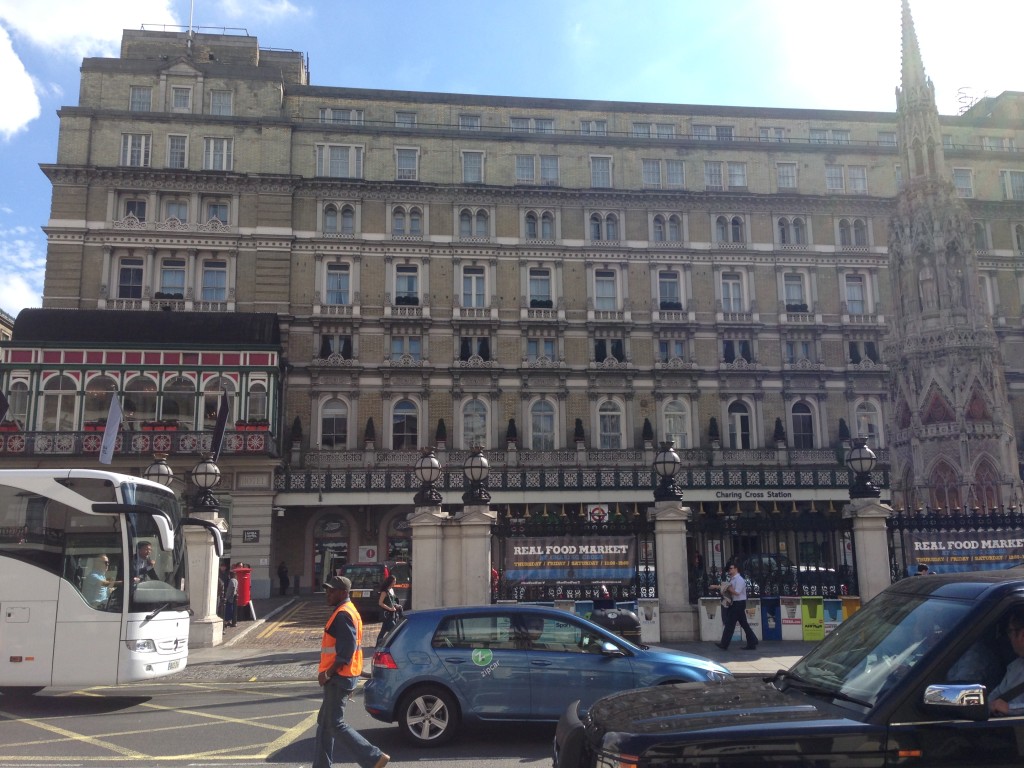 We started out at the Amba Hotel, right above Charing Cross station. It's a gorgeous hotel, one I was quite simply in awe of from the minute I saw it. It's situated right near the famous Trafalgar Square with Nelson taking pride of place, a perfect location if you're looking for somewhere to stay in London.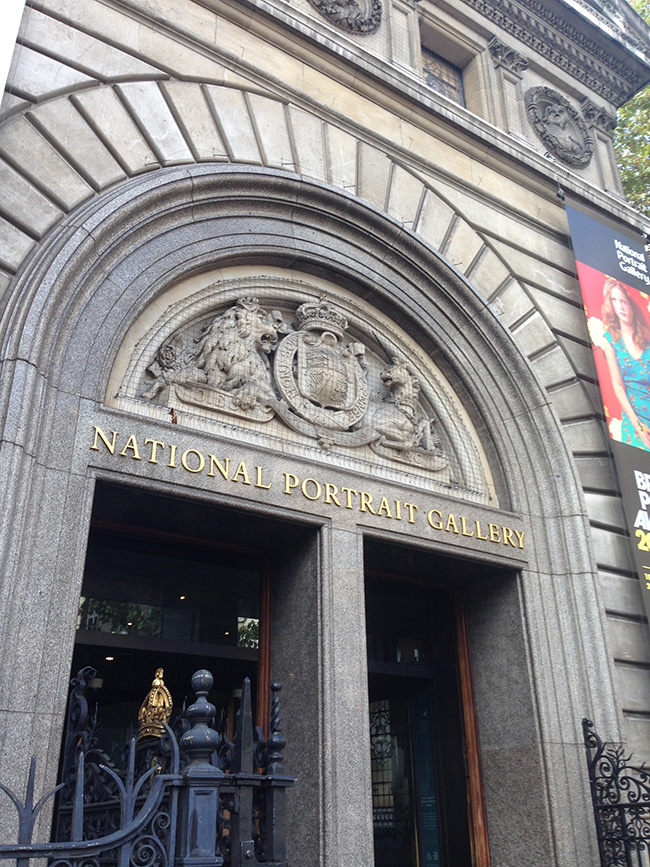 We made our way over to the National Portrait Gallery, and met up with the rest of the group and saw the Audrey Hepburn Exhibition. It was lovely, and had pictures of every film she'd been part of including the famous Breakfast at Tiffany's and musical My Fair Lady which is a childhood favourite of mine. There were also family pics and younger portraits of her too. So pretty and poised. We weren't allowed to take pictures at the exhibition but I did find this little treasure trove that was just inside the door of the gallery that had some of the pieces you could buy in the shop.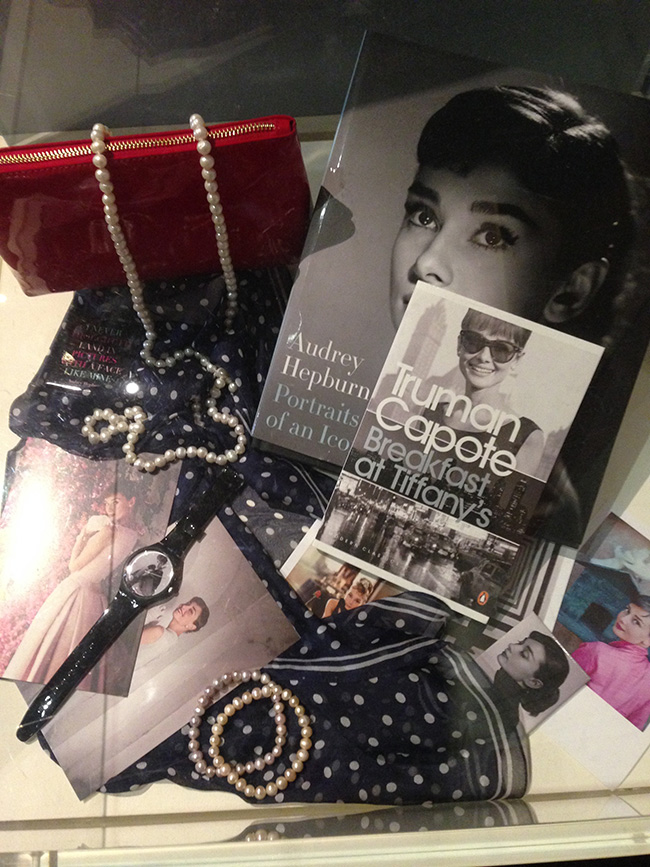 Once back at the hotel, we were treated to a tour of the main floor which included the ballroom. It's so grand. I was mesmerized by the intricate detailing of the ceiling, beautiful gold leafed chandeliers and gorgeous view.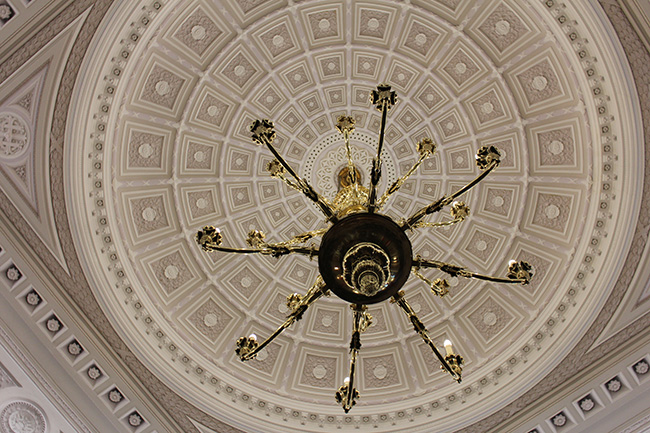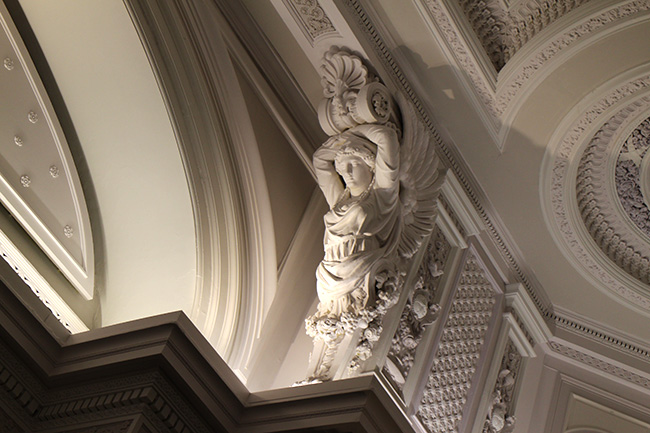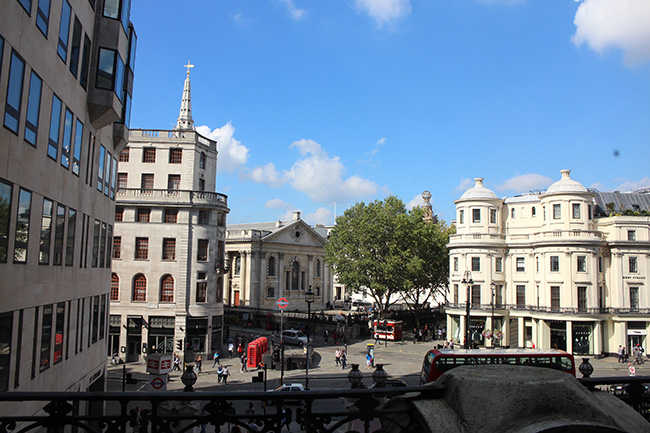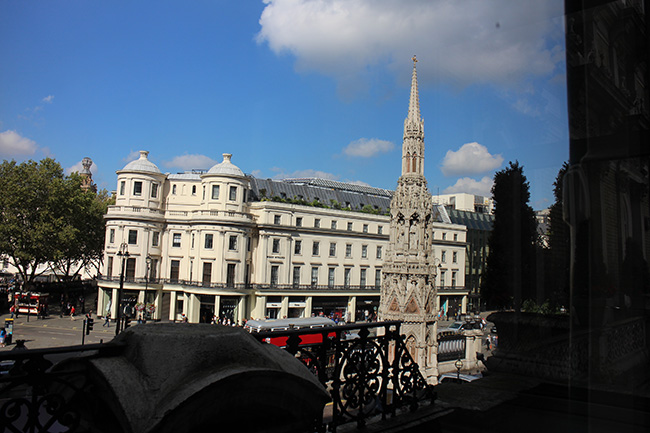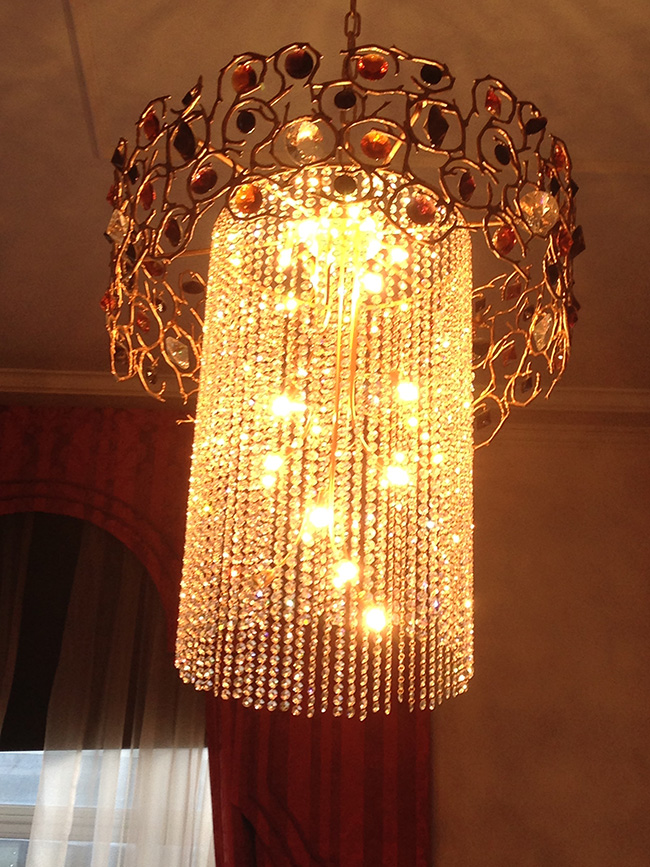 We then went back to our meeting place to have a Champagne Afternoon Tea. The dainty cup and saucers were a beautiful floral print and were very photographic for the tea which was yummy. There was a selection for vegetarians, vegans and gluten free that included yummy sandwiches, flapjacks, fruit and warm scones as well as the main selection with delicious fruit tarts, cucumber and cheese spread sandwiches and lots of chocolate tarts and things. It was a lovely afternoon and I thoroughly enjoyed meeting so many amazing bloggers.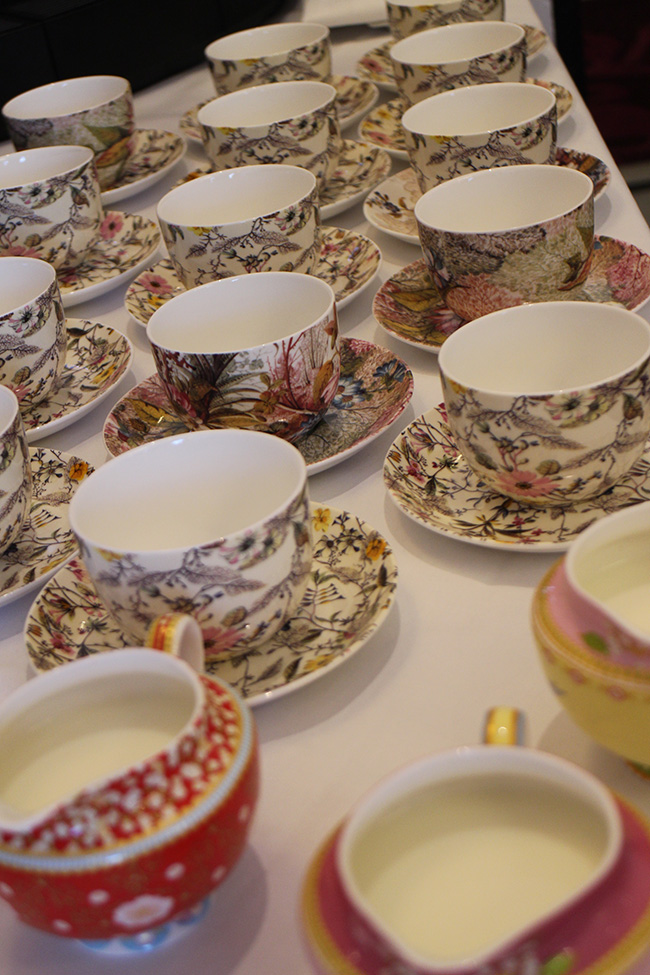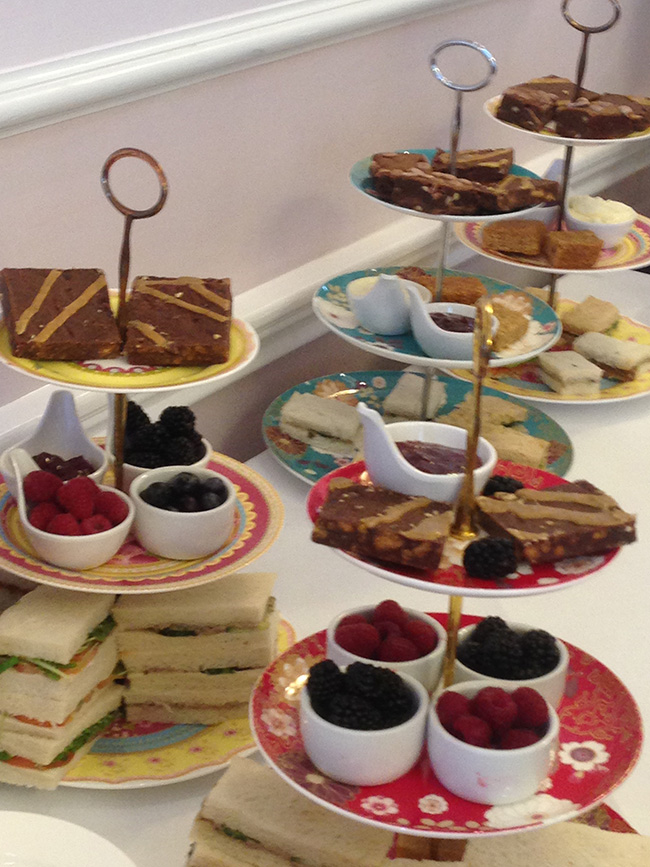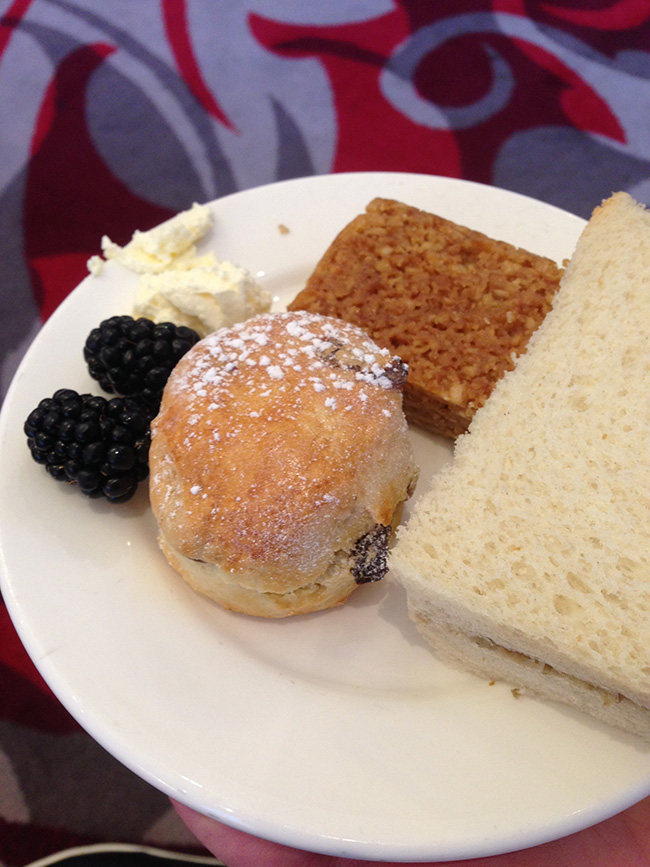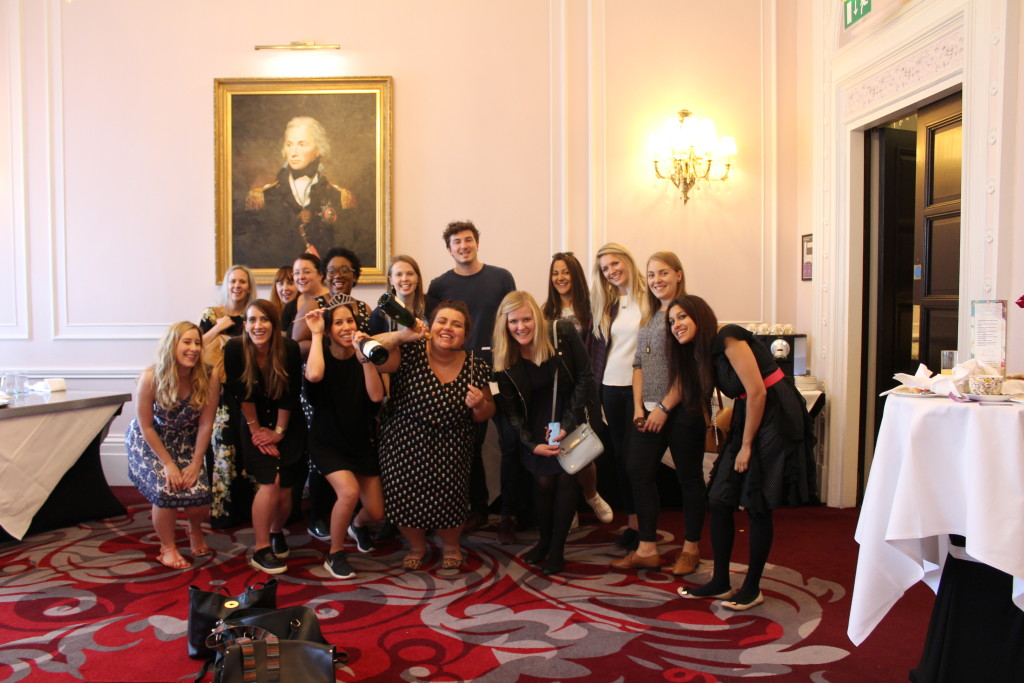 Have you been to the Amba Hotel or had a delicious afternoon tea that you'd like to tell me about? Let me know in the comments below. Happy Shopping!