<![CDATA[It's Halloween in just a few days, I'm so excited to get dressed up and have a Halloween party. This Halloween, I thought I would share my favourite costumes. There are some great costumes around but the first costume and one of my all time favourites is this Pirate costume. It will look great with some pale make up, with some black scattered over you like dirt.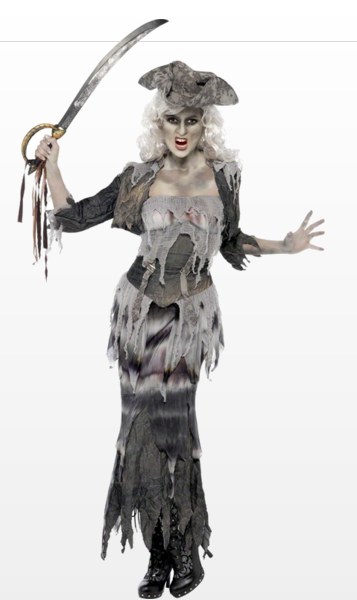 Next up is this fab witches outfit. You can't go wrong with a broom stick, a smoky eye and dark lipstick. You'll have the best costume there!
I love dressing up as a skeleton at Halloween, with those bone related gloves, dress and a scary grey wig. Don't forget face paints though, for that extra spooky look effect.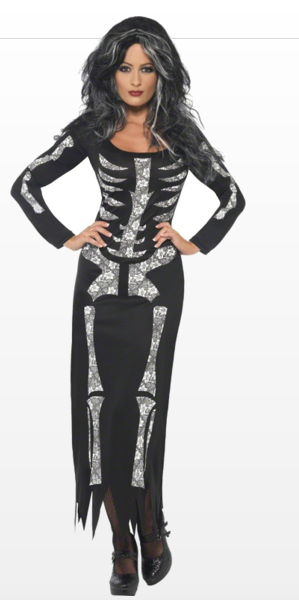 Let me know what your favourite Halloween costumes are in the comments below. Happy Spooking! P.s Do remember though that these costumes are highly flammable though so you shouldn't have any naked flames around so be safe this Halloween! * Costume pictures from Joke.co.uk