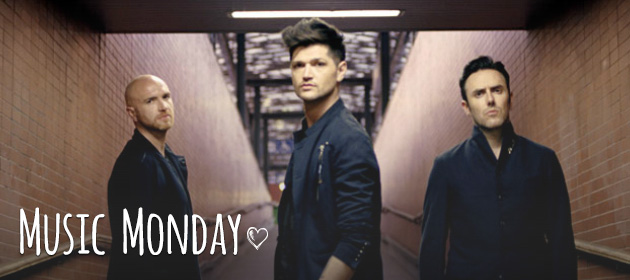 I've been listening to a lot of music of late, order mostly music to get me into the work mood. Ever since my aunt and niece went to see The Script in London recently, they've raved about lead singer/pianist Danny O'Donoghue and the rest of the three piece band so I really had to see what all the fuss is about. The script are a cheeky Irish pop rock band that formed in 2001. They've won countless awards and been on shows such as Made in Chelsea, The Vampire Diaries and The Hills but they're quite a bit more famous after Danny was on The Voice for a few years and rightly so.
I really like this song, Rusty Halo. It's got a funky beat, a quirky bridge/chorus and it sounds a lot like it has a Sting/The Police. I also love the desperately sad but uplifting song If you could see me now.
Let me know what you think of them in the comments below.
Have a great week!