<![CDATA[
September Favourites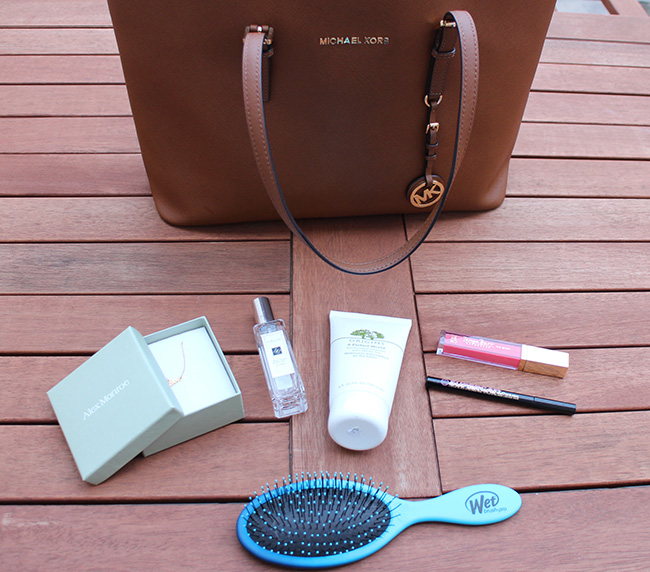 Tanya Burr lipgloss This
Tanya Burr lipgloss
was an August re-release for the blogger/vlogger but it's a lipgloss that I keep coming back to to. It's a really pretty coral with gorgeous gold flecks included. It gives a small tint of colour but nothing like the bottle so it's not as scary as you expect. It has a great texture when it's on, it lasts quite a long time even when I've eaten or drink something. The new packaging is so pretty and it's a bargain price too!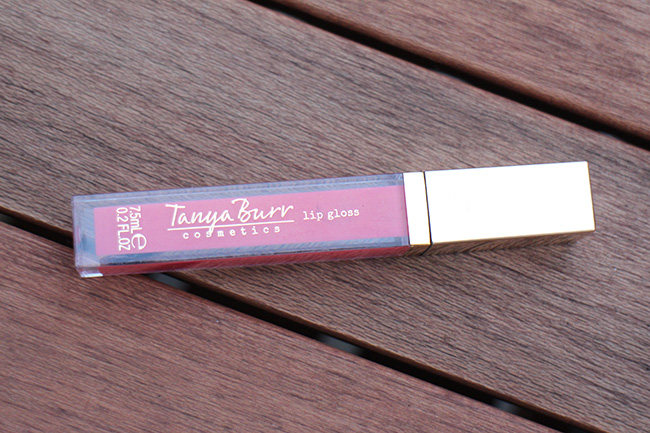 Wetbrush I'm still really loving this
wet brush
. Does what it's title says. You can brush your hair when wet because the in essence the brush teeth are further apart, made of a denser material which means it doesn't pull so much. This also means that it will give little or no split ends. I love the blue ombre effect on my expert wet brush too. So pretty. Just wish I had a hair tie and curlers now. :-0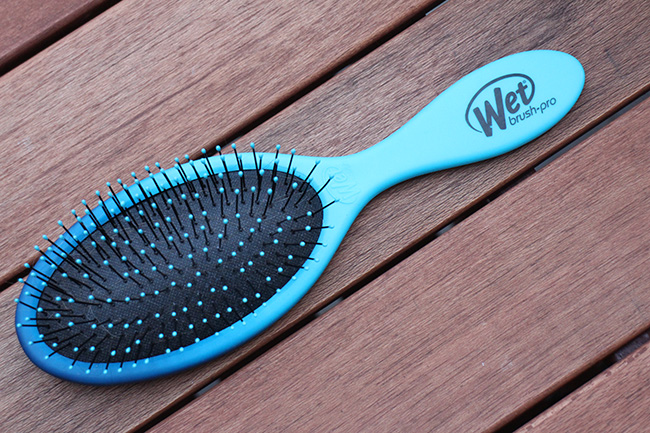 Origins A perfect World Antioxidant Cleanser with White Tea
Origins are a strange company for me, maybe I've just had quite bad experiences with my local stand but they do great products and I can't knock them for that. I had a facial in September where they used this face wash and just loved it. It smells so good with the inclusion on white tea as the main ingredient, it makes you feel like you want to eat this stuff. It leaves your skin feeling really soft and fresh. If also been testing the moisturiser of the same collection and I've been quite impressed with this too. Again it makes my skin feel really soft, but it also leaves it feeling like it's had a good drink and is deeply moisturised. I'm planning on buying the full version of this at the end of the month.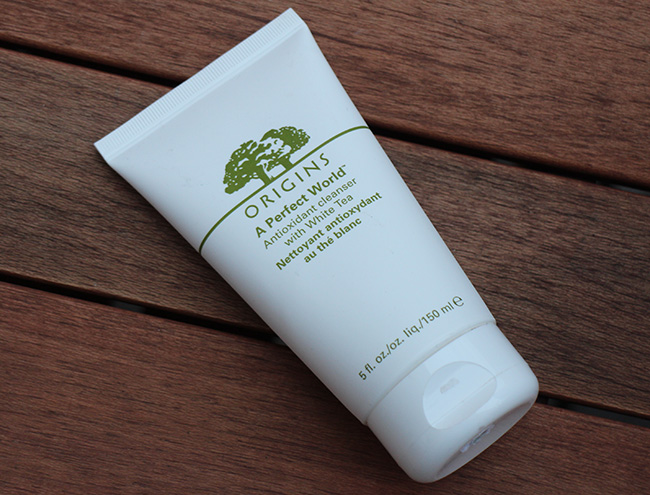 SuperCat eye liner from Soap and Glory
I've recently written a post on this product. I find the SuperCat eye liner really easy to use and especially as the nib of the pen quite ridged. This means it's quite a bit easier to use than any other eye liner product I've used so far in my quest for finding my perfect eye liner. A great product to start with for beginners in make up and one to try out if you are looking for something from the high street seeing as it's just the bargain price of £6. I do find that the product does often move and smudge if it's put on without any base or primer so you do have to prep the area before applying quite vigilantly.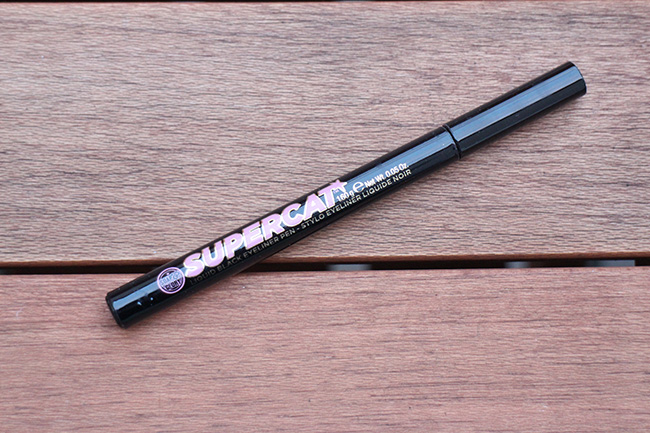 Jo Malone perfume I was bought this beautiful
Jo Malone perfume
in Wood Sage and Sea Salt for my birthday in June. It's my first Jo Malone scent and boy what a great one to start with. I just can't get enough, think it's becoming my all time favourite summer/autumn fragrance. It's subtle, but really feminine and it looks amazing in photos. Bonus!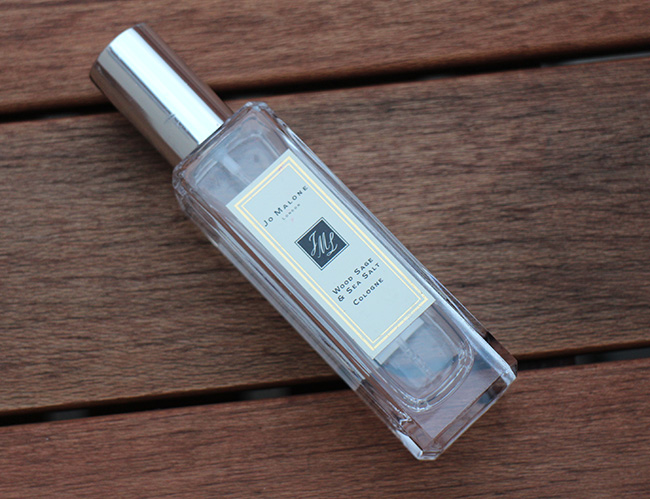 Love Necklace – Alex Monroe The end of September saw my husband and I celebrate our first wedding anniversary. We had a lovely day at London Zoo with a meal at my favourite restaurant Rossopomadoro (Little Tomato) in Covent Garden where I was given this gorgeous gold plated
Alex Monroe Love necklace
. What a treat especially as it's my favourite jewellery designer. We saw the night out in the top bar at the Gerkin tower with spectacular views of London chatting about the past year, and our future hopes and dreams. Perfect!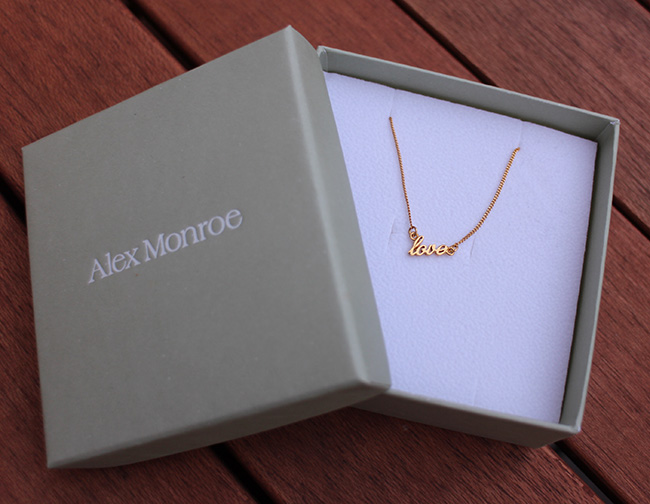 Michael Kors bag It's bag love of the month with this little beauty. I have a few designer bags now but I keep coming back to this one, the
Michael Kors Jet Set Travel Tote
. It's big, fits everything in including my laptop which handy when I want to take it into work which I often have to do. I can't imagine I will ever fall out of love with this.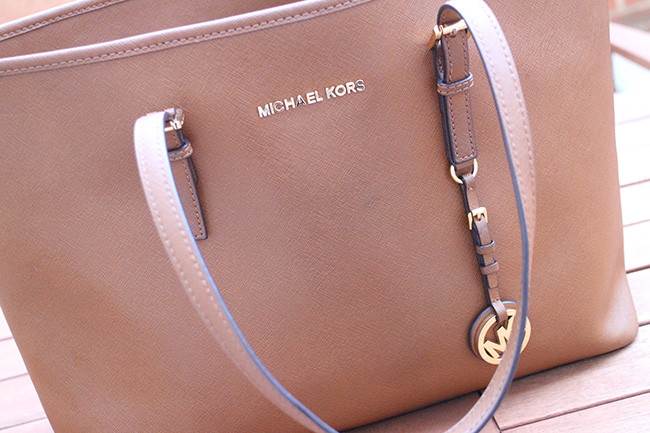 TV programs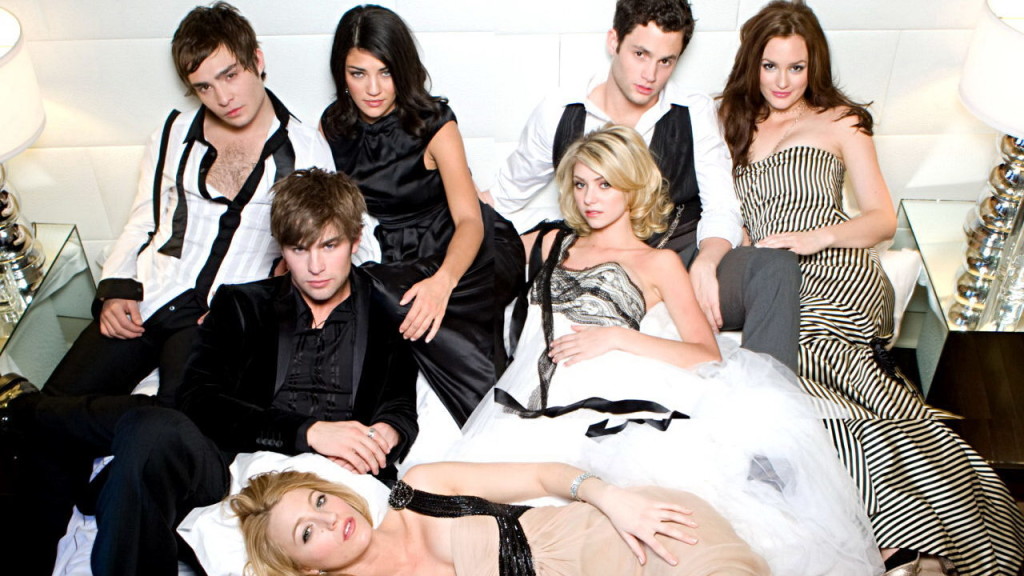 Gossip Girl In September I was really addicted to this program. I'd sit down after dinner and watch it, so much so that I watched all of the series in just 6 weeks with little to no break in the middle. Eek! Addicted much! The ending just made so much sense too, really very clever.  There was some great writers on this show. I hope they do a come back at some point. It would be great to see how they are getting on 10 years down the line.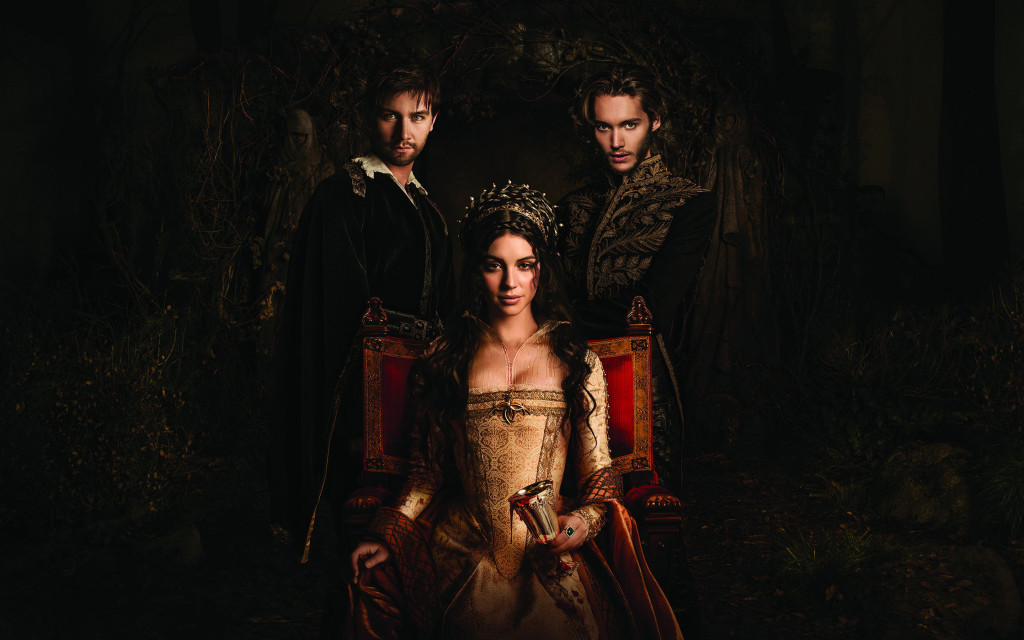 Reign This is a new show for me but I started to watch this right at the end of the month and have continued on to watch it throughout October. It's all about the reign of Mary, Queen of Scots, the life and loves. It's really done well and the costumes are spectacular. It's a must watch for everyone!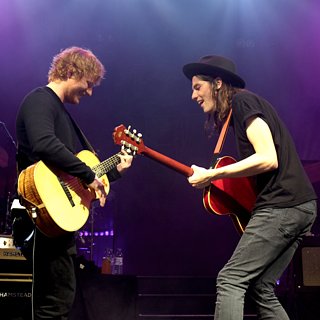 Music – Ed Sheeran/James Bay As you can probably tell I have been loving both Ed Sheeran and James Bay this month a lot. I tend to listen to their albums a lot when I'm at work. They're really easy listening and both artists music seem to make me really productive which is alway a plus. I'd love to go and see both in concert at some point, tickets are like gold dust though. You can just never get hold of any. Both would be amazing though! What have your favourites been throughout September? Let me know in the comments below. Happy Reading!
*Ed Sheeran and James Bay pic – Popsugar.com,