<![CDATA[This past weekend, even though I had a cold brewing and I'd lost my voice I hot footed it down to Snape Maltings for a little event and I took my lovely aunt with me too. We spent the morning with jeweller Alex Monroe. He was to read a little bit of his book, Two Turtle Doves part autobiography, part 'memoir of making things' and he would finish the morning off with a little demonstration of how he made his gorgeous jewellery that I love so much.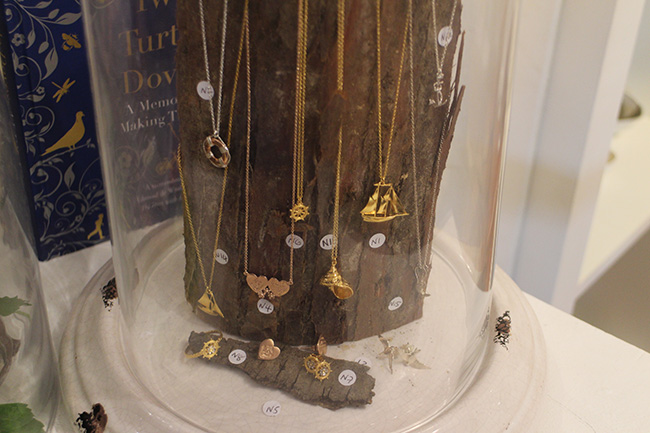 You see Alex Monroe jewellery means quite a lot to me. I've been given two beautiful necklaces by my husband. One, the well known delicate gold medium bee for my 30th birthday given to me just a few short weeks before we got married. It was to represent the latvian name that I now have that translated means simply Bee Friend. The other necklace, a beautifully perfect gold Love necklace was given to me very recently in September on our first wedding anniversary. The excitement when I saw the packaging of the little green box and what was inside both times was really something. Very happy memories!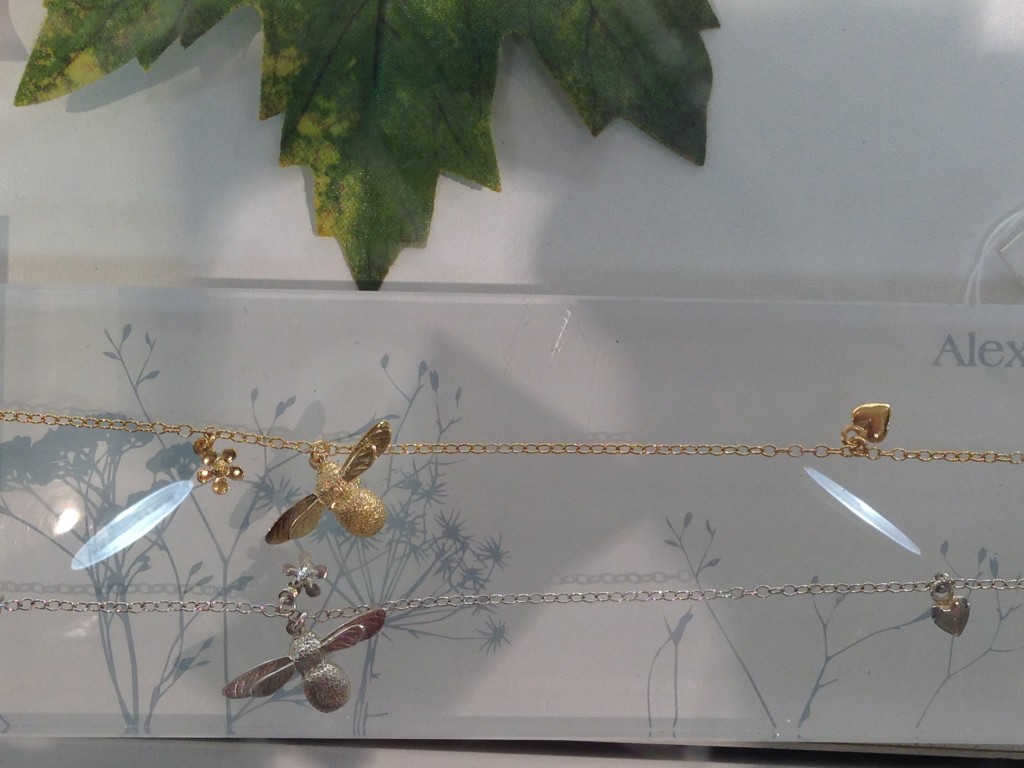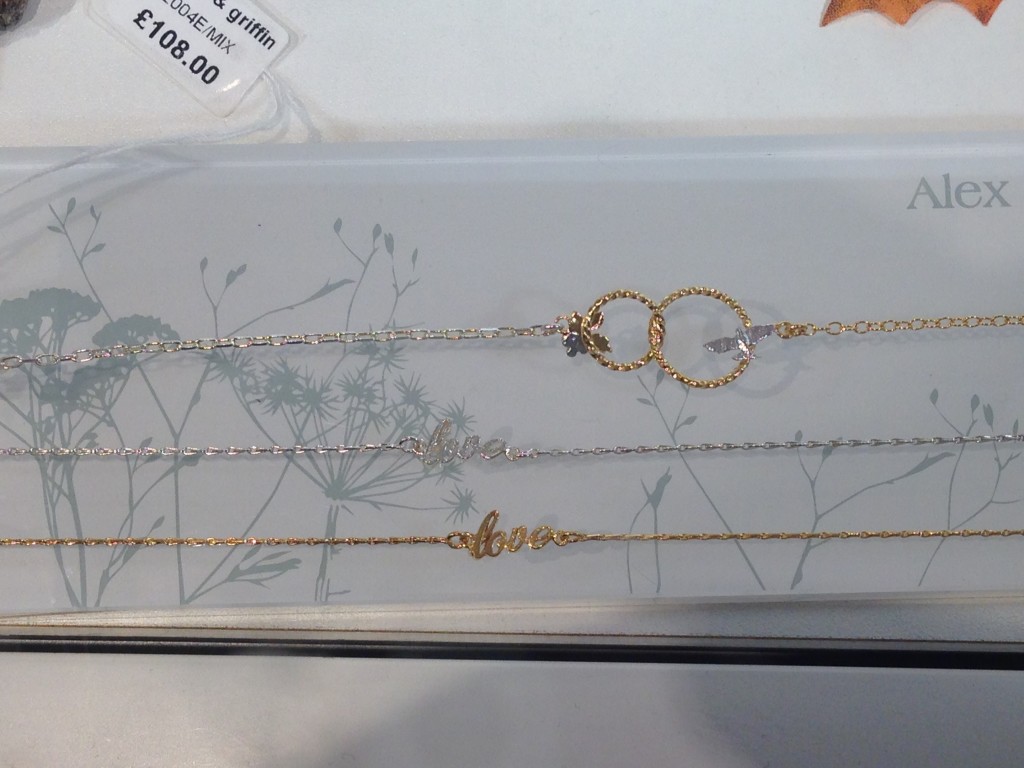 There were around 20-30 people in the tiny gallery where they'd chosen to have the event and I've never seen so many Alex Monroe bee necklaces in one place. I was glad that I had gone against the gain and had chosen my new Love necklace to wear to the gathering.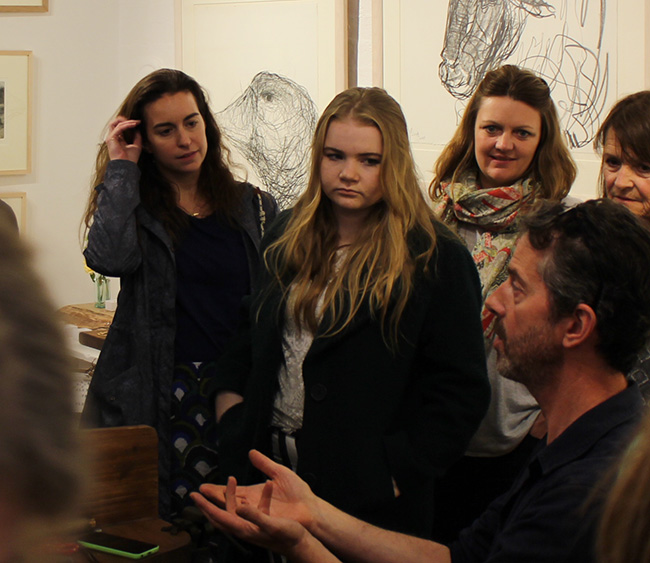 I've wanted to read Alex's book for quite sometime, really ever since I saw the blue and gold book in Liberty. I was struck by how beautiful the front cover was and how quite a few drawings of Alex's jewellery had been included and so when he read a small passage it was quite a treat. Snape Maltings is a place that I've been to often and I came to find out that Alex Monroe knew it well too.  He read about how he had run around the area as a child with his friends before the current Maltings where built. I had to stifle a few laughs when he told us about his first tentative moments in the jewellery making business too.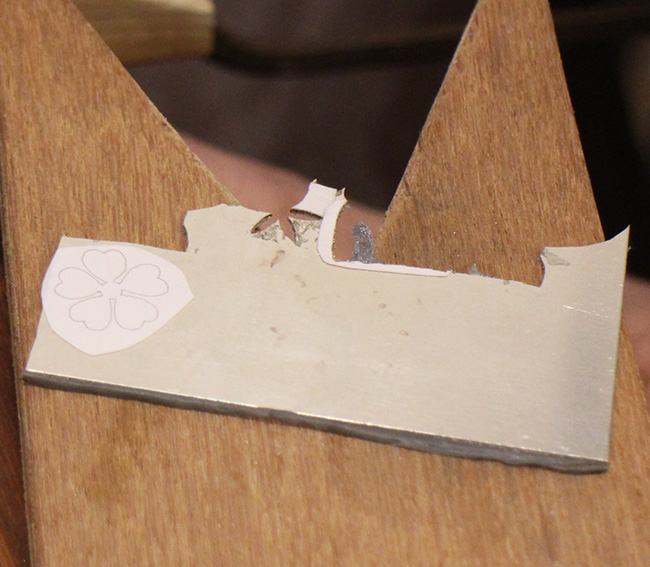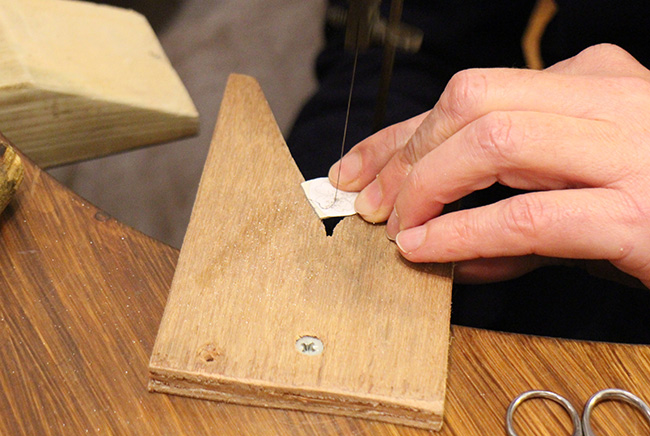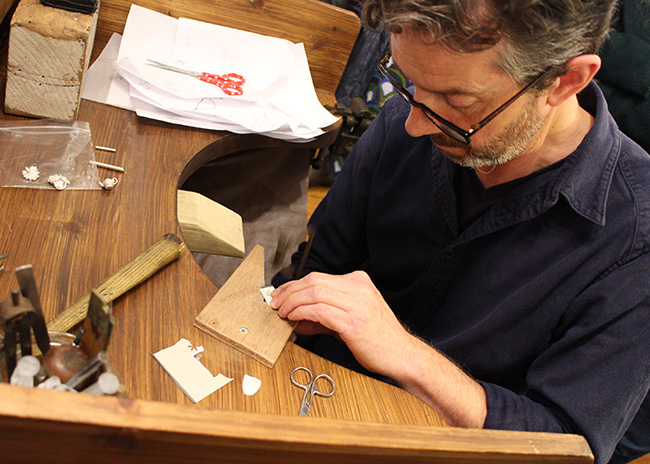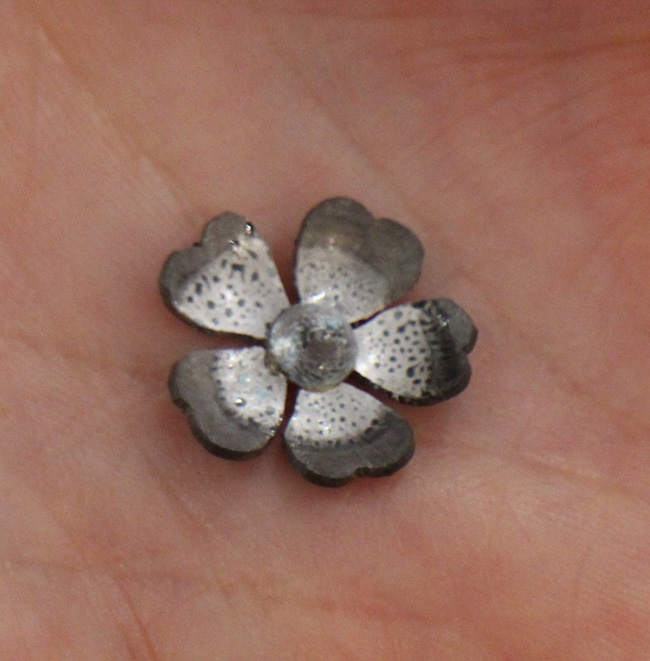 After this, Monroe then went on to demonstrate how he makes his jewellery with a small piece of silver and intricately cut out a daisy design. He then allowed one of the ladies that had made jewellery before to finish the outline. He used a blow torch and soldering iron to show how he would make the daisy centre. It would then be popped in some water to cool the metal down. The next stage in the process would be to polish off the blackness on the silver. It would then appear very like the necklace appearance that you would see in the shop. It was a joy to see an artist at work and was a true insight.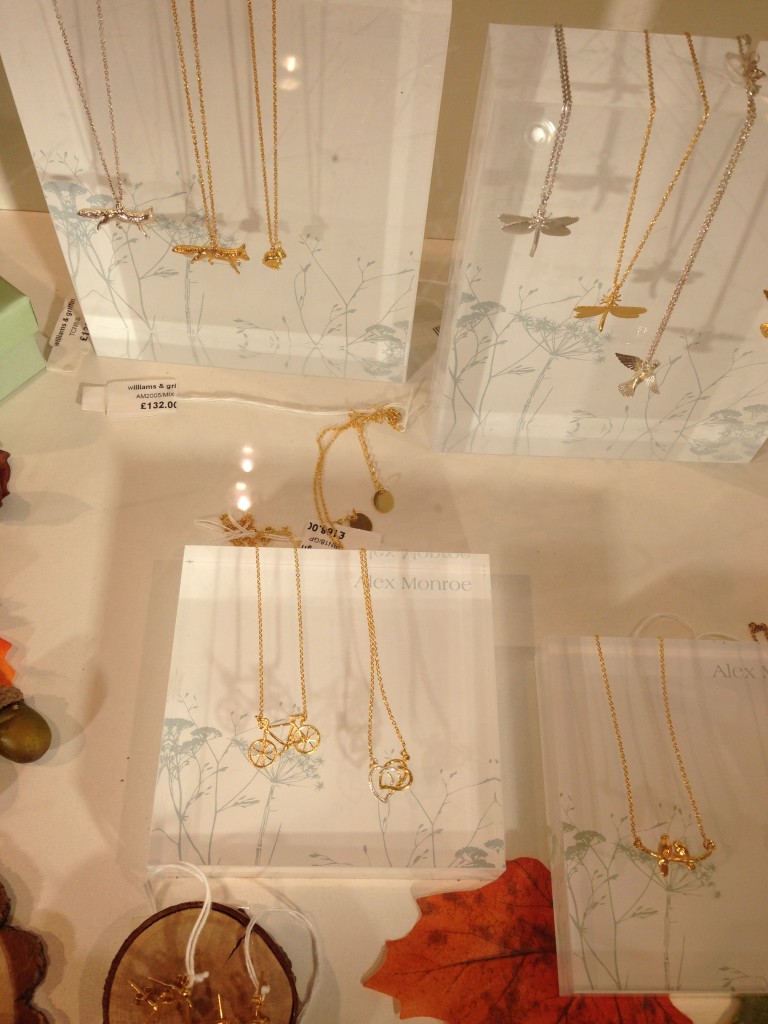 We came away with signed copies of Two Turtle Doves and I later found myself and my aunt exchanging jewellery tales with Alex's wife who had come along with  his mother to support him at the event. She told us her own bee story, as it turns out that she has a rather special and exclusive Liberty limited edition with diamonds and a broken wing. I told the story of how my husband had gone to buy jewellery from Liberty, where they exclusively stock Alex Monroe items and couldn't quite decide what to get. The story goes that he was told of a sale that was happening the very next day at the store and when enquiring as to whether Alex Monroe jewellery would be included, was told rather sternly 'oh no darling, Alex Monroe is never in the sale.' A true reflection on just how much his jewellery is loved in the capital. We were asked which pieces we had our eye on. My aunt loved the feather collection and I adored the hooray disc with the small diamond. So pretty!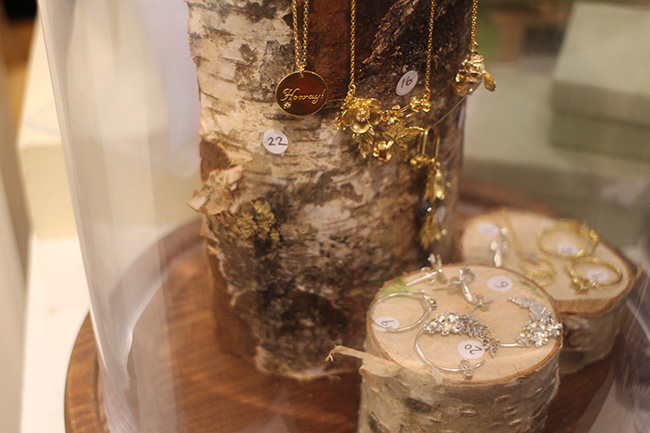 It's not often that a well known person turns out to be quite so down to earth and humble but Alex Monroe certainly exceeded my expectations.  It's made me love the jewellery all the more and I'll certainly remember my fab day in Snape Maltings meeting Alex Monroe for a long time to come. Let me know if you have any Alex Monroe Jewellery and what pieces you love in the comments below. Enjoy!