<![CDATA[The world is going crazy for dance and especially this week. There's the final performance ever from Royal Ballet Principle Carlos Acosta in Carmen/Viscera/Afternoon of a Faun/Tschaikovsky Pas de Deux this Thursday. If you didn't manage to get tickets to this, check with your nearest cinema as they are showing this performance live across the country at 7.15pm. There's going to be some tears and ballet clapping going on.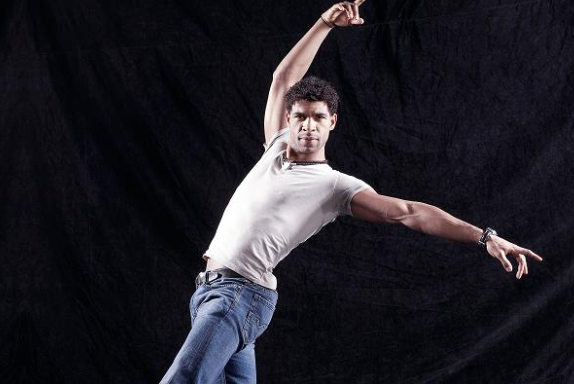 If anyone knows of dance film Centre Stage, you'll be happy to know that they are making a third film in the series. Whoop!  This one brings together dance film royalty Kenny Wormald, Ethan Stiefel and Sascha Radetsky and Peter Gallagher. A hearty cast with star quality dance ability. Keep your eyes open for this one, I have a feeling it's going to be amazing.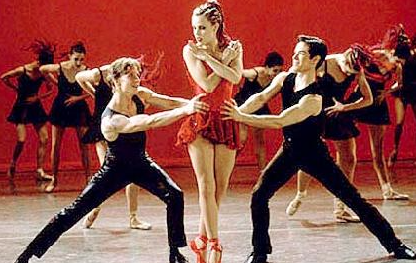 If that's all not enough for you, get your hands on the new American ballet mini series in the form of Flesh and Bone. Ethan Stiefel has apparently been consultant and choreographer so it's set to be a beaut of a program.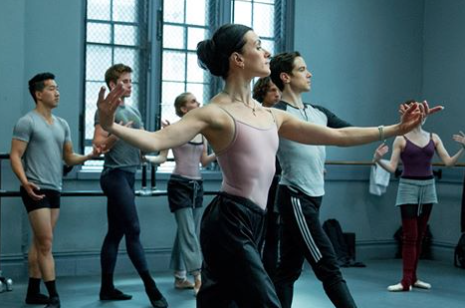 To say that I'm a little excited about all of these, is an understatement. Go check them all out and let me know your thoughts. Happy Dancing!