<![CDATA[After a lovely albeit busy Christmas, my most favourite thing to do is to get involved with buying a few things in the sales. This year I've picked up some real bargains in the January Sales so I wanted to share them with you.
First up, I went to Marks and Spencers. They've had some great products and sets in this season and when I popped in here I was very happy to see that they had a half price sale on most of the products. I spotted this Nails Inc set half price down from £25. It has colours Chelsea Gardens (Dark Purple), Fulham Park Gardens (Pink) and Sloane Court (pink glitter).  I almost ran to the till point which I'm sure was a very hilarious scene.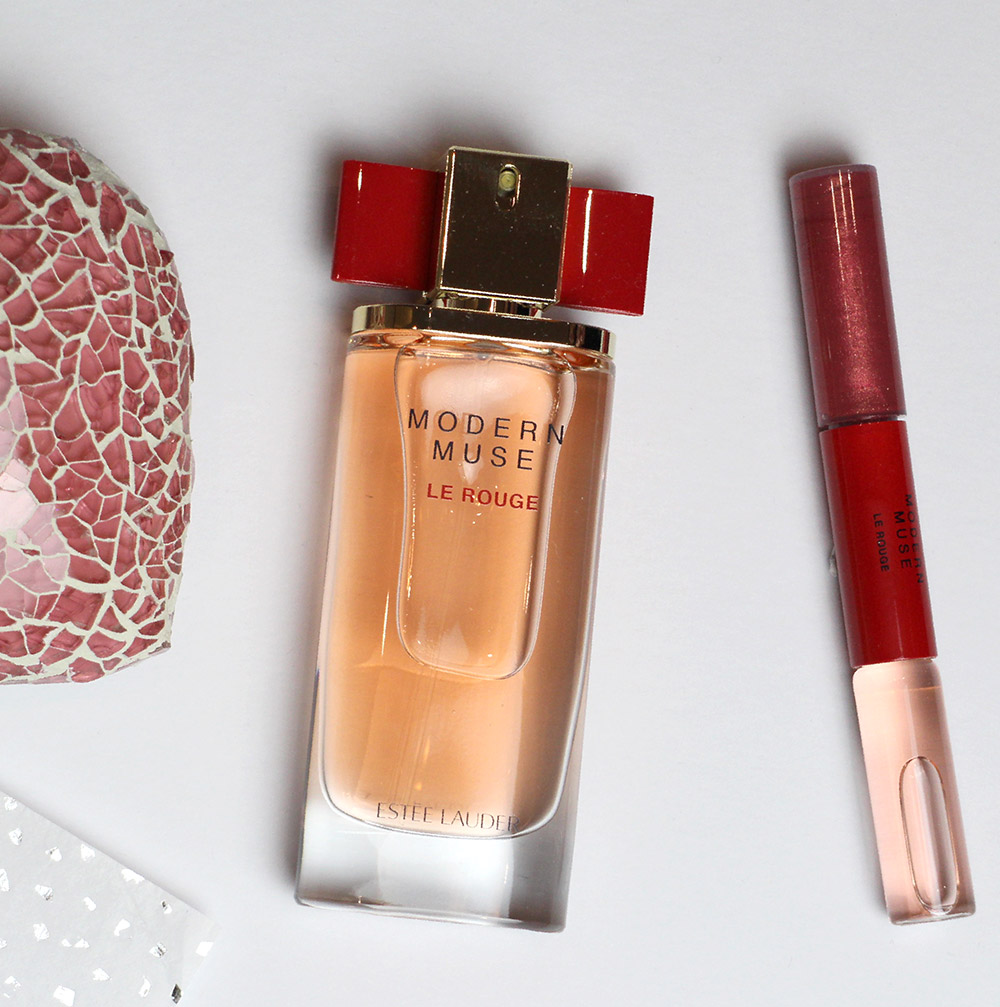 I'd had my eye on this scent for quite some time so I knew I would make a cheeky purchase at some stage. I happened to find myself on the Estee Lauder website, and with more than a half price sale on this gift set with roller ball and lip gloss, I knew this would be a great choice. It actually sold out within minutes because I thought I wouldn't get one but I did luckily manage too at the last minute. I love the bottle, that red bow looks so pretty and the scent lasts so long on the skin too.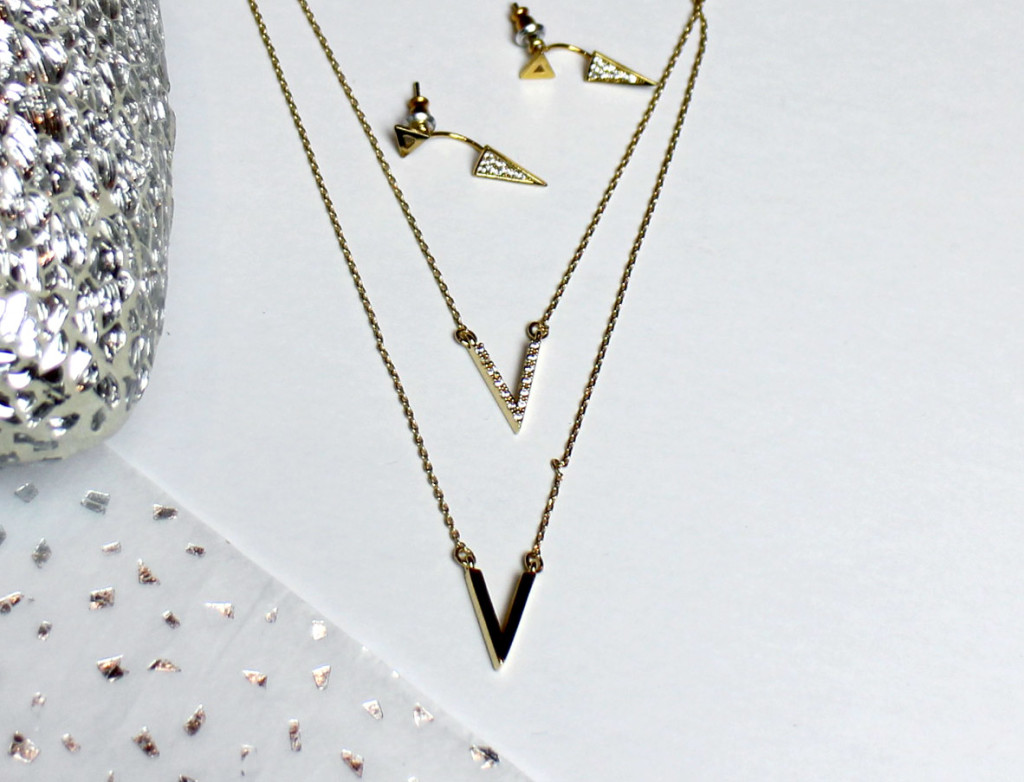 My last sale picks are from two shops. I picked the double arrow necklace up from Oasis, again at half price (£7.50). They'll go really well with my Alex Monroe necklace and encompass that layered necklace trend perfectly! The earrings I had been after for a few weeks. My husband actually tried to get them for me for Christmas because I talked about them so much but he couldn't find them. I happened to come across them in the Accessorise shop at Lake Side when I went last week. I love them so much as the triangles really work. I also love that the larger pizza slice triangles fit on the earring behind the ear lobe which is also a really exciting trend at the moment. What have you been buying in the January sales? Let me know in the comments below. Happy shopping!