<![CDATA[Todays post is a rather late what I received for Christmas 2015. Crazy busy since Christmas and also it's such a struggle to get pictures done in Winter. I'm still getting used to it but I'll get there. I had lots of amazing pressies from loved ones and I'm really thankful for them all. I was really very spoilt so here is a selection of them.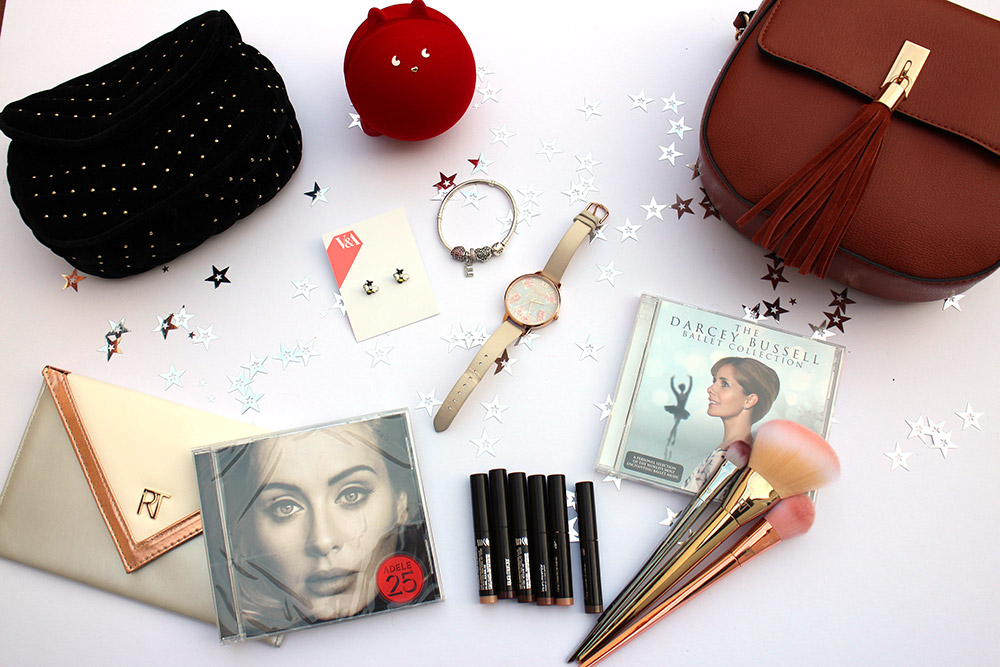 From my husband and one of my good friends I received these two shoulder bags, both from Toyshop. We'd been to a few Christmas parties over the festive period and I'd had to borrow a little bag as the ones I have are beautiful but quite big for going out to parties. The black bag is velvet with small gold studs. It's really pretty and so on trend. The second brown one is a take on the Chloe Drew bag and it's gorgeous. It's slightly bigger than the other and is made from fake leather. So pretty!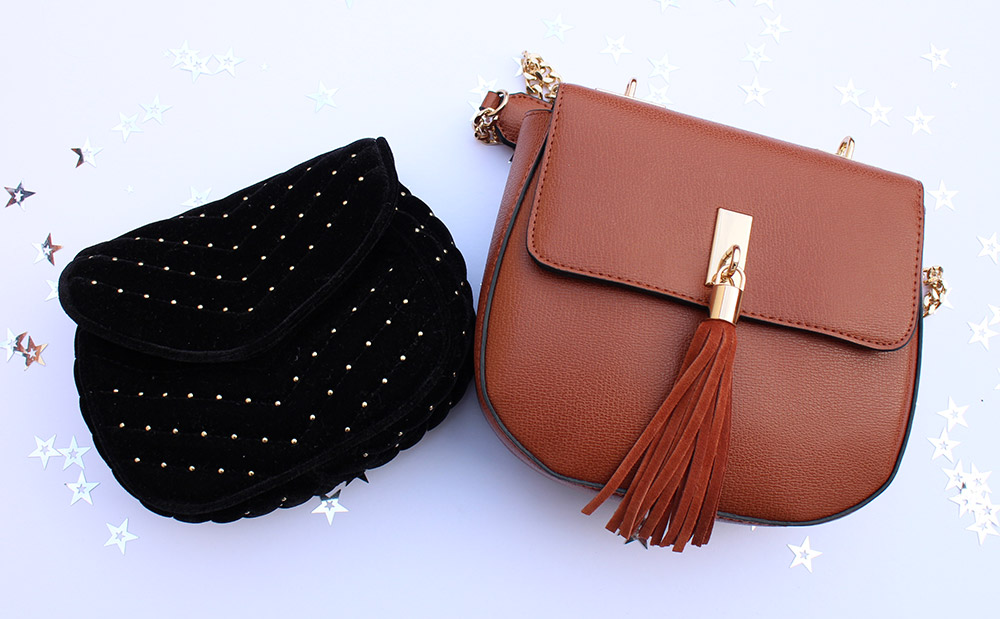 I love music, all types as you can probably tell and from mum I recieved the Darcy Bussell Ballet Music Collection. Is filled with music from the greats, from Giselle to the Nutcracker. From my nan I recieved the Adele 25 Album. I love her new music and have been listening to it quite a bit in the last few weeks so I was chuffed to get this one. I loved that my nan kept calling her A-delle, it made me laugh for hours. These are great for the car, for long journeys when the radio just doesn't cut it.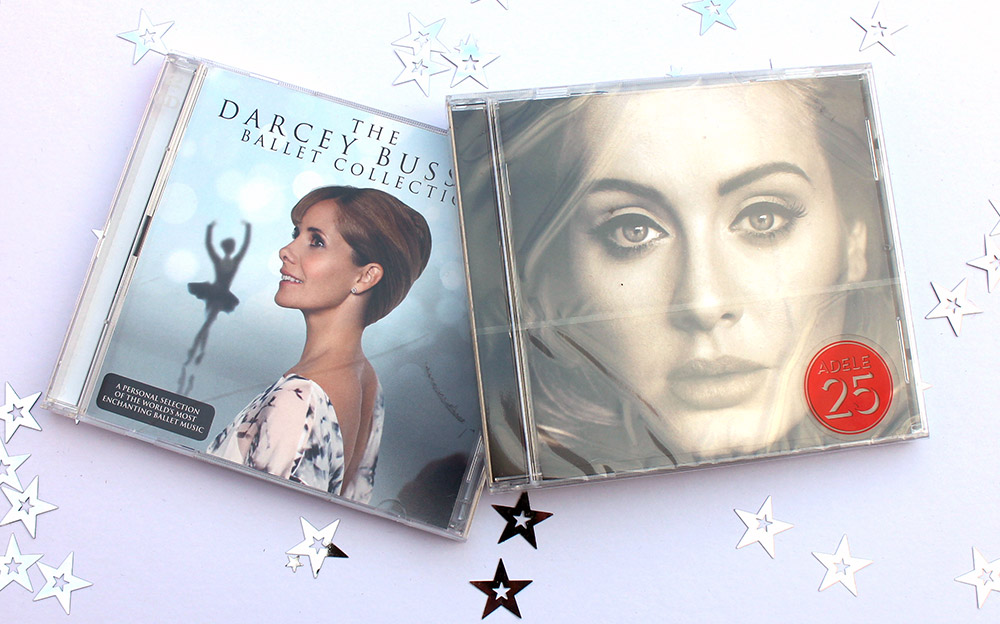 These are a few of the bigger pressies I received. The gorgeous Olivia Burton watch was my main pressie from my husband. He'd remembered that I loved it recently and had popped it on Instagram. It's ultra pretty and I've warn it most days since I received it so far. He knows me too well. From my sister and my dad, I received a few Pandora charms to go on my bracelet. They gave me the red heart and E to me last Christmas, for this one I was given the silver heart with my Pandora style birthstone, and light pink crystal band and one that had to be exchanged which was a double sisters charm that isn't pictured. All really pretty and meaningful pressie! Finally the bee earrings were a pressie from my aunt. You know I love Bees and so does my family. My aunt picked these up from the V and A museum when they had been down to London a few months previously. So cute!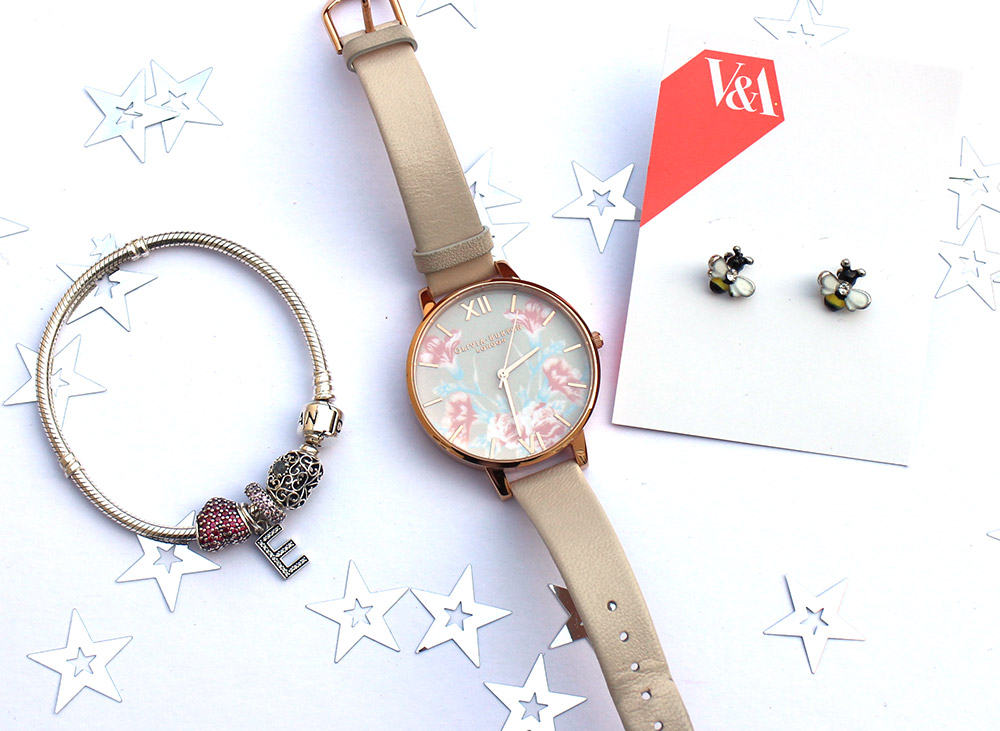 I received a few beauty products this Christmas too. The Real Technique brushes were from my husband. I kept mentioning the metals collection set that was in Boots. They're so soft and work really well. The clutch bag is really pretty too. I also received these awesome Laura Mercier Cream Caviar Stick eye shadows. I'm completely addicted to using Amethyst and use it most days along with a few colours from the Naked Smoky palette. (colours and swatches are below).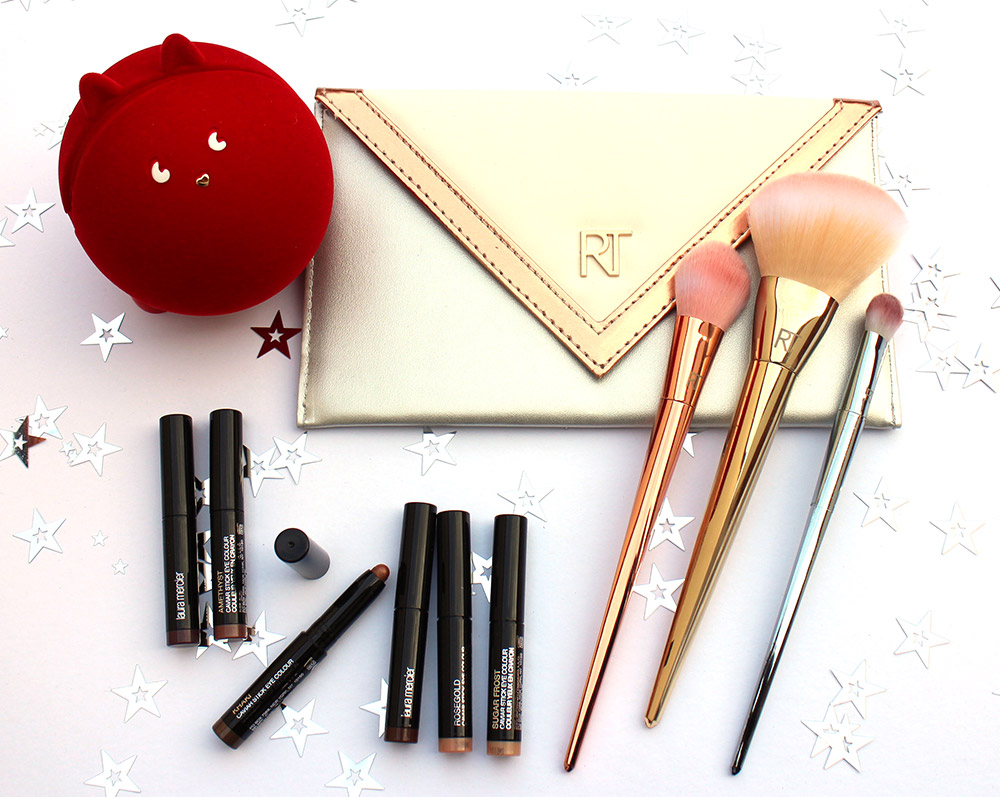 From left to right the colours are Aubergine, Ganache, Khaki, Amethyst, Rosegold and Sugar Frost.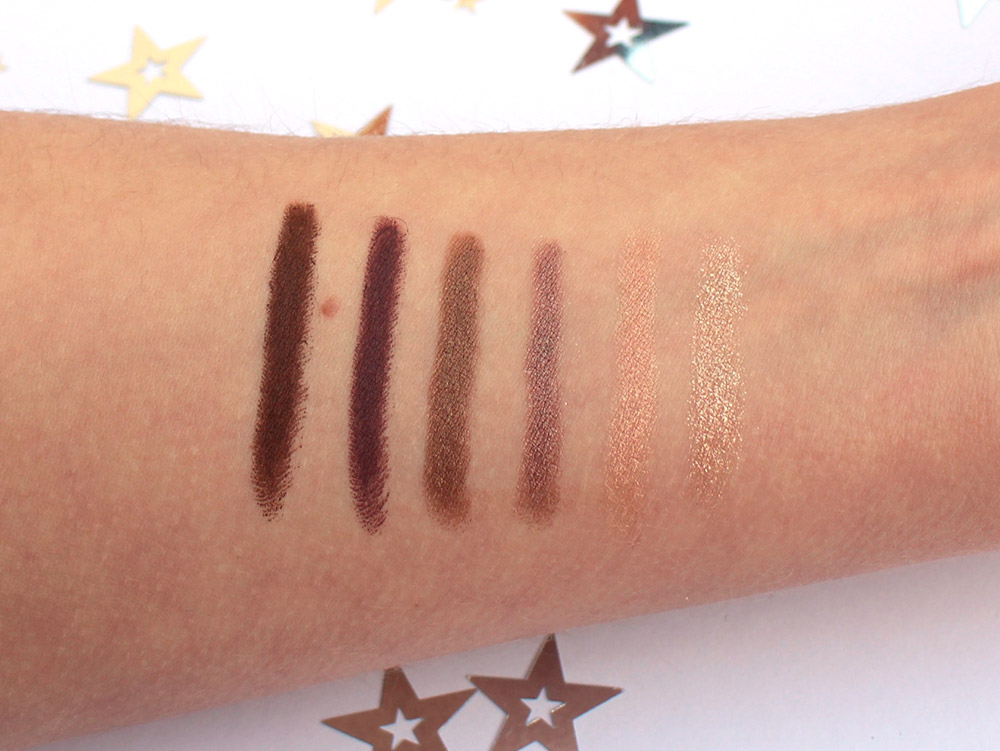 The last product I received was the Pupa Cat 4 palette. I don't know very much about this company apart from that it's an Italian. This product is so cute though. It has a mixture of products in it though including several eye shadow's, a blush as well as a mirror and a make up brush.  It's so pretty though I haven't wanted to use it yet. Those little ears!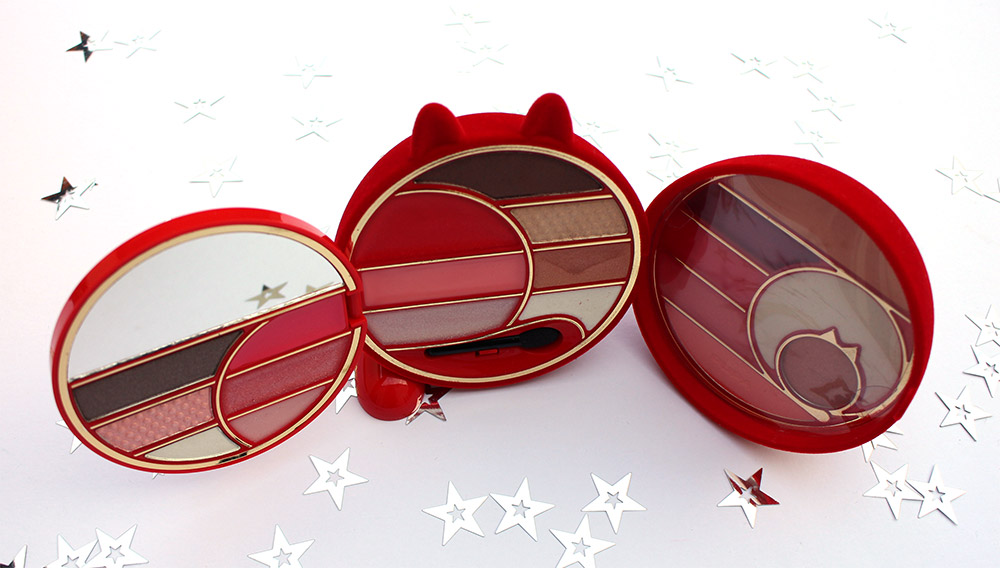 As well as all of these beautiful gifts. I also received tickets to Ellie Goulding for her tour in March. Needless to say I'm proper excited. What did you get for Christmas. Let me know in the comments below. Happy Shopping!