<![CDATA[Avon sent me these three matte lipsticks from the perfectly Matte lipstick collection of which there are 15. These three are in Peach  Flatters, Red Supreme and Splendidly Fuscia and all three are beautiful colours.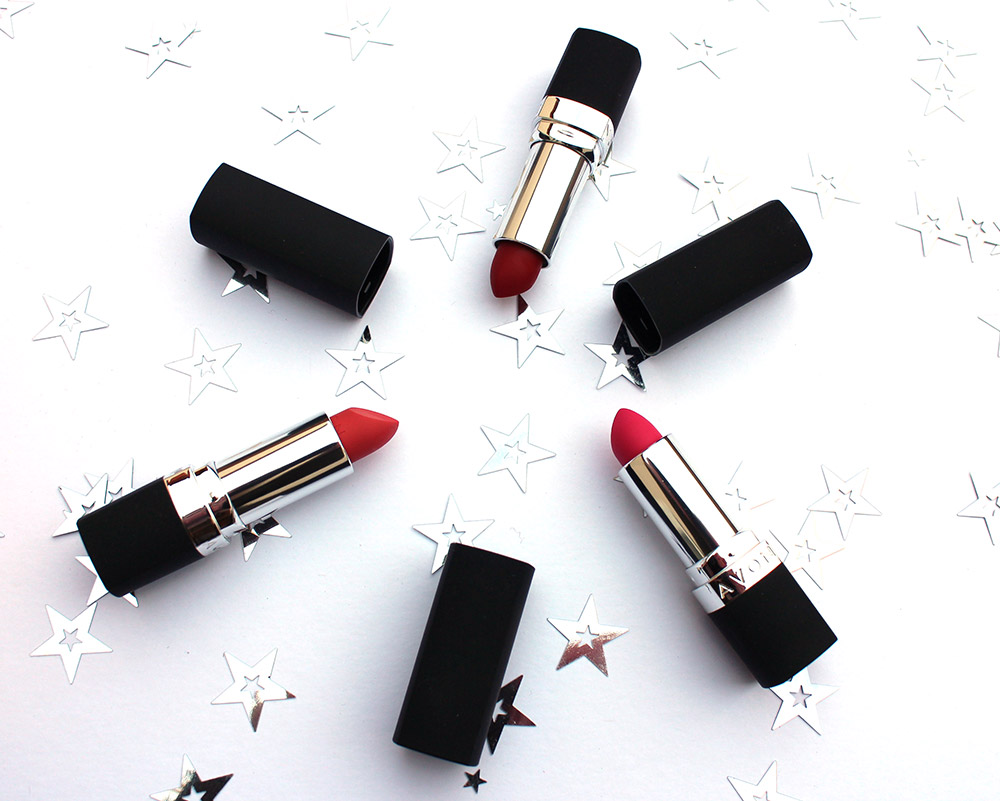 I have heard that some of the colours from the collection are a little patchy and can make your lips feel and look almost like a dry texture, especially the light nude shades but these three are very moisturising and last a good while. They all also have a light fragrance to the them. The packaging is beautiful with black matte surround, a clear lid which looks really sophisticated. The Avon logo is embossed in silver and on the lipstick bullet. The lipstick bullets themselves look quite strange, almost rubber in texture to look at but that look doesn't transfer when on the lips.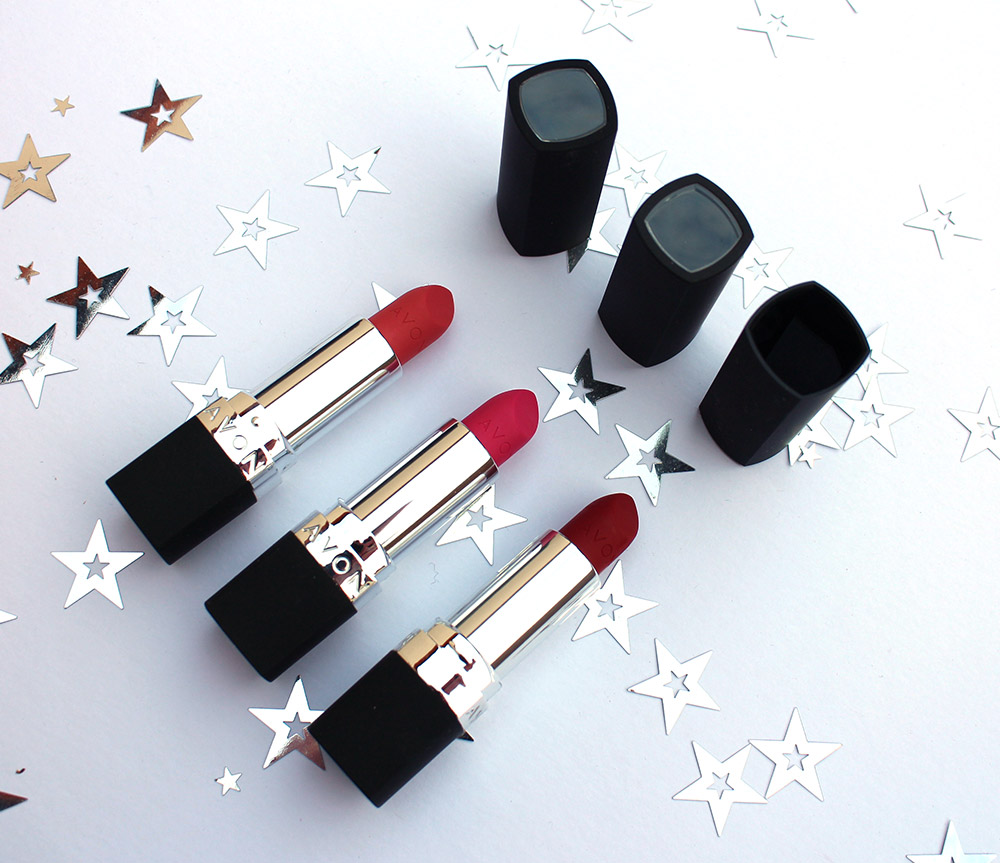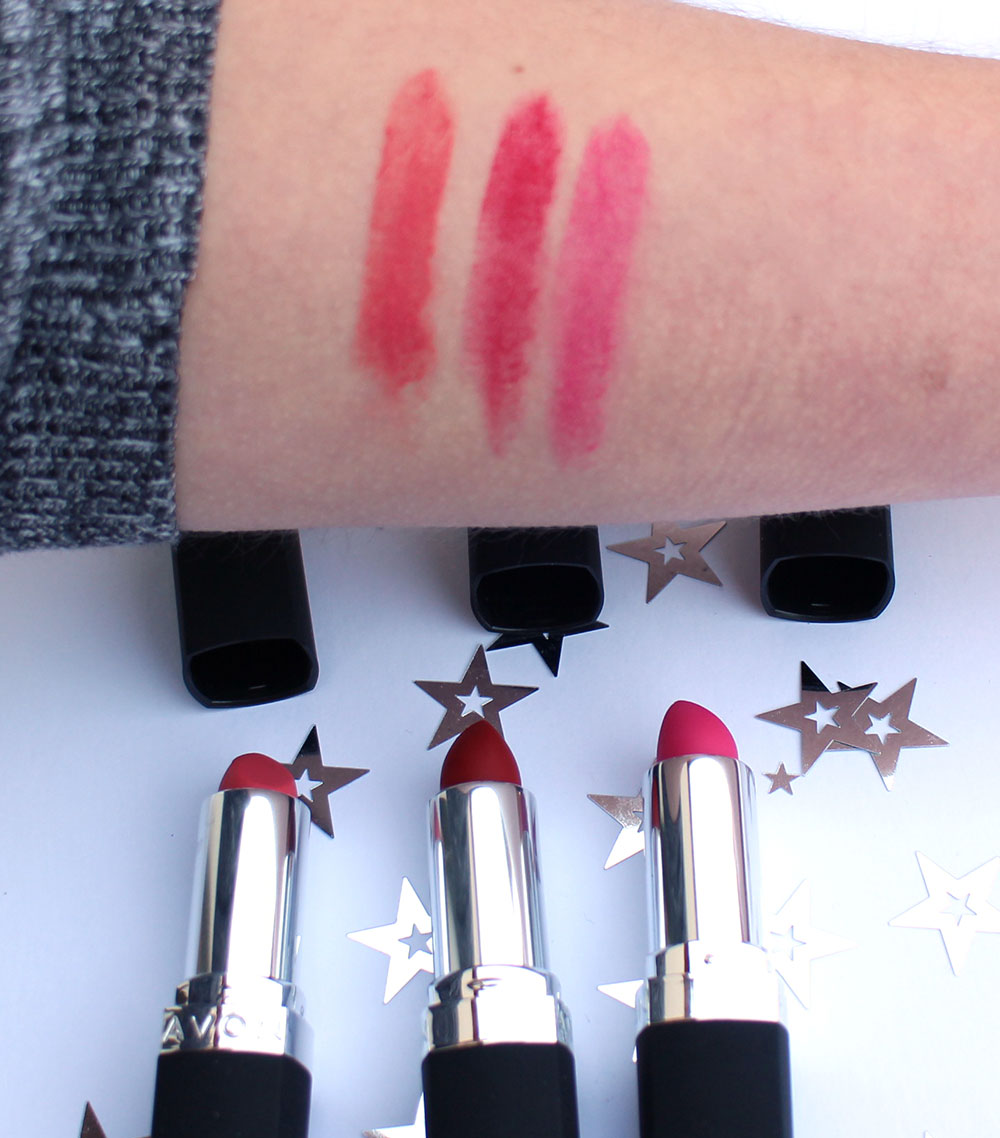 I'm really loving these colours. Avon claim that these lipsticks are matter that Mac.  While I don't particularly like matte all that much, I can say that I have enjoyed wearing them a lot especially Splendidly Fuscia, so maybe I'm changing my opinion slightly. You can get the perfectly matte collection from Avon for between £5.50 and £8. Let me know in the comments below if you will be trying these lipsticks out. Happy Shopping! * Avon kindly sent me these samples in return for a review.  All views are my own.