<![CDATA[Monthly favourites time has ticked around again so here are some of my favourite products from January.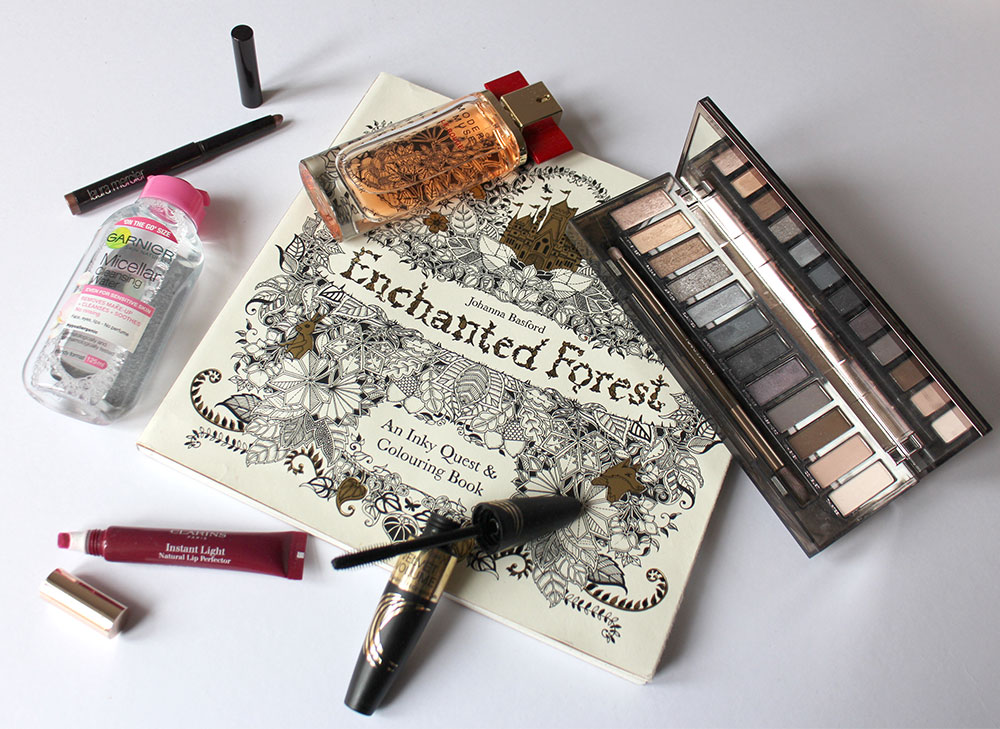 I bought the Urban Decay Smoky palette when it was first released last year. I'd used just a few colours quite a bit then gave it a break due to having quite a few palettes to review. I recently came back to this palette and have used it quite a lot over mid December and January and have allen in love with it all over again. I love the matte colours Password, Whiskey and Combust. They make for a perfect day time smoky eye look.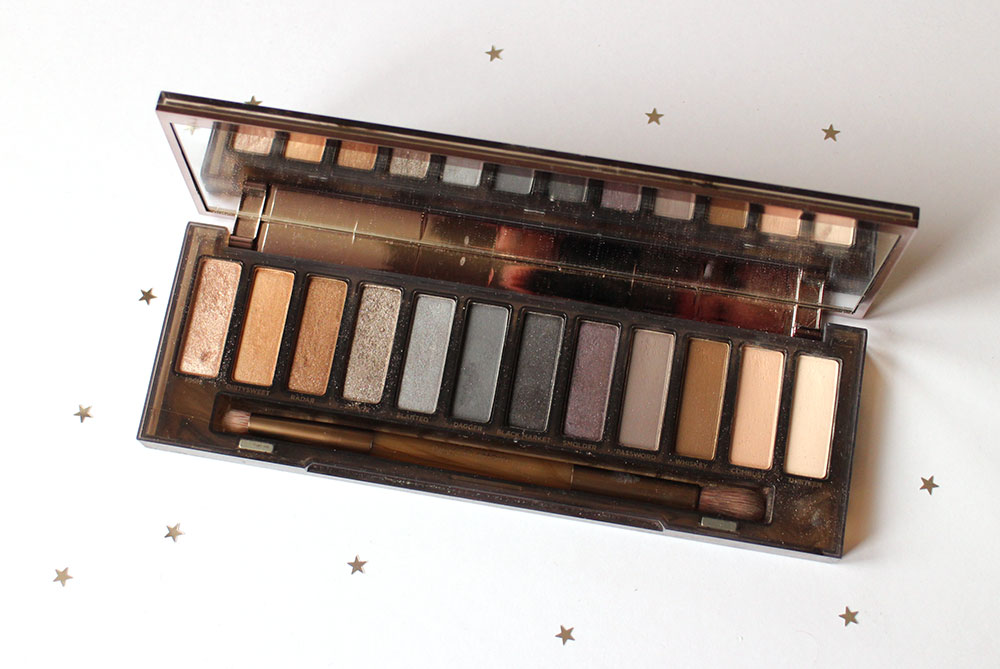 I really love this mascara as it really separates and volumises. It does this without clumping but strangely as the name might suggests it makes them feel really velvety. Crazy cool and I've been loving it ever since I was sent it by the lovely people at Max Factor.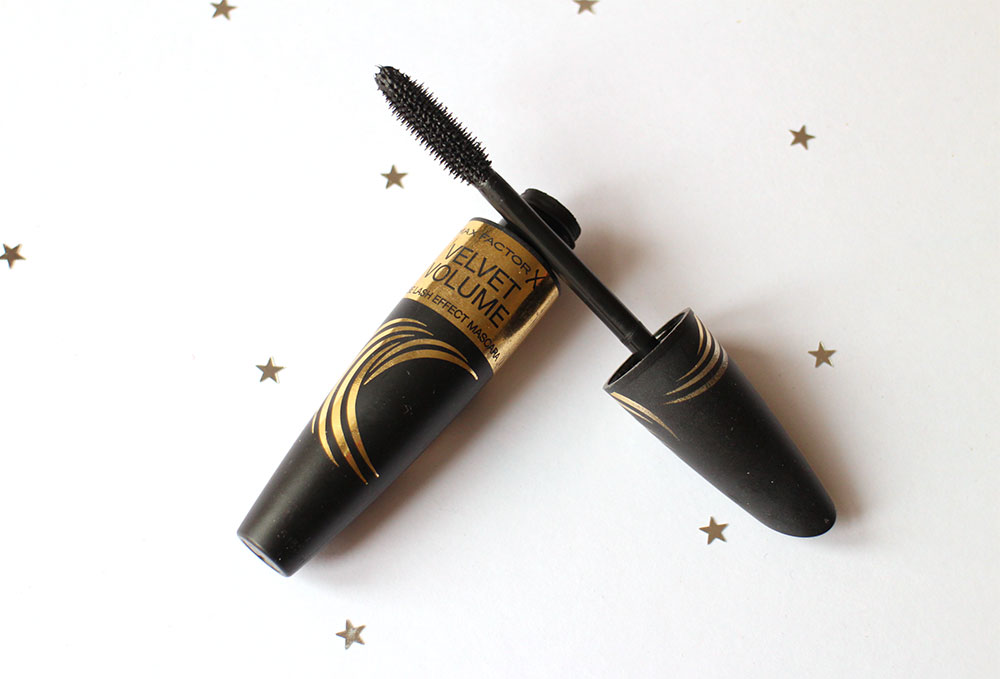 Clarins have had some more colours of the Instant Light Natural Lip Protectors and this gorgeous plum shimmer has been a firm go to. It's a beautiful colour and i really enjoy wear it as it really makes you look fab.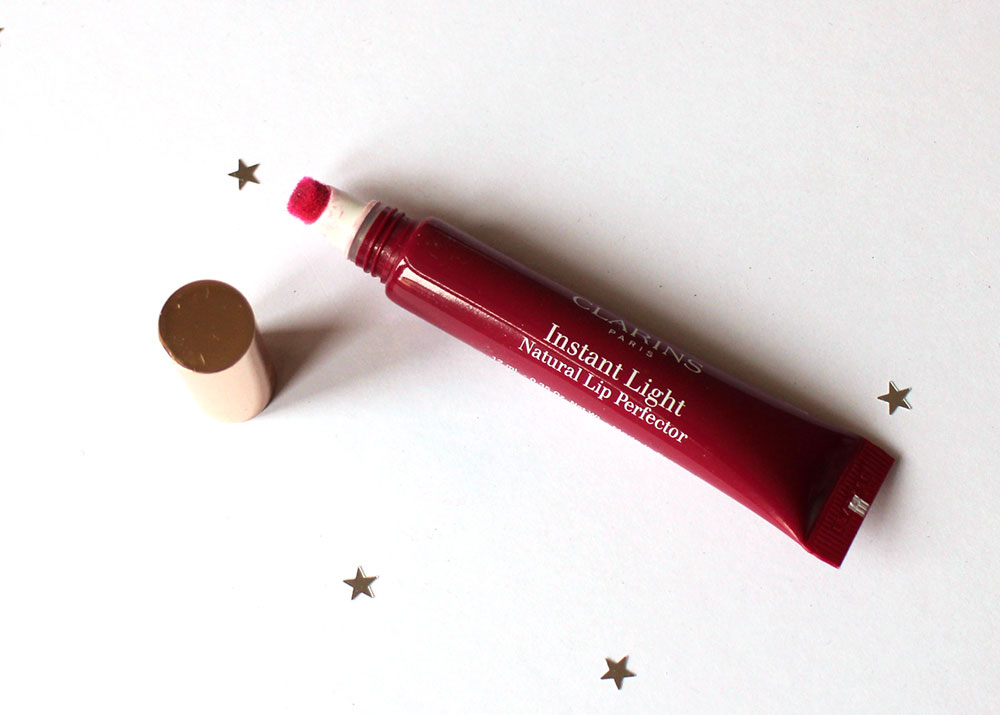 This Garner Mircellar Water has been repurchased quite a few times and I've recently bought a new one so it just had to go in this months favourites. It doesn't hurt or sting your eyes when your wipe them, it takes make up off quickly and efficiently and it's overall just a really great product to use.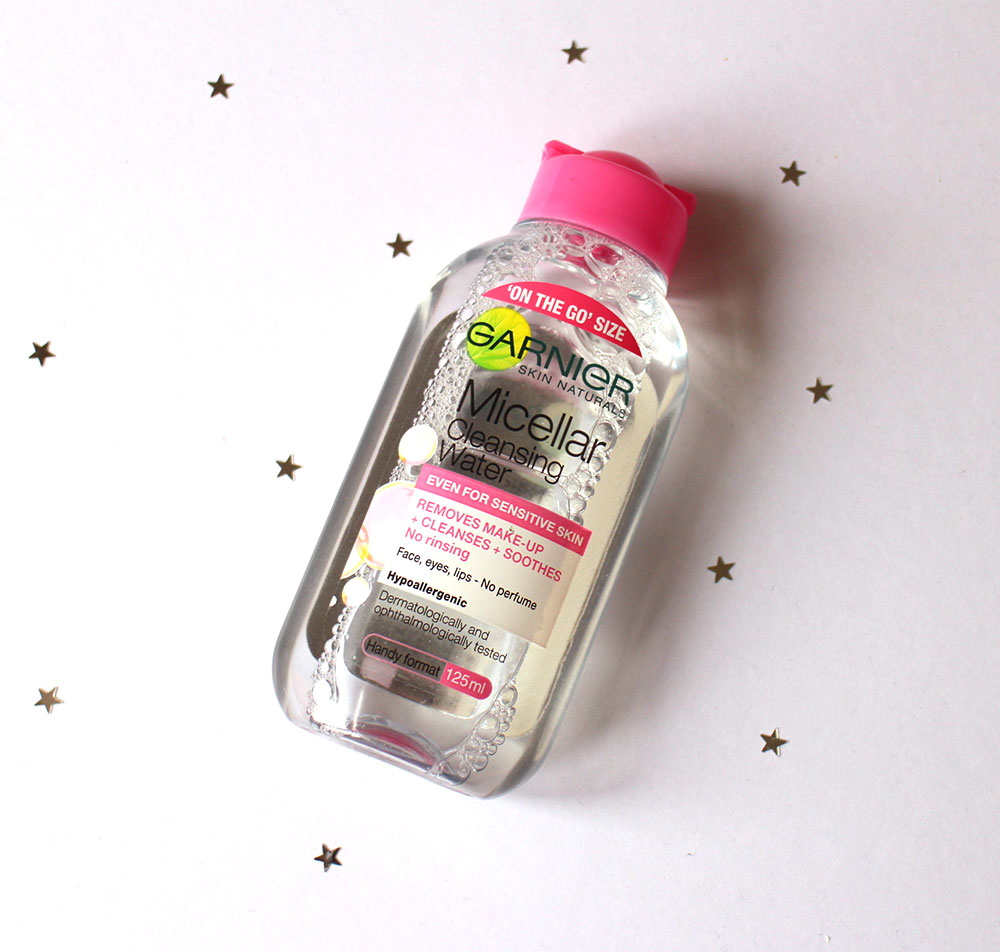 Laura Mercier's caviar sticks are really beautiful products. My favourite is the amethyst, which is a brown/purple colour. The product itself is just like caviar to put on and it really lasts especially with a bit of primer underneath it.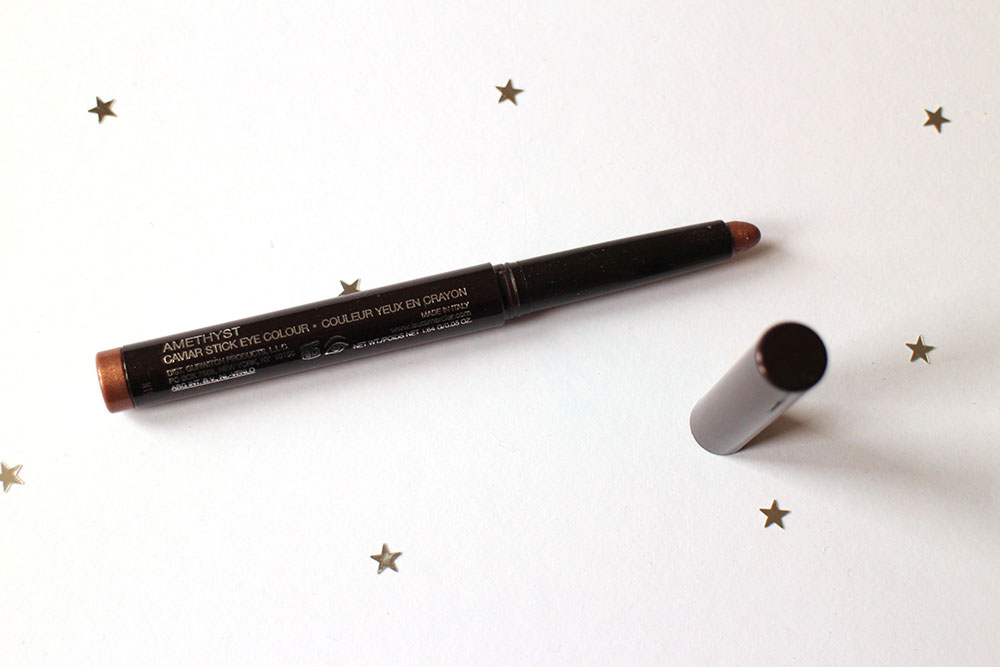 My perfume choices have changed greatly since I was younger. This perfume Estee Lauders Modern Muse Le Rouge is not something that  I would normally choose but it's a really lovely fragrance and it smells amazing. It's described as fruity and floral. It also lasts a long time and I have been getting a lot of compliments on it since I bought it.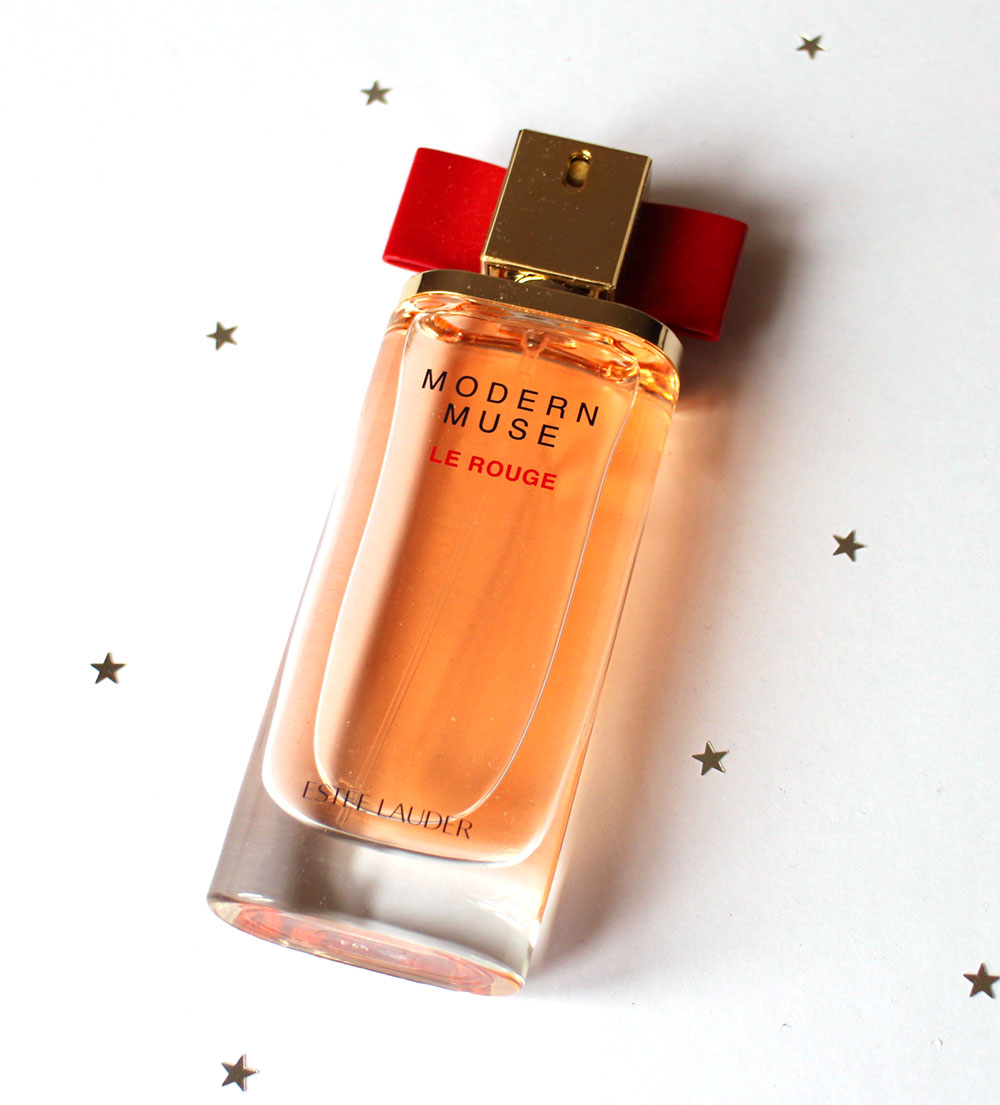 I bought this colouring book on a bit of a wim. When I was a teenager I would always colour and a lot of people, family, friends would ask why I was doing it, and insinuate that I was a little too old to do it. I always felt that it was quite therapeutic and would destress me quite a lot whenI was able to do it. So I loved it when colouring books were recently brought out for older generations for this same reason. I always knew there was something in it so I have really enjoyed colouring this Enchanted Forest book in. DO you think that you will try colouring books or do you colour already?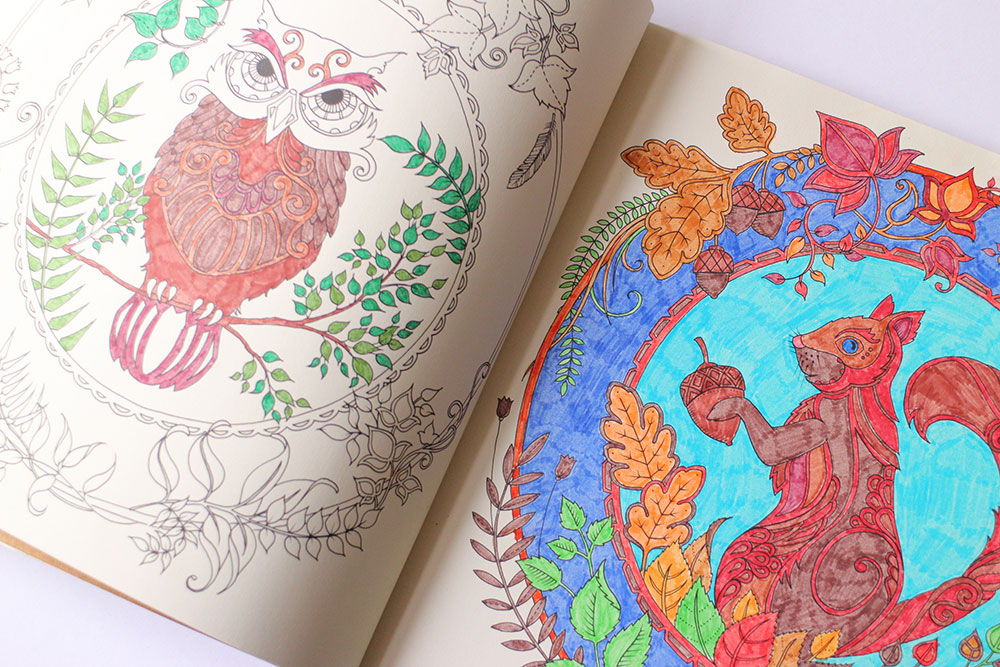 I'm planning on going into a little deeper detail with some other individual posts but do let me know what products you have been loving this month in the comments below. Happy shopping!