<![CDATA[Skagen is a watch brand that I have loved for a while as their current season watches are modern with a classic and beautiful twist so I thought it was about time that I had them on the blog. Babla's Jewellers got in contact and asked if I would like to write about one of their most favourite brands, I just had to jump the chance.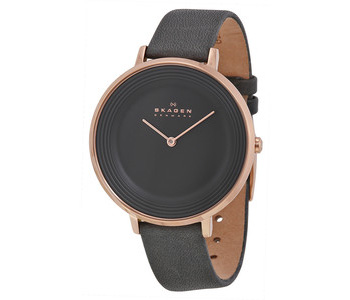 I'm a real jewellery person, although I like to stick to stand out yet classic pieces and Skagen definitely do that. The first piece that I want to show you is the Skagen Ditte Refined Rose Gold Ladies Watch (SKW2216) It's beautiful charcoal grey watch face with the same colour strap is really very simple. The thing that makes this special is the rose gold accents and the raised circular waves around the watch face. They were inspired but the sand dunes of Skagen so really do add an edge of Denmark to the piece.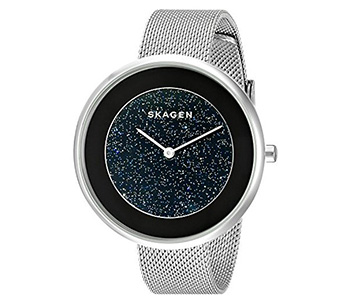 This second piece, is gorgeous and it has to be one of my favourites. The Skagen Gitte Ladies Watch (SKW2384) is silver with pretty hardware of the same metal. The bit that grabs my attention more than anything is the watch face itself. It's black but the twist is that it twinkles like the nights sky with Silver Crystal detailing. It's just so pretty.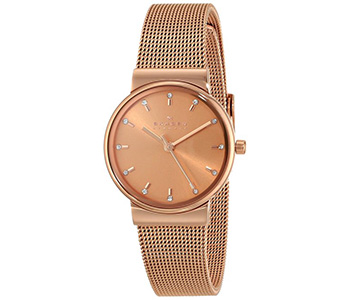 This third piece is a really classic and stylish Skagen Ancher Ladies Refined Rose Gold (SKW2197) watch. The crystals instead of the numerals make this watch different along with the beautiful colour of it. Who can resist a touch of rose gold? It brings this watch up to date and makes it one any lady will love to wear. What Skagen watches are you loving? Let me know in the comments below. Happy shopping! *Babla's Jewellers asked me to write about Skagen watches but I love Skagen watches and would be happy to write this anyway.