<![CDATA[I saw this tag called the Sisterhood of the world bloggers tag on emmasblog.co.uk . There always a bit of fun and so I just had to nab it to do myself too! 1. Where is your favourite place to go with friends? I have two places I love to go. Where I live there's a vegan cafe in town called The Den. It a fab little place that has some great vegan food, friendly staff and I love meeting friends there.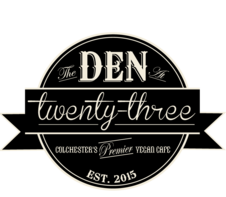 The second place down the road from my home town of Great Yarmouth in Norwich. There's a place called Biddy's Teaa Rooms. They do great cakes that are really big and very yummy. We went there for my hen day/night so it has very special memories there.

2. What celebrity would you like to meet? I'm cheating a little as the celebrities that I would love to meet past and present would have to be The Beatles and David Bowie. These guys are the pinnacle of British music and I never get bred of listening to them. Obviously Paul McCartney and Ringo Starr are both still alive. Both The Beatles and David Bowie are and were really intelligent and obviously very creative. I bet they would all have some stories to tell too. 3. Favourite drug store band? My favourite drug store brand would have to be Barry M. They never fail to have great nail products and colours. Their make up is pretty good too. 4. Last holiday? Our last weekend away was our recent trip to Latvia to meet my husbands Latvian family. It was a great trip and I thoroughly enjoyed every minute and we're planning to go again really soon. Our last holiday in the sun though was our honeymoon, two weeks in Cuba in the sun meeting friends and having fun. It was our first holiday together and even better that we were newly man and wife. 5. If you could be an animal, what animal would you be? Mine and my husbands favourite animals are sloths. They're slow but so friendly and they get to sleep all day up in the trees. Was could be better than that.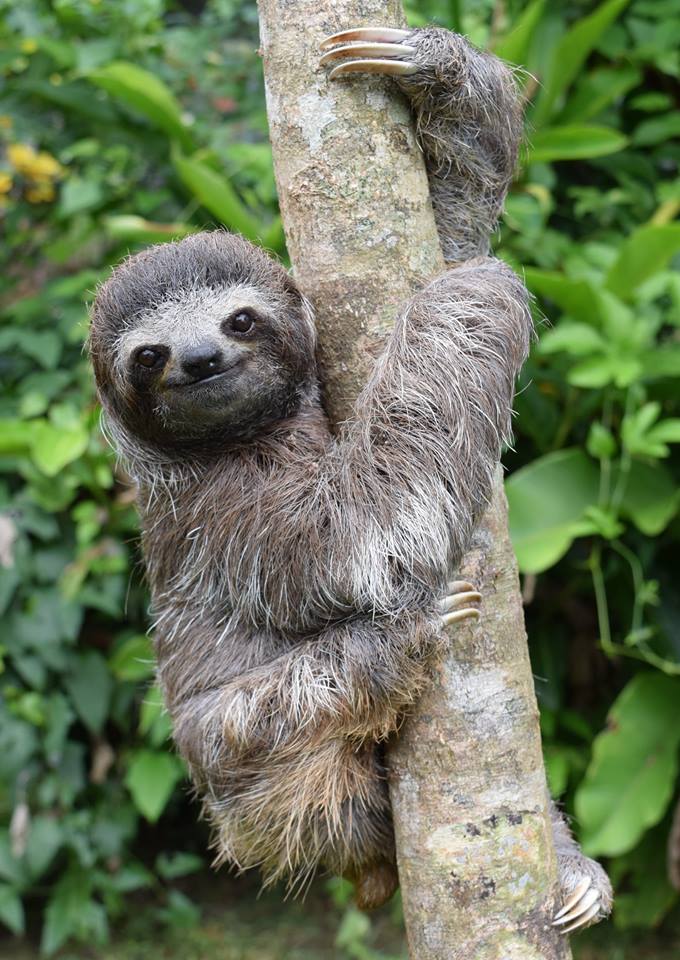 6. What time of the year do you love the most? I love the Spring the most. I don't like to get too hot or too cold so that counts out Winter and Summer and Autumn allows you to wear layers and warm clothes but Spring. Spring is the bit before Summer, the flowers are out, the animals are coming out of hibernation and the colours are beautiful. It also starts to feel warm but not extremes like Summer. It also makes everyone feel happier, the days are longer, it's brighter for longer but theres still a crisp chill in the air. Beautiful! 7. Do you currently have a job? If yes, Where? I currently work at a digital marketing agency. I love working with the people I work with and doing the job I do as I get to do something different everyday. I get to take notes for important meeting, workshops and phone calls. I run the office getting lunches and essentials. I make reports and I get to meet fantastic clients and have responsibility but I have a lot of fun too. I've never been happier in a job. 8. Favourite book that you've ever read? My most favourite book that I've ever read is PS I love you by Cecilia Ahern. It's very different to the film and it's written beautifully. It helped me through some really difficult times and holds some really great memories too and I tend to try and read it at least once a year. It's the only book that I've read more than once too. 9. What do you do when you're not blogging? I dance as this is my first love. I try and do some kind of movement every week. I go to Zumba, I run, I also do fitness videos at home if I can't get out for a class or a run. I was a fitness instructor and exercise to music instructor up until a few years ago and I love to keep my fitness up even though I'm not teaching it at the moment. I hope I will get to teach again soon though. It gave me confidence and enjoyment and kept me really trim so it's something I wouldn't want to loose. 10. What item of clothes do you love the most? At the moment I love to wear a pretty dresses or a little denim skirt with a lovely jumper. The one I have is the Toyshop one with pockets, it's just so cute. 11. What blog post are you most proud of? I love the blog posts that I'm most proud of are the posts that are out and about like my Superdry posts from Latvia, or the jacket post.  I also loved the post from Cuba, they came out really well. These posts take time and a lot of effort to put together but they are really worth it when they go up on my site. They're also really fun to do!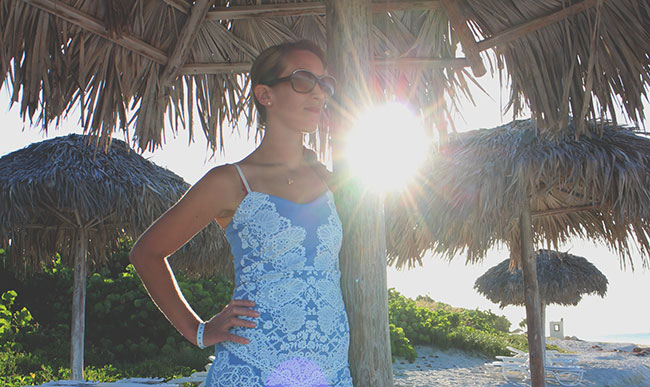 Why don't you do the Sisterhood of the world tag and let me know your thoughts on these questions in the comments below. Happy reading!