<![CDATA[It's spring, and the weather is finally picking up and when it's not tipping it down in the form of an April shower, I love to go for a picnic. They're great fun - you take a blanket, pack some food and a cheeky bottle of your favourite sparkling wine. There's something different and a little bit magical about dining out surrounded by grass or sand, among the elements. However if you're like me and suffer from hay fever or other seasonal allergies, make sure you pack some tablets. Check out Pycnogenol Supplements if you need to stock up and take on the best that the warm weather has to throw at you, so you're free to enjoy the sun and air without the constant fear of sneezing! So without further ado, let's take a look at five of my favourite picnic spots!
Castle Park – Colchester
[caption id="attachment_6662" align="alignnone" width="1024"]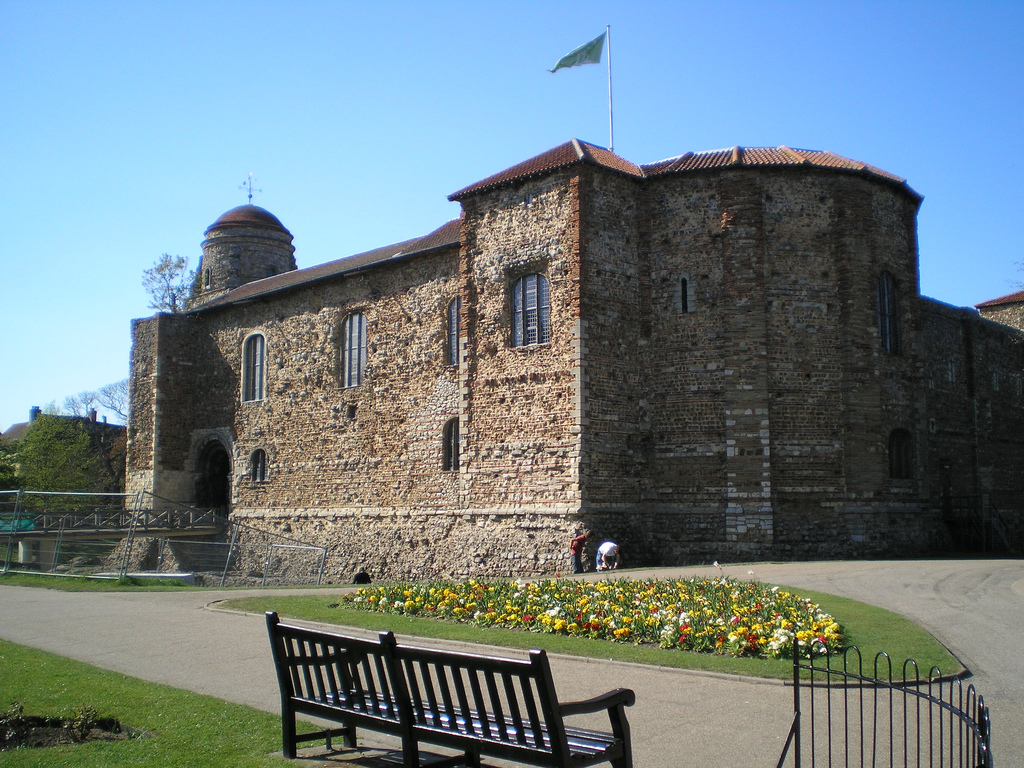 Credit: Paul Fenton, Flickr
[/caption] First up is where the town where I live, Colchester. We have a beautiful Castle park which is big and full of lots of plants and flowers to see. It's too minutes from the town centre so you can do your shopping, eat lunch then have a look around the castle. be sure to check out the dungeons, it's the best bit.
Windsor Great Park
[caption id="attachment_6665" align="alignnone" width="1600"]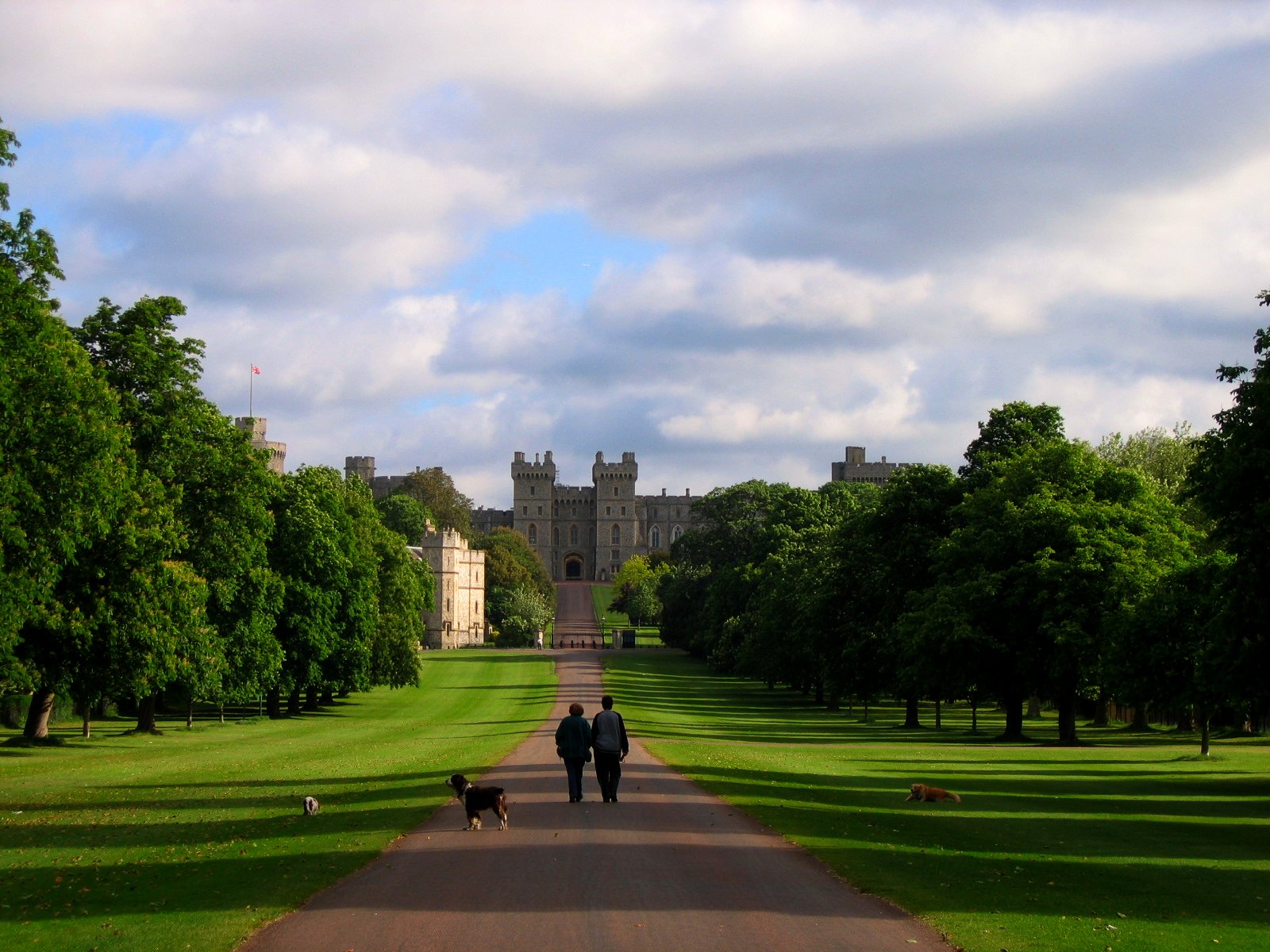 Credit: JR P, Flickr
[/caption] Second up to have a picnic is somewhere else that I have lived. Windsor, and the most amazing place here is the great park. It's the queens drive up to Windsor castle and it's beautiful. There's a forrest and deerand it's always busy with runners and picnic-ers. If you're feeling active, after your afternoon tea on picnic blankets you could walk the long walk, if not you could visit award winning pub The Two Brewers.
Greenwich Observatory, London
[caption id="attachment_6667" align="alignnone" width="1024"]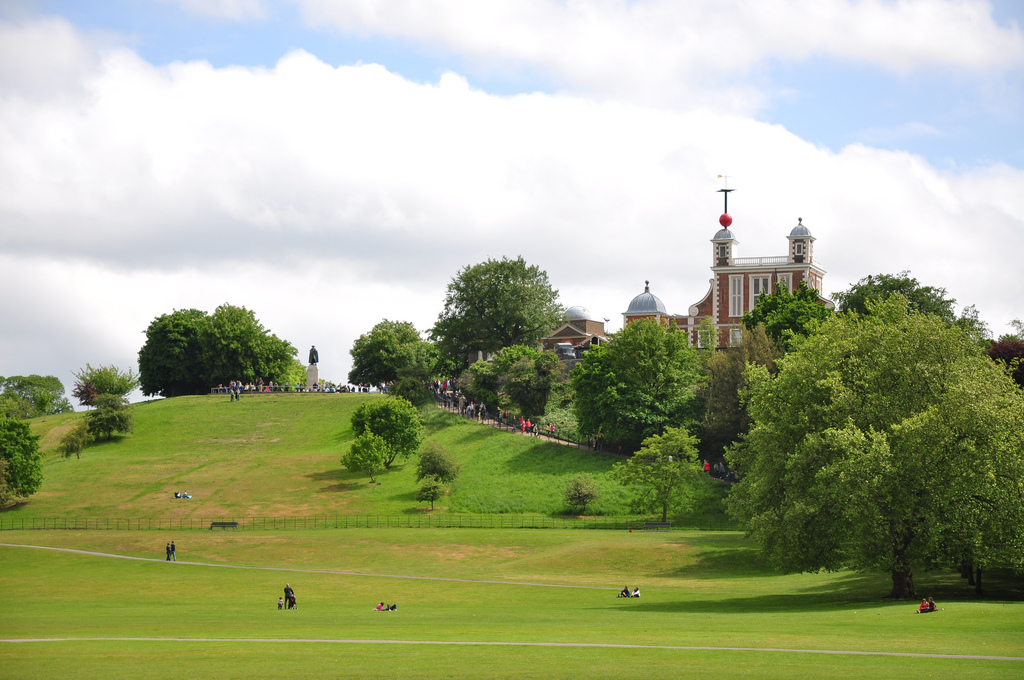 Credit: Francisco Antunes, Flickr
[/caption] Third up is Greenwich Observatory. The setting here on top of the hill is also beautiful, the views of London are incredible.  After your picnic here you can take some great pictures or maybe even visit the observatory itself.
Green Park, London
[caption id="attachment_6668" align="alignnone" width="1024"]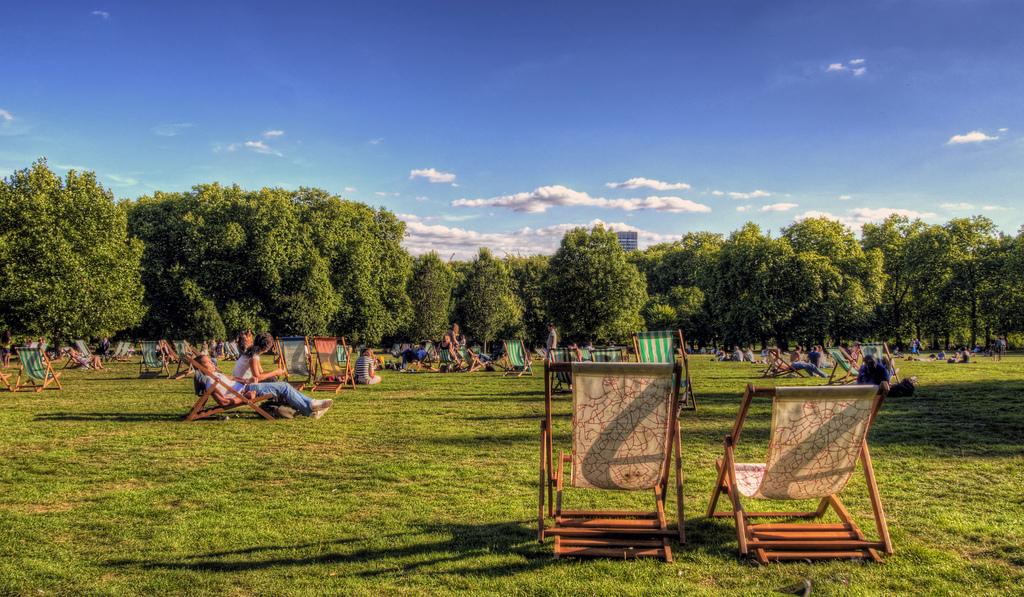 Credit: Neil Howard, Flickr
[/caption] Forth up is Green Park, it's right in the centre of London. There's always a lot going on here and it's packed in the summer. In the summer when it's hot, it's great to sit out on a deck chair and watch the world go by. after the picnic here you can walk down to Buckingham Palace. be suer to book first though if you want to have a peek inside.
Southwold, Suffolk
[caption id="attachment_6669" align="alignnone" width="1024"]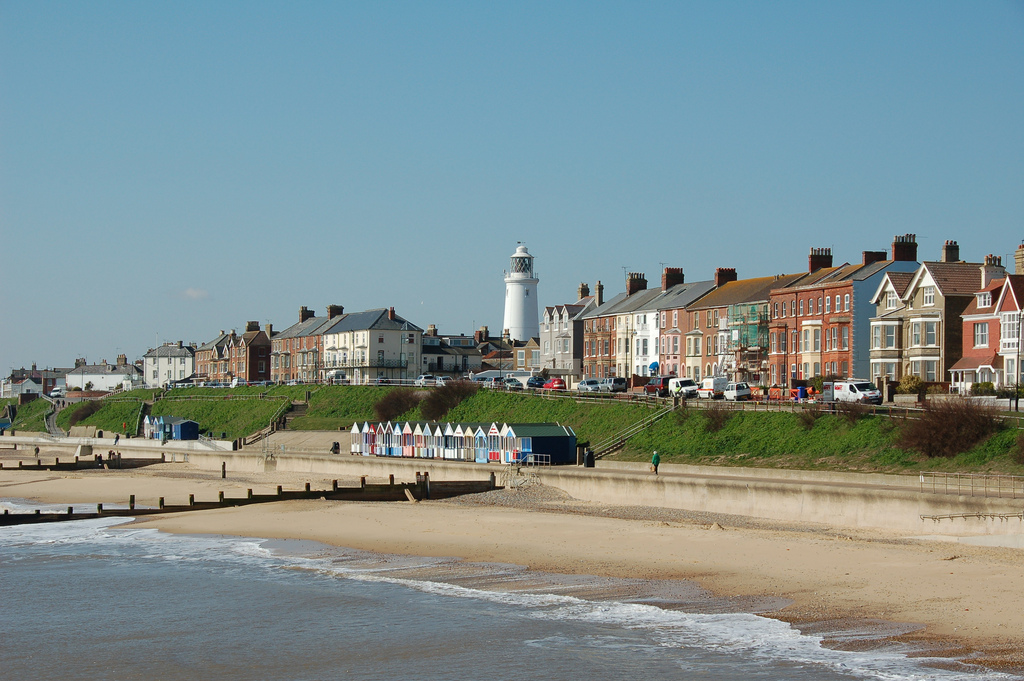 Credit: Simon, Flickr
[/caption] The last place is somewhere that holds a lot of memories for me of my family and it will always have a place in my heart. But more importantly it's an amazing place to go. Southwold is a somewhere that many bloggers talk about and a location that I remember being quite unknown until I was a teenager. It is really very special, every part of this place is a space to sit, ponder, people watch and more importantly have a yummy picnic. There's the lighthouse, the pier, the arcades, Adnams brewery if you're old enough to take a trip down there, the harbour, gun hill and the beautiful beach. This place is definitely worth a visit! Happy Picnic-ing! * I was asked to write this post for Mediaworks, I love to write about travel so I would do it anyway.