<![CDATA[Joules is fast becoming one of my favourite shops. This season theres florals, stripes, bright yellows, oranges with blues and so many bees. I was given a £100 voucher by them to choose some items of my choice and these are what I came up with.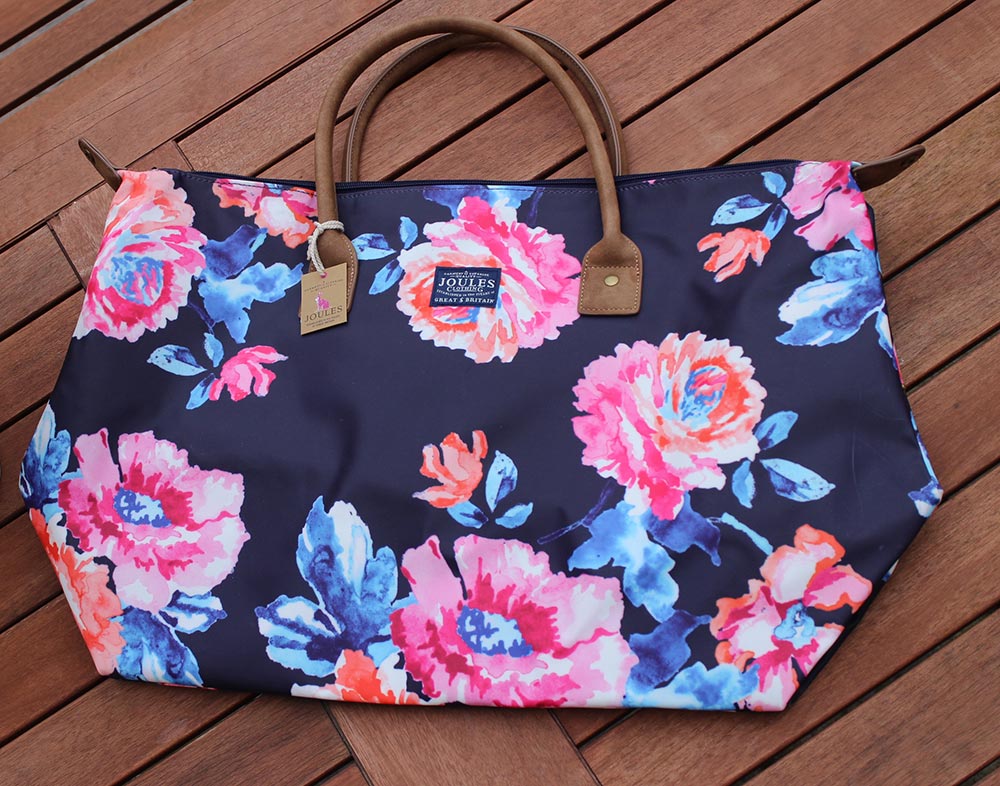 First up is this fab floral over night bag. I just love the size of it, it's huge and it's sure to carry everything but the kitchen sink, so I might even take it on my trips away to Budapest and Venice this summer. The fabric is coated canvas which is perfect for bad weather too.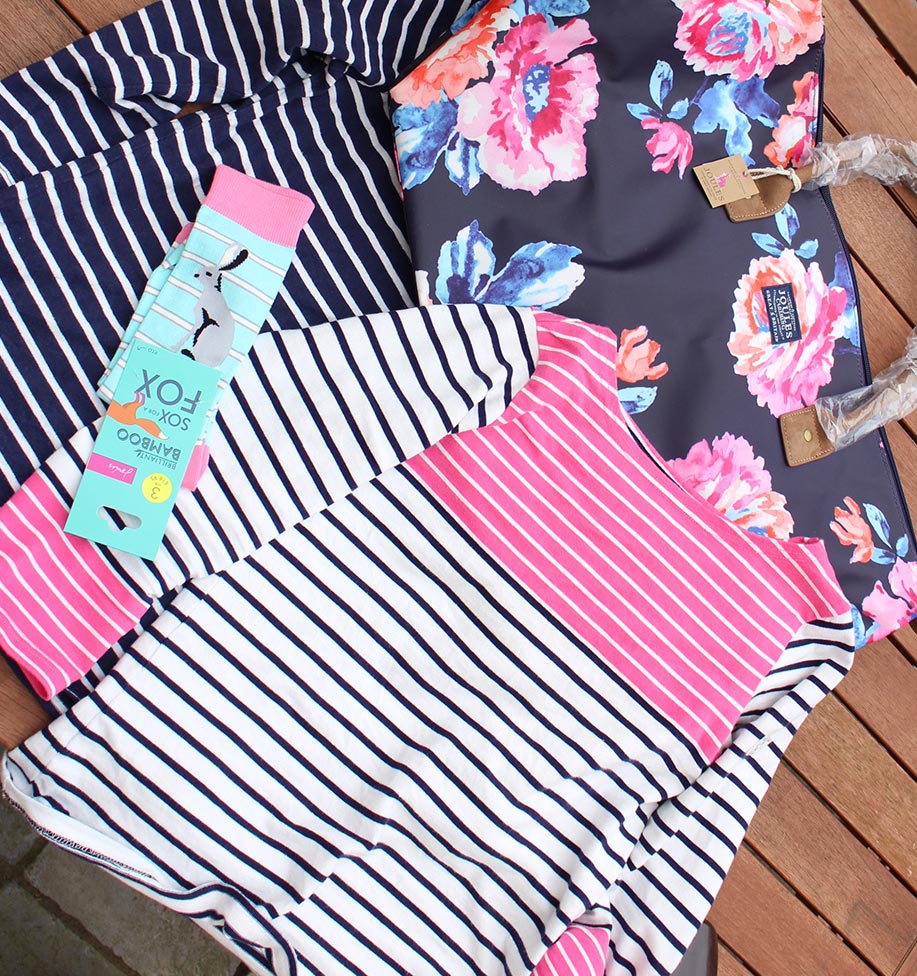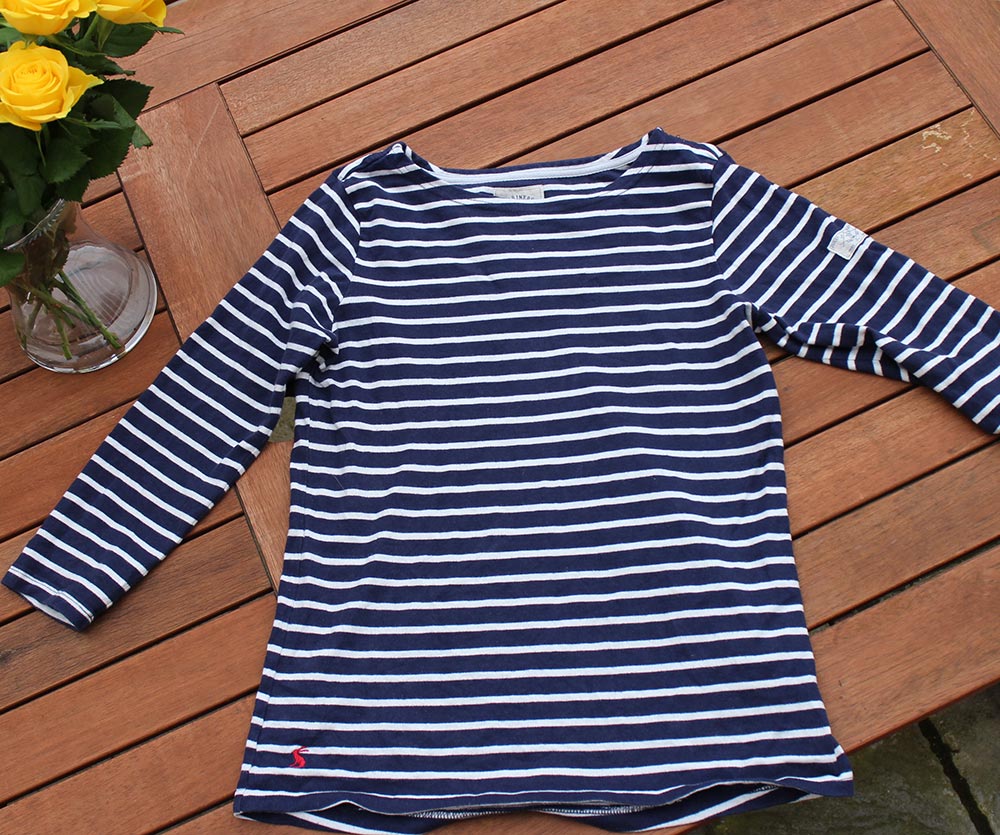 These gorgeous Harbour tops in the white and blue stripes with pink flash of bold colour and the blue with white stripes have to be my favourite tops at the moment. They keep you warm in this seriously strange Spring April weather. They come in lots of different colours and I would really love to get some more. The item I bought were these amazingly cool striped hare socks are just a little bit of fun. I love to wear them as bed socks or around the house. Have you got any favourite items from Joules? Also let me know in the comments below if you'd like to see a outfit of the day with these products. Happy Shopping!