<![CDATA[March came and went I had quite some fun this month. A new month means that it's that time again, monthly favourite's. I've got some special products so sit back with a cuppa and enjoy the read.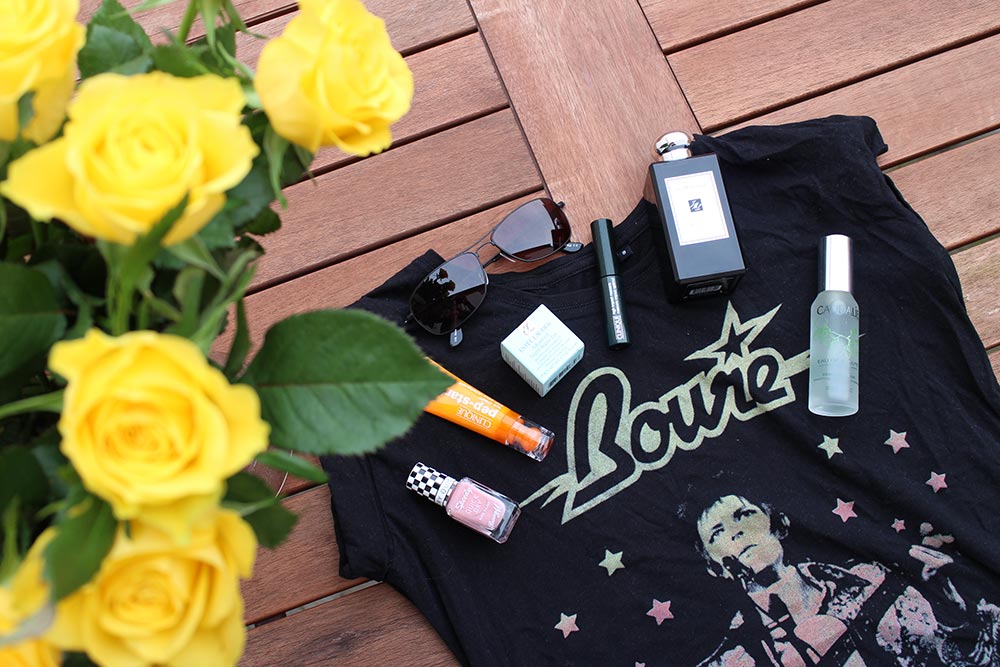 The Bowie obsession is still running and I bought this Bowie T-shirt from New Look for a fab price of £12.99 plus postage. It has this fab early picture of Bowie which looks as though he's rocking out as Ziggy Stardust. I've worn it quite a lot, to the gym, to zumba, out on a run and even out to the pub with black jeans, new rocky heels and a denim jacket. I can't get enough so it had to feature in my monthly favourites.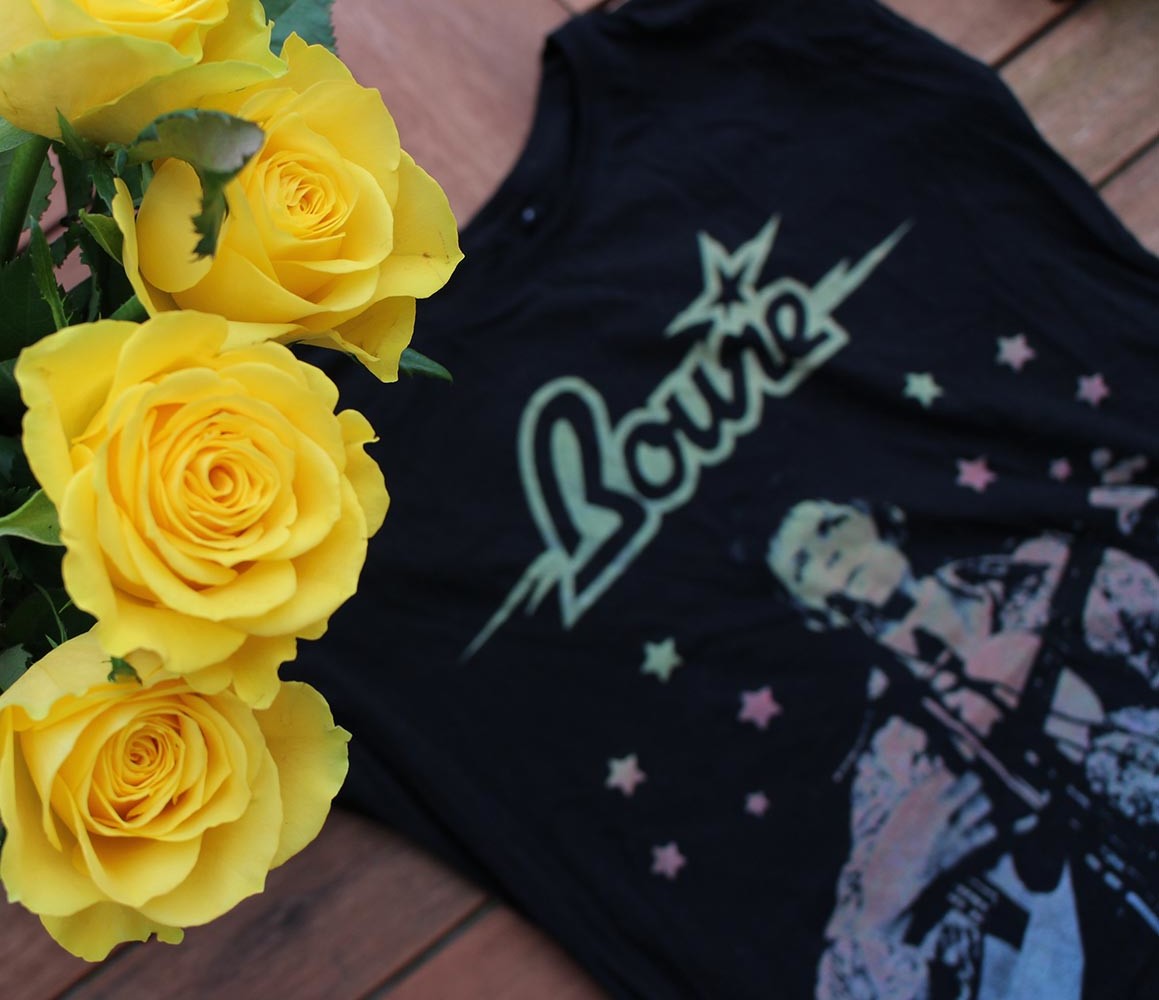 I bought this Barry M nail polish in Freestyle at the beginning of the month and it's not been off my nails most of the month. It's a beautiful deep nude pink. The picture doesn't do the colour justice. It's also in the speedy quick formulation which is also a bonus. No waiting around for these nails to dry all night, they dry really quickly.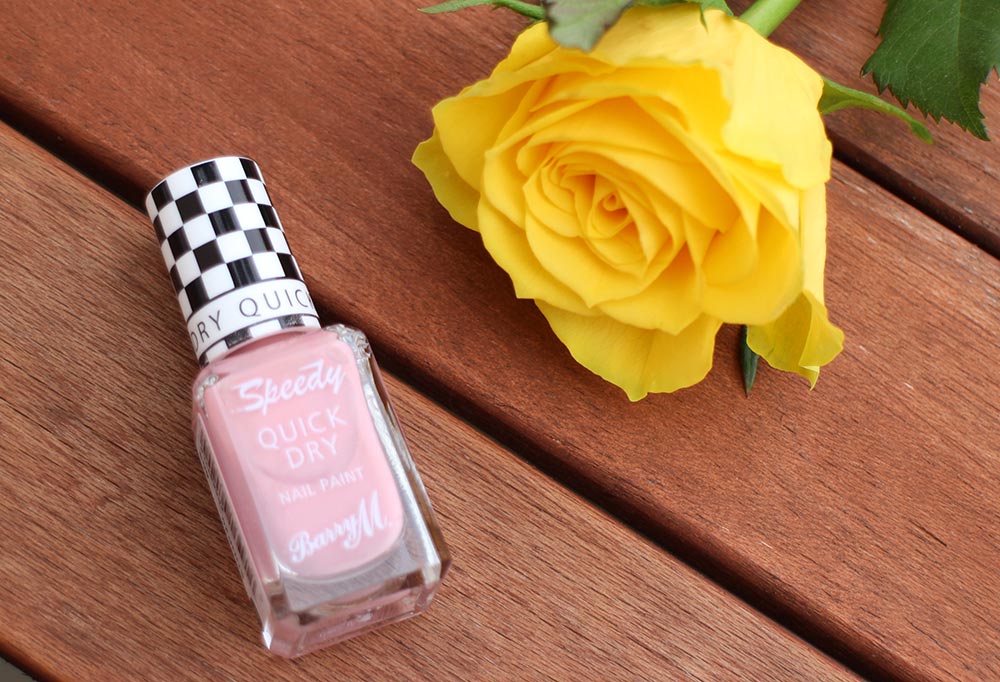 The Clinique Pep – start eye cream has recently launched and it's fab. You can pop it on under or over your make up and it will pep up your eyes and make them look an feel a little brighter. It's especially great for those late nights and early mornings, or those morning afters and the best thing is that you can apply several times a day. It's also super bright packaging so you'll never misplace it. I've loved using it and I don't want it to run out.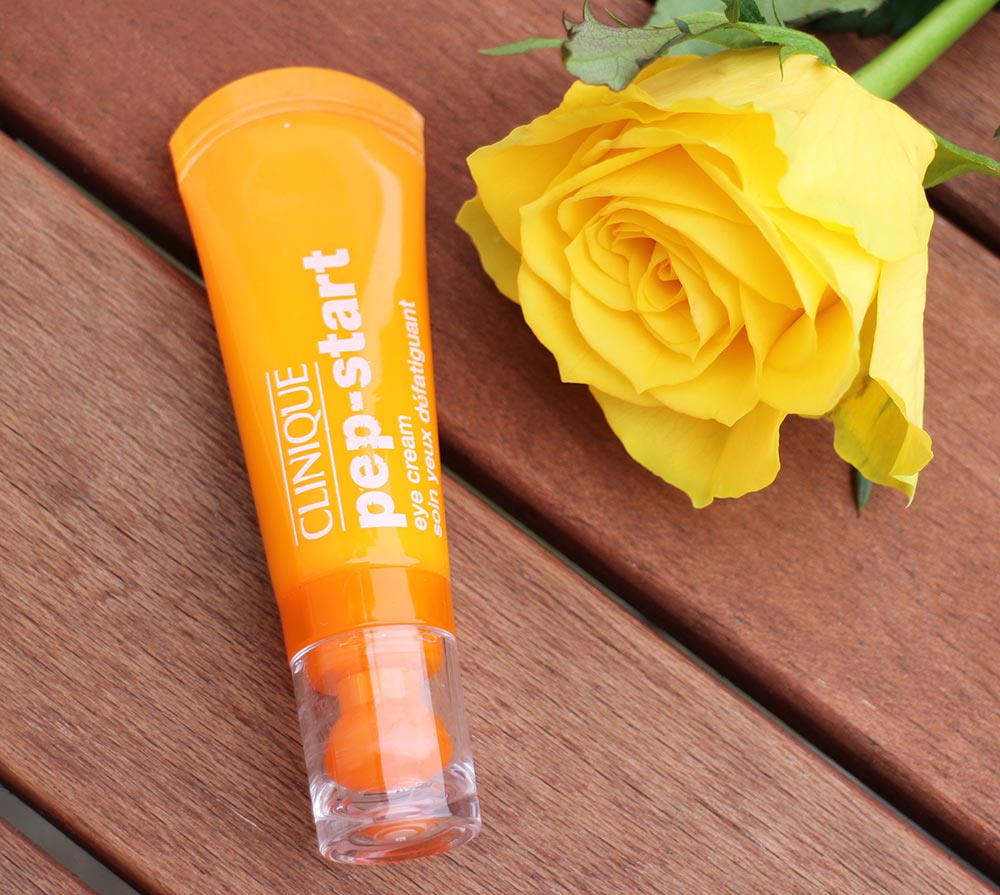 I was sent these fab London retro sunglasses from The Sunglasses shop and for the few days that we've had sun I've worn them often. They're light weight, well lasting and so trendy. Just what you want from glasses. They's sure to be more on these beauties soon so keep an eye out.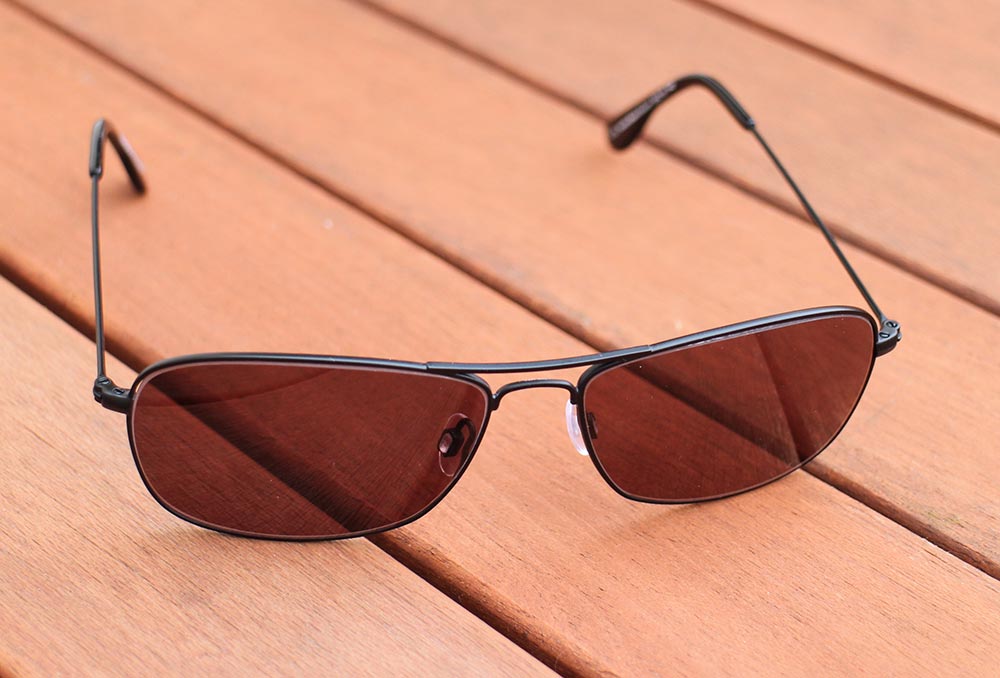 Last month I've been telling you how much I've been loving the Clarins day and night creams. This month I want to tell you about this fab eye cream, the Estee Lauder Advanced Night Repair Eye cream. It's so smoothing and leaves your eyes looking amazing in the morning. If you haven't tried it for yourself, get down to your nearest Estee Lauder counter.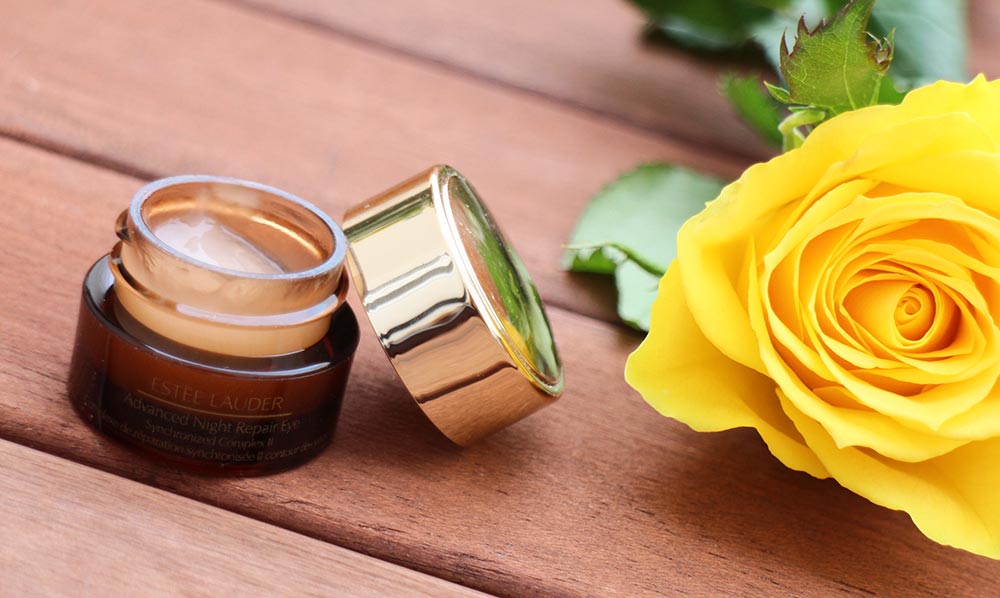 When I bought Pep – start at clinique I bought it in a little pack that was only available at select stores with a mascara in brightening black and a black eye liner. I've used the eye liner a little but this mascara is something else. I really enjoy wearing it as it leaves my eyes looking brighter, my lashes lengthened and full. It looks like it has a slightly bluish tint but it's not this bright in real life. It really makes a difference though so if you haven't tried this before you should.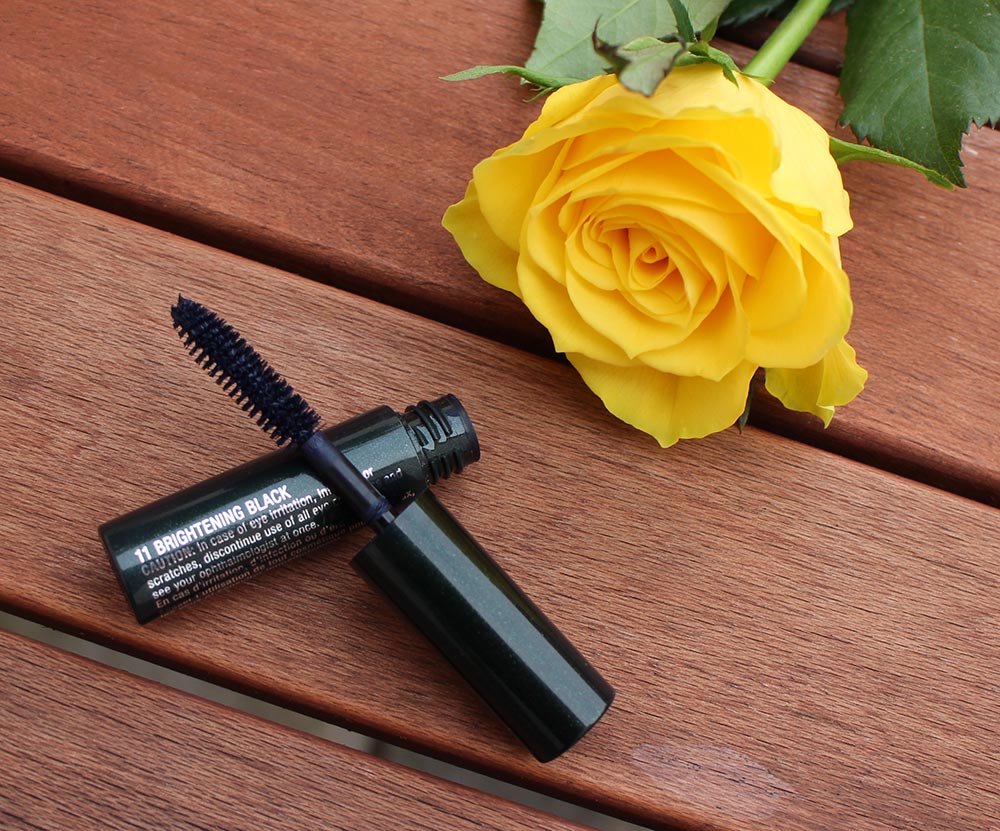 I bought this amazing cologne in Incense and Cedrat from Jo Malone for my husbands birthday in February. It's a little bit of a sneaky favourite this month as I love this scent on him and it's truly become a real favourite. If you haven't smelt it, you should go down to your nearest Jo Malone store now. It's warm, ultra sexy and it's also unisex so anyone can wear it although I find that these deeper intense scents are slightly better for men. I've been waiting for the right time to pop it on to the blog because the bottle is just gorgeous and I couldn't resist.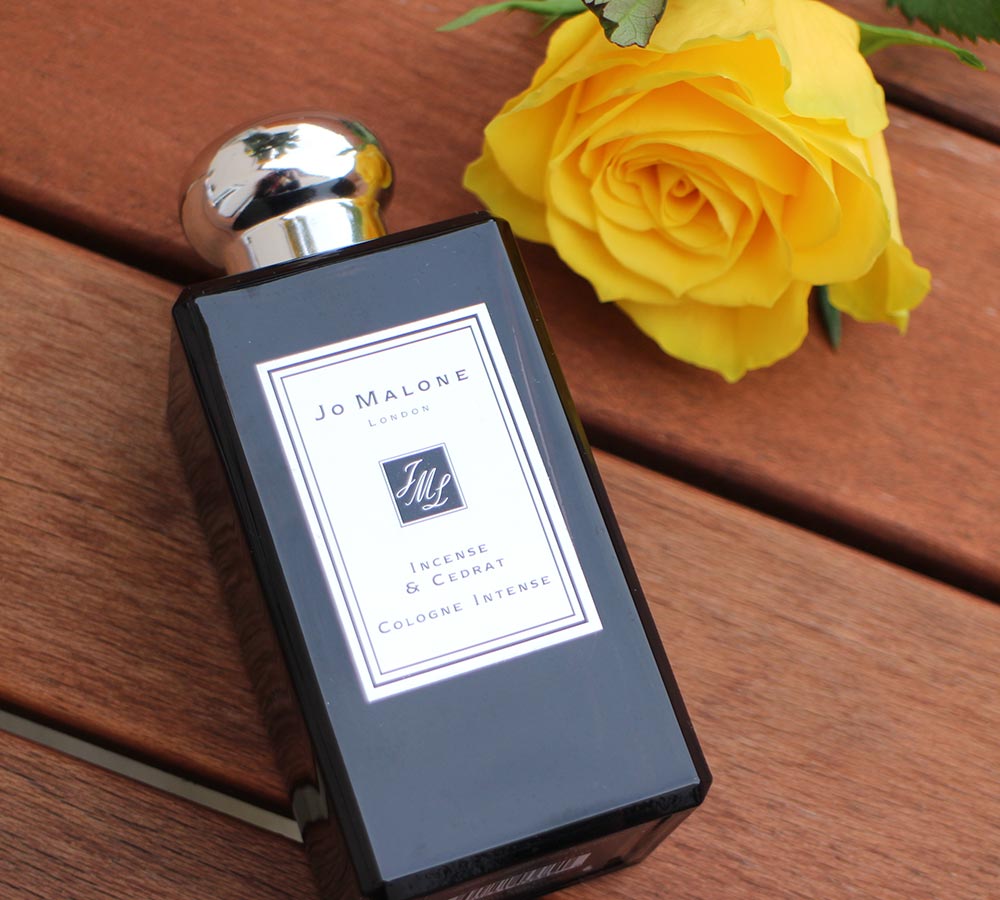 The Beauty Elixir by Caudalie is well known for being used by Queen Isabelle of Hungry and Victoria Beckham. Although it doesn't really do much, it's a pretty cool must have. It helps make up go on smoother, it also helps minimise pores and because of the cold product it refreshes your face and boosts radiance. I've been loving this product since I bought it and I can't wait to use it more.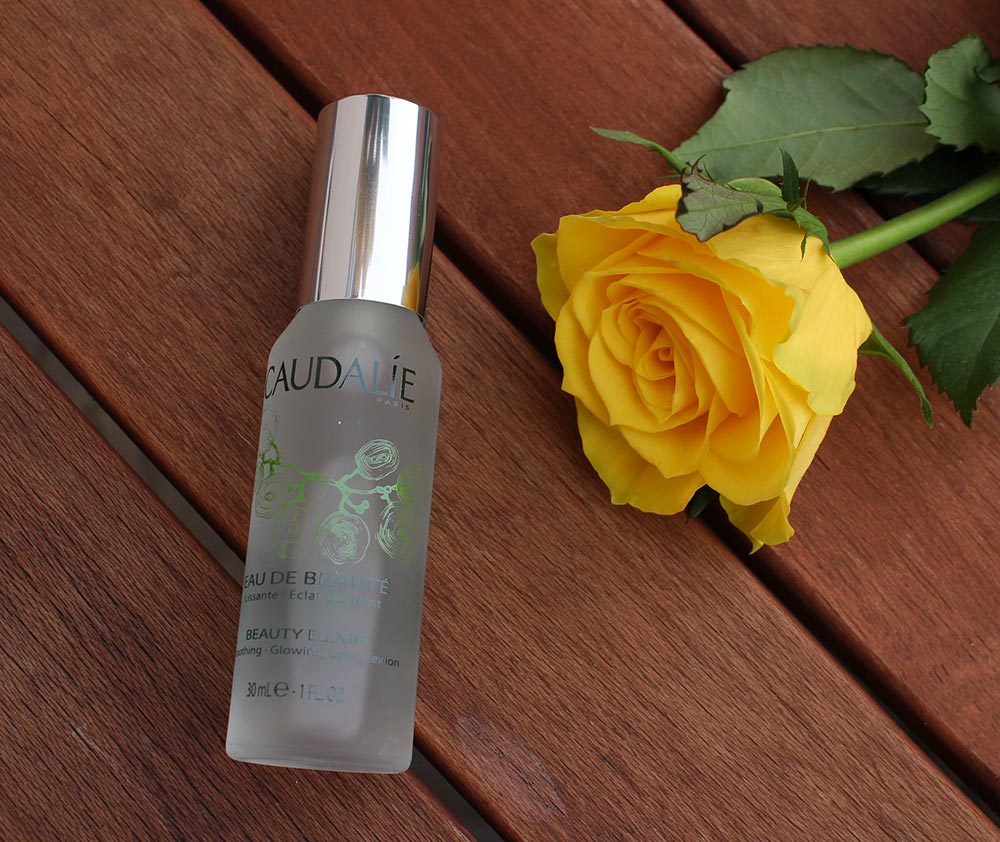 Have you been loving any of these products? What have you been loving this month? Let me know in the comments below as I'd love to hear from you. Happy shopping!