<![CDATA[It's May, how quickly did April go. Blink and you've missed it but that also means it's time  to go through some of my monthly favourites. There are some good ones this month so lets get started.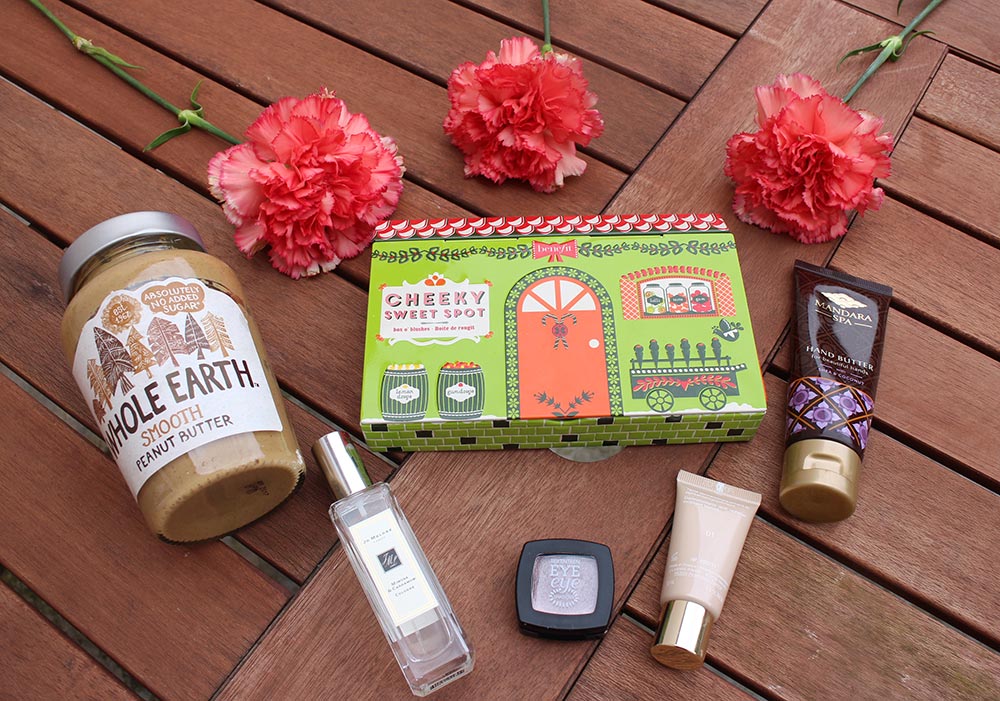 Peanut butter. So this one is a little bit of a strange one but you'll see why in a sec. I used to really dislike peanut butter and particularly used to hate it when my husband used to have it on toast. I started using peanut butter in Deliciously Ella recipes and strangely have come around to using it and I come up with the strangest concoctions sometimes too. An interesting one is Avocado and peanut butter roles. They really shouldn't be good but they really. So I really couldn't go through another month without putting it in.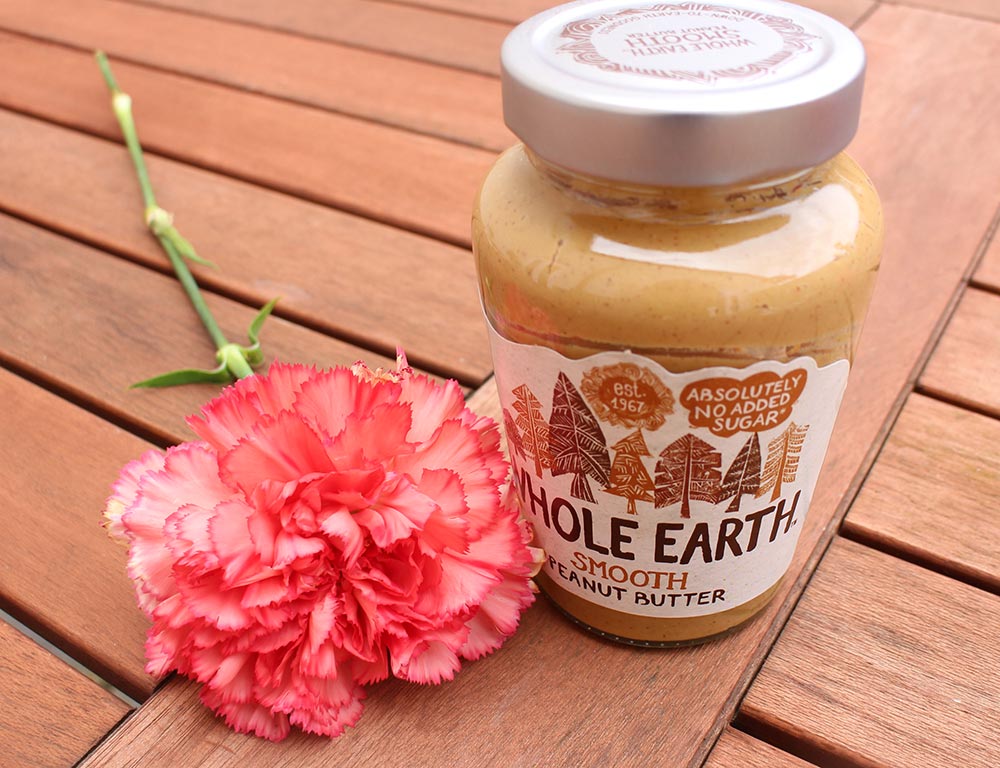 Jo Malone – Mimosa and Cardamon fragrance I bought this Jo Malone Fragrance with a voucher I got from them as it's one that I'd smelt and loved straight away. It came a few weeks ago and it hasn't been off me.  It's such a beautiful scent for the Spring/Summer season and it makes me so happy to wear it too.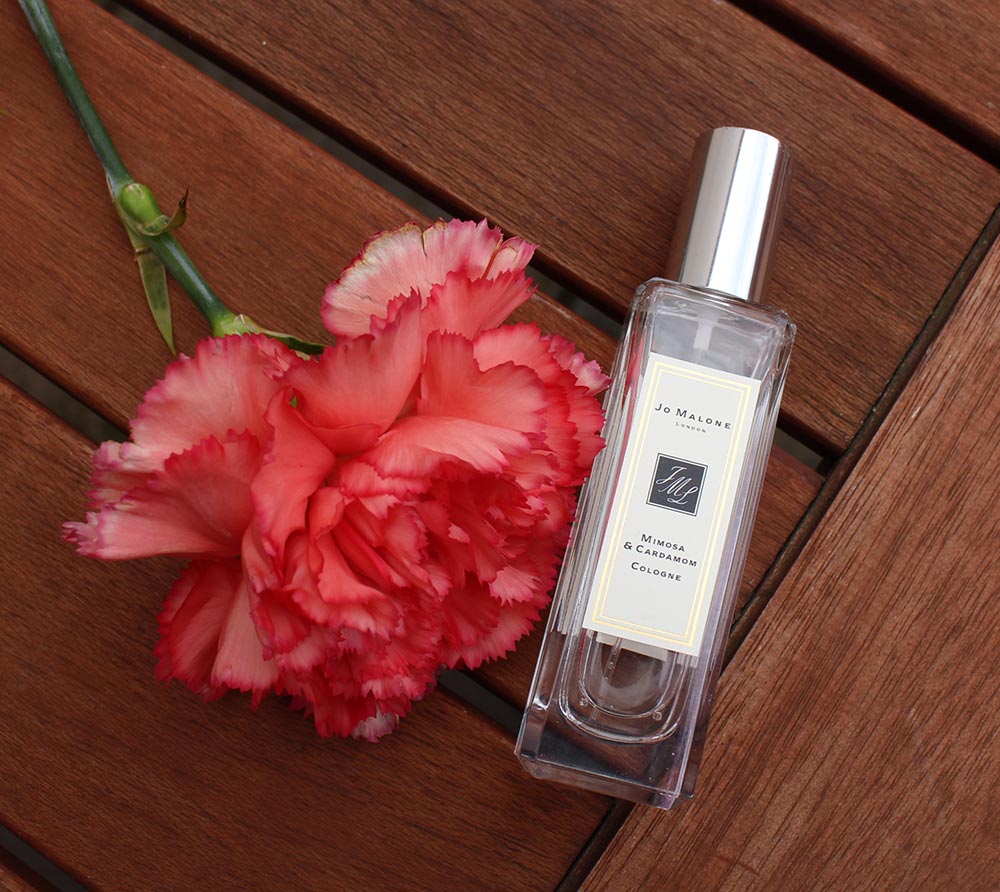 Seventeen eye shadow I've recently started to get back into using the Seventeen eye shadow in Rose Quartz. It's very similar to the Laura Mercier eye creams. It's so pretty and so easy to wear too.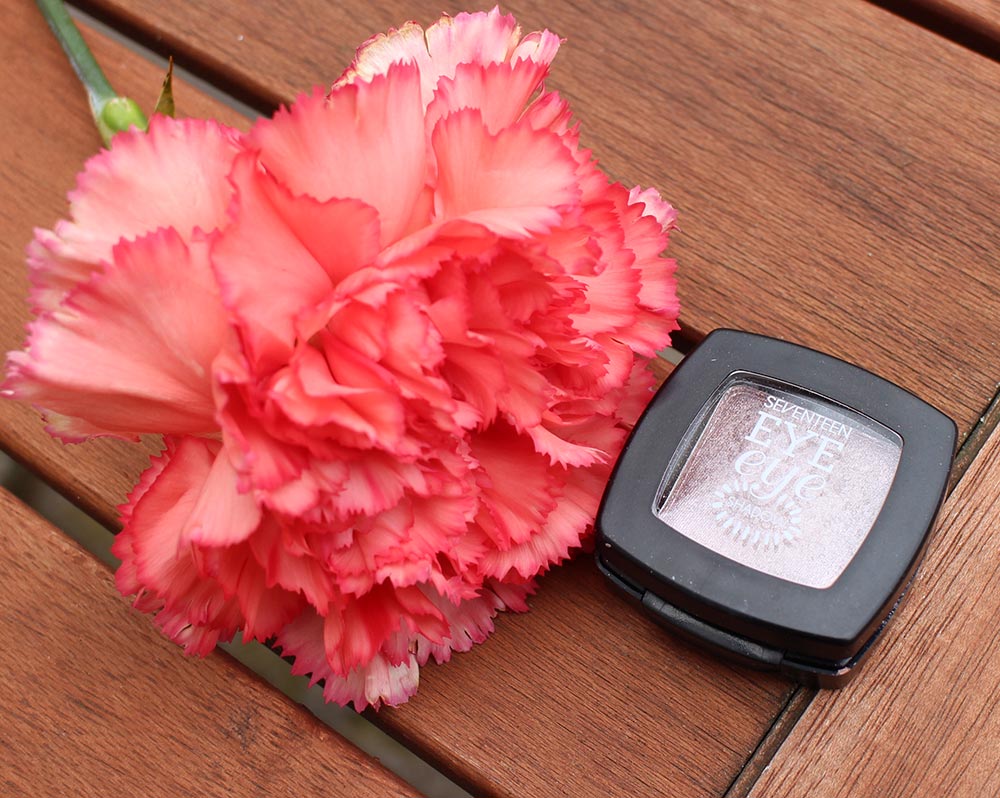 Clarins – Instant Concealer My Estee Lauder concealer recently finished so I picked this little tude of concealer in 01. It's a really great colour match and I just pop on a tiny touch of concealer on the back of my hand and use a make up brush to pop it onto my face. I use it around my eyes and you can barely tell that your wearing anything. It's a fab concealer and I can't wait to get more wear out of it.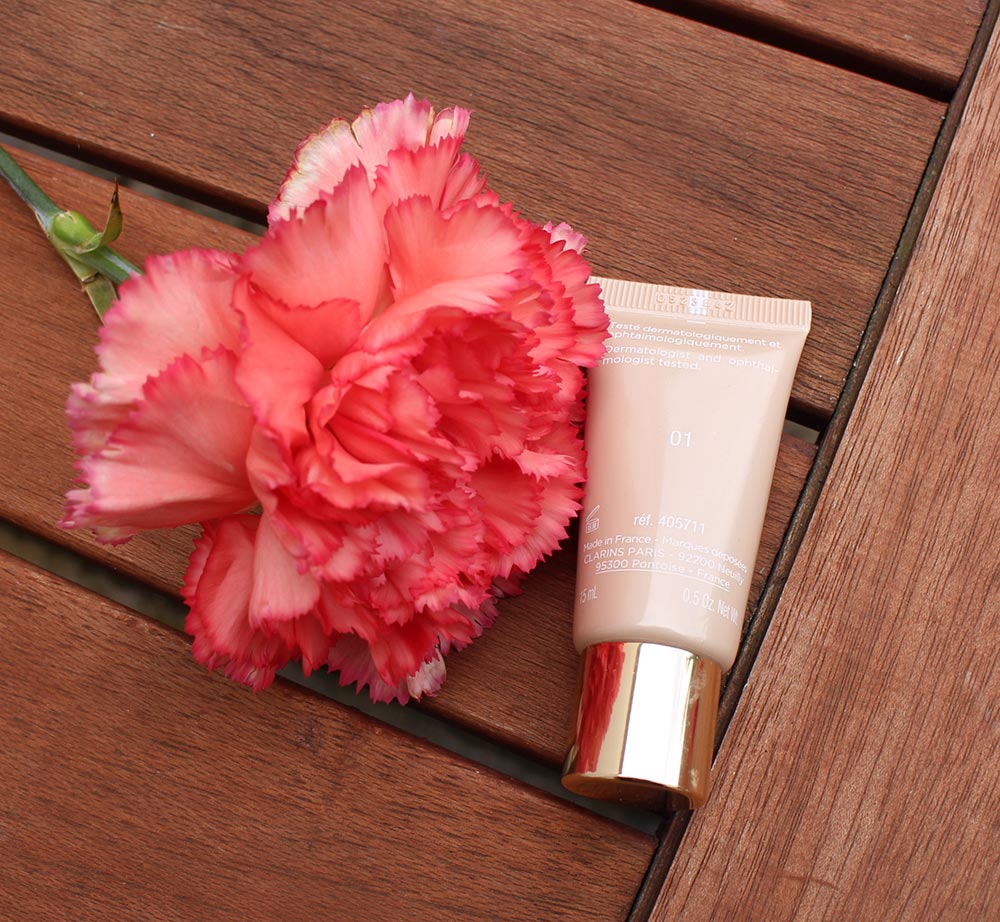 Mandara Spa – hand cream in shea and coconut I get quite badly chaped hands in the colder months and so I always love to look for a great hand cream. I started to use this one. I might have had this in a favourites post before but it's such a great hand cream that I couldn't resist putting it in again. It gives really soft hands and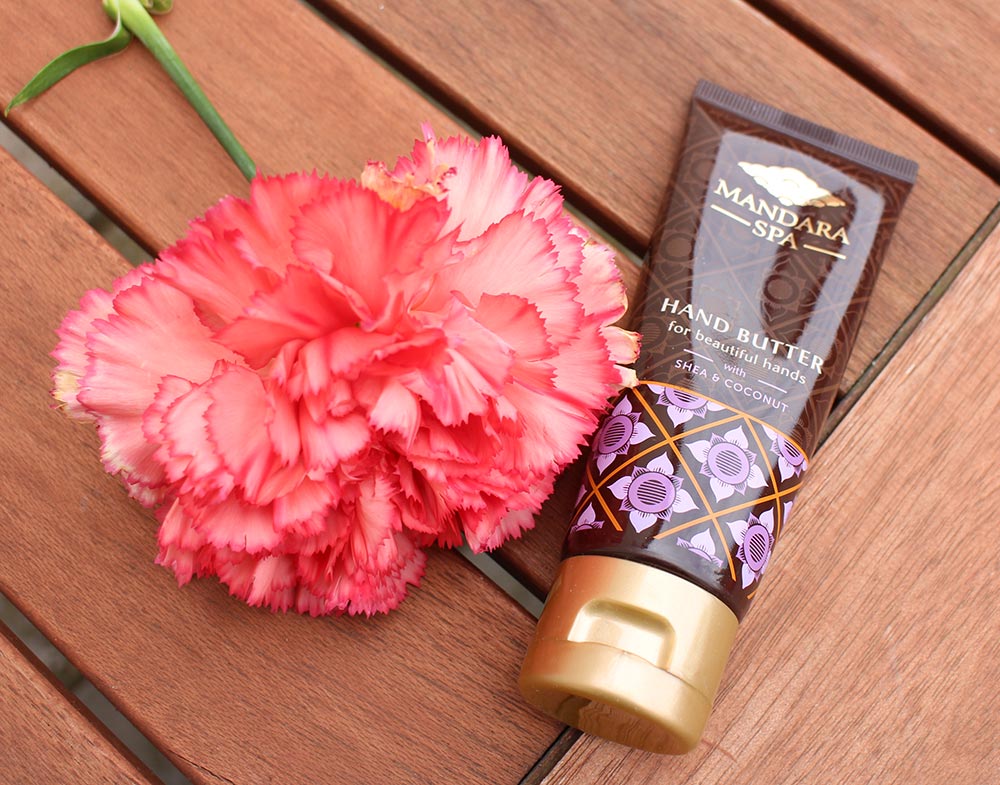 Benefit christmas cheek powders I've had this little set for quite a few months. I think I bought this a few months after christmas 2015. I've used this on and off. I really love Sugarbomb and as you can see it's got quite a lot of  use. I've started to use other powders though such as the BellaBamba, and the Rockateur and really liking the outcome.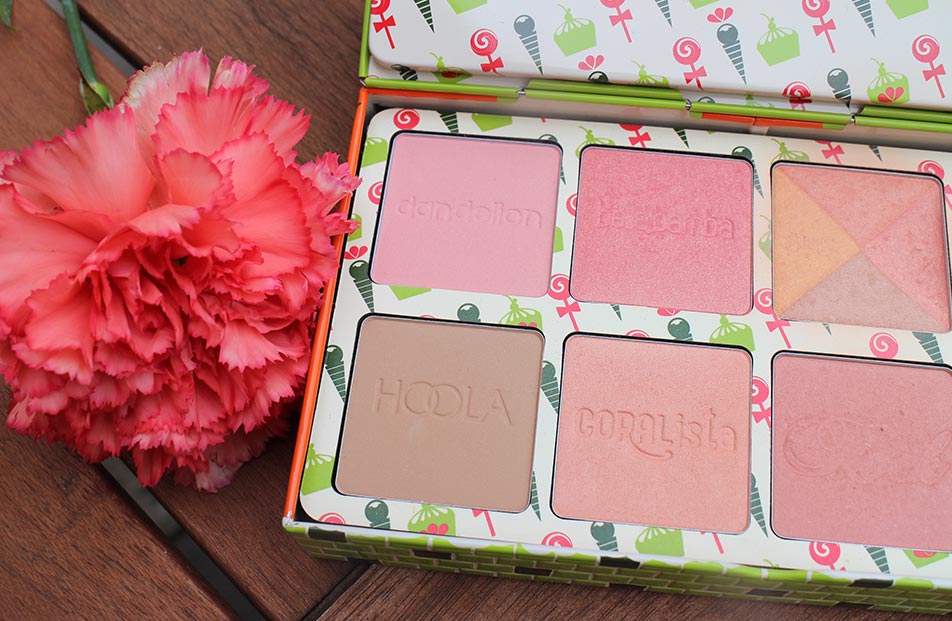 Have you liked or used any of the products that are in the post? and what have you been liking this month? Let me know in the comments below. Happy Shopping!