<![CDATA[
A few weeks ago I went to Budapest, Hungary with my husband for a few days. The city of Budapest is split in two by the River Danube with Buda on our side and Pest on the other.  We stayed in a lovely Air bnb Pop Art Studio apartment in the Pest side of the river where we were given champagne, two days of bus tours and a boat trip on the River Danube.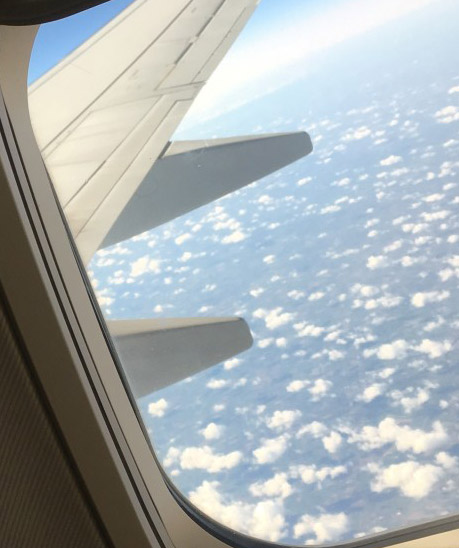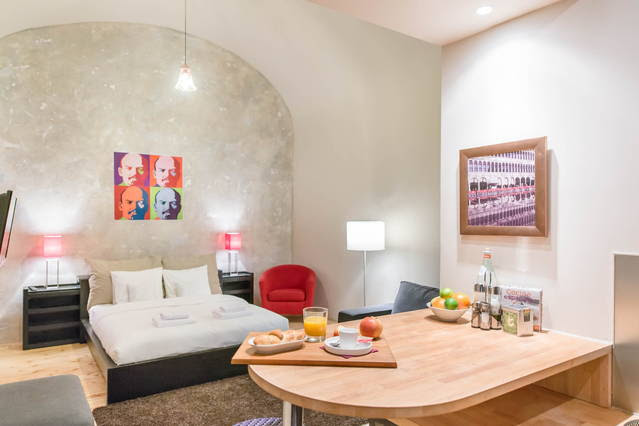 On the first afternoon we went to get food at a hummus cafe then strolled down the river as far as Margaret Bridge where we saw monuments dedicated to events that happened in the Second World War, and the recent olympics. We walked by the Hungarian Parliament, where both the Hungarian Prime Minister and President are based.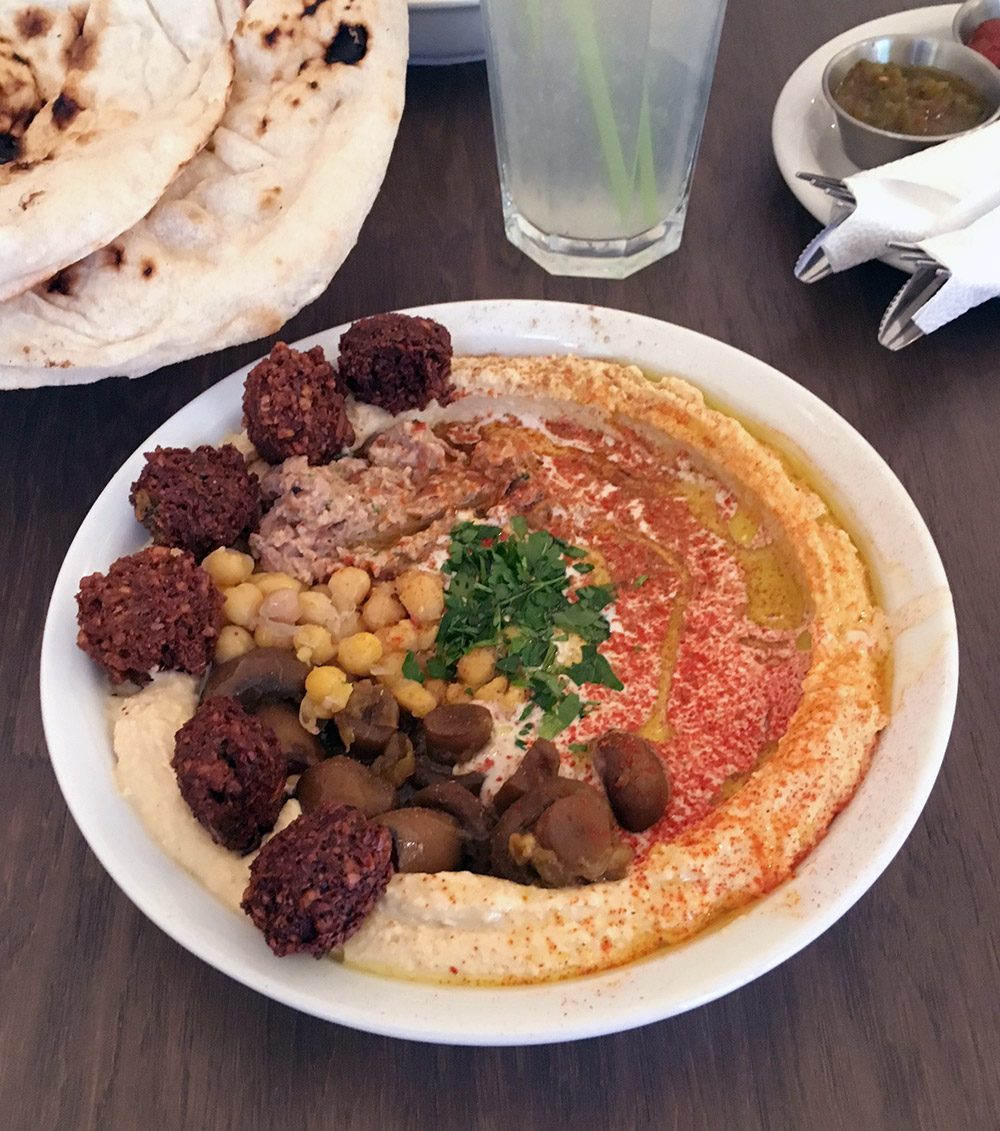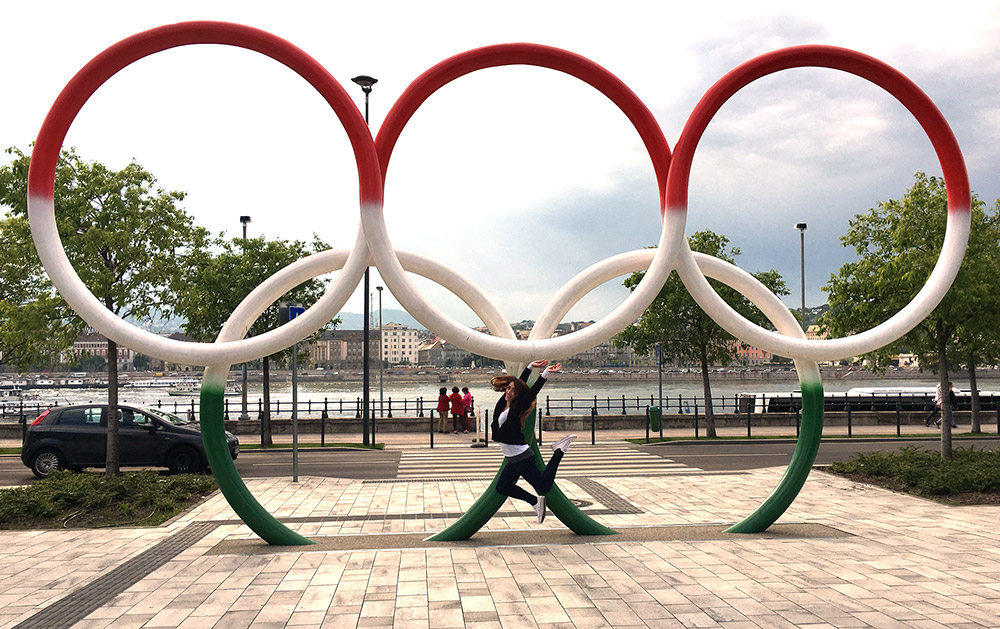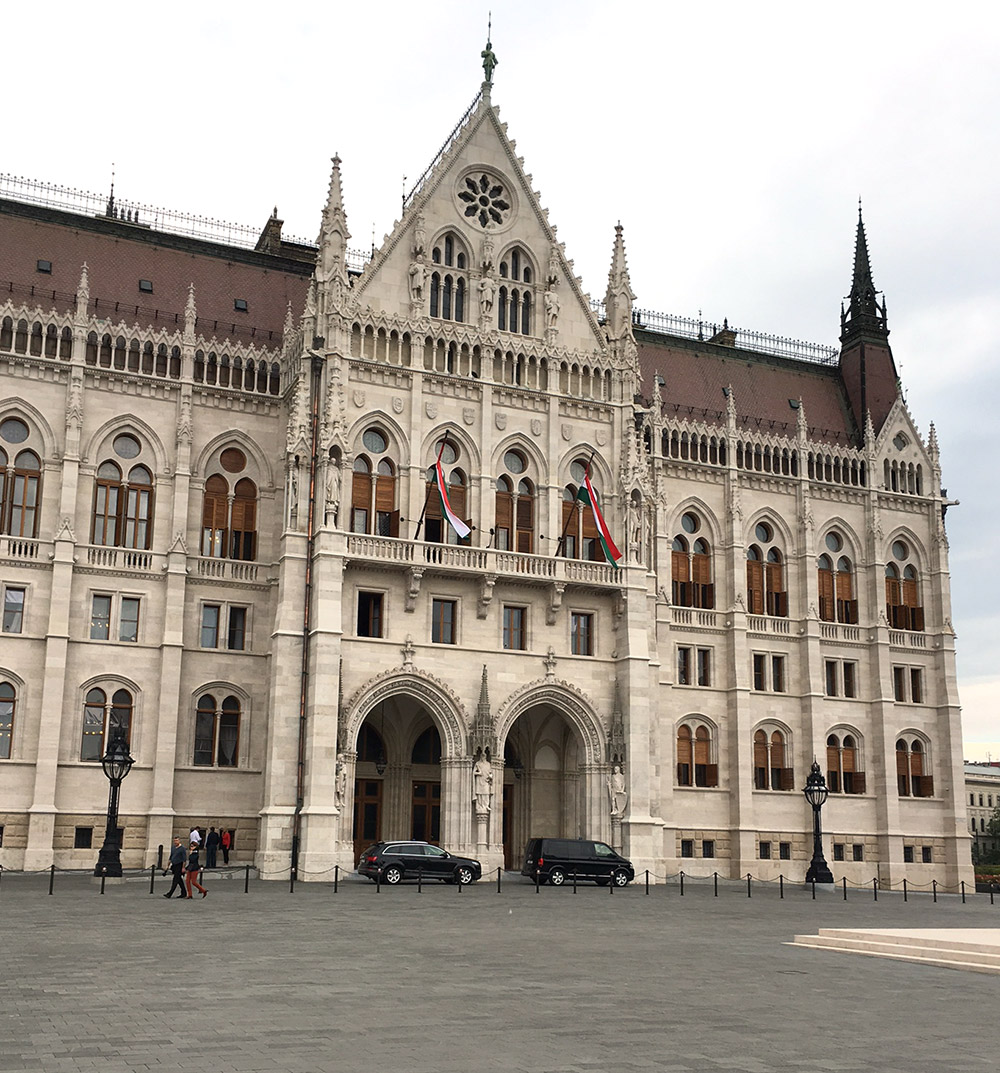 The Parliament building is the amazing piece of architecture that rivals the Houses of Parliament in London. We found that you could actually go inside for a tour and so swiftly booked onto it for the following day.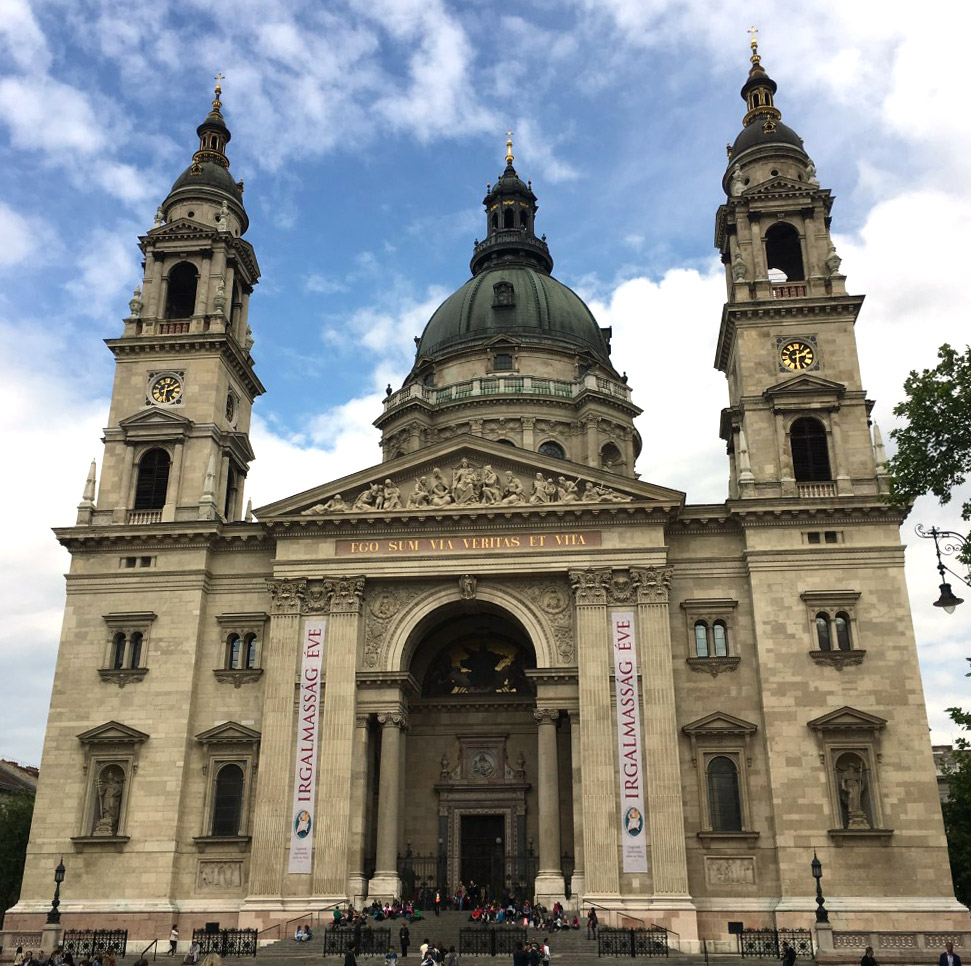 It was getting quite late into the evening so from here we went looking for a meal as we had grown hungry and was soon walking towards an amazing church called St Stevens Basilica. It was a huge church that towered over everything and had a huge court yard with lots of bars and restaurants around. We chose to eat at a little restaurant called Ezaz Bistro Budapest that did amazing Pizza and it was here that we realised that home made lemonade was a thing in Budapest. We were given a yummy home made drink that was made out of lemons and fizz, but we soon found that everywhere we went had their own yummy version, some made from blood oranges, some tangy lemons but all fizzy goodness. 
[caption id="attachment_6966" align="alignnone" width="1032"]

Credit : Matthijs Bettman,
Flickr
[/caption]
 After our meal we decided to walk off our food and went to see the chain bridge at night. We were told this was a must see and it really was a beautiful end to a fab day in this beautiful city. It left us excited to explore it more in the coming days and for what our trip together had in store for us.  
to be continued ……
I'll be posting about all four days of our trip to Budapest this week so stay tuned and let me know if you too have been to Budapest? I'd love it if you left me your thoughts on this extraordinary city in the comments below.
Happy travelling!