<![CDATA[
On Wednesday, our first full day in Budapest we woke up relatively early and went to find A Le Mason, a beautiful little Parisian cafe that looked gorgeous. It was a minimal yet elegant mix which inside consisted of fashionable locals enjoying yummy food. They did a mixture of different breakfast, brunches and sweet treats. It was beautiful, with high ceilings and topiary dotted about. It was a special treat and a great price too. 
We then went on to visit the Hungarian parliament, we went through a small section as it's still a working parliament and the Prime Minster and the President work there. The walls were covered in gold leaf as far as the eye could see. The main stairs and hall way is a treat for the eyes and you also get to glimpse the hungarian crown jewels although we couldn't take our own pictures of these. We were given the chance to go into one of the chambers where the members of parliament go to listen and vote. It was definitely an experience and everyone that comes to the city should visit.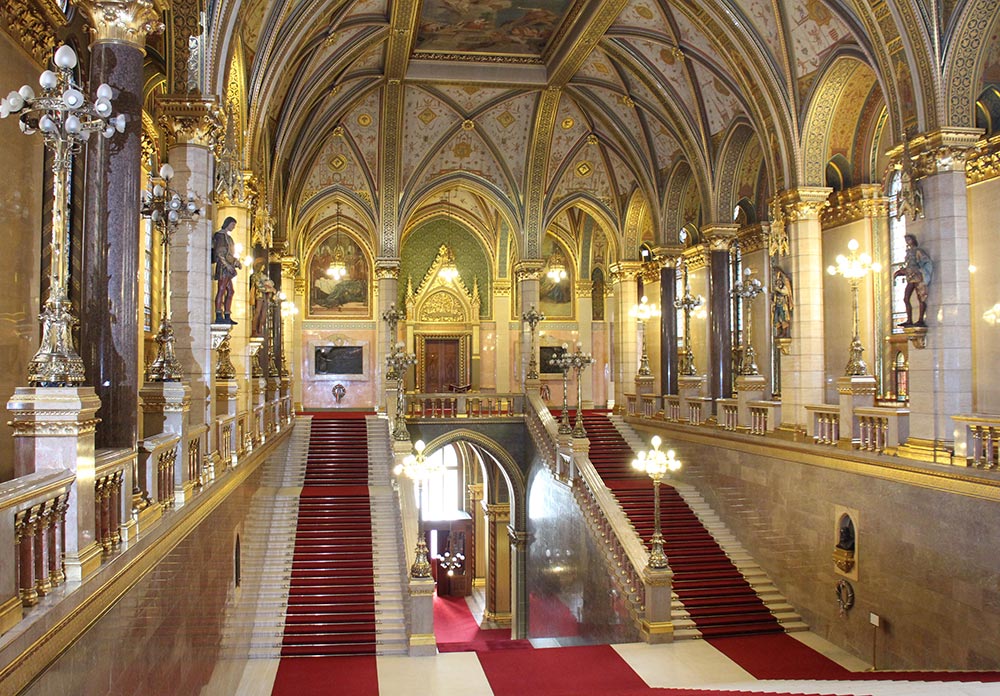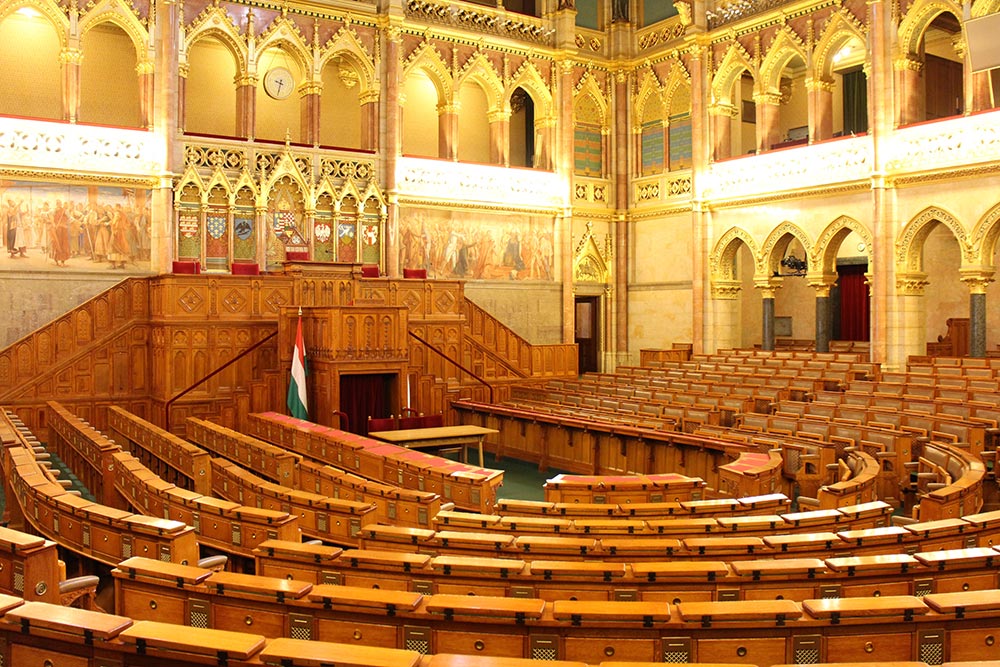 Later we caught the red line bus and it took us around Buda with a head set that told you all about the area that you were in. We soon visited Buda Castle also known as The Royal Palace, the presidents house with Hungarian military keeping guard. We were lucky enough to get to see the changing of the guard here and we went close to the Fisherman's Bastian too. We then went on the funicular, one of only a few in the world. It definitely an experience and it took us down from the hill near the presidents house to the chain bridge.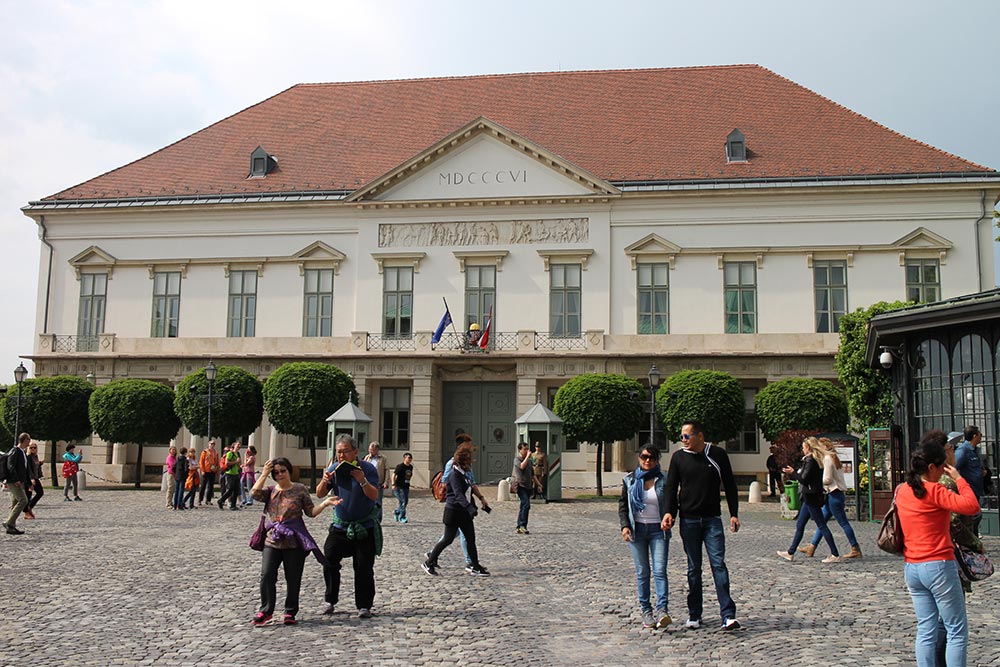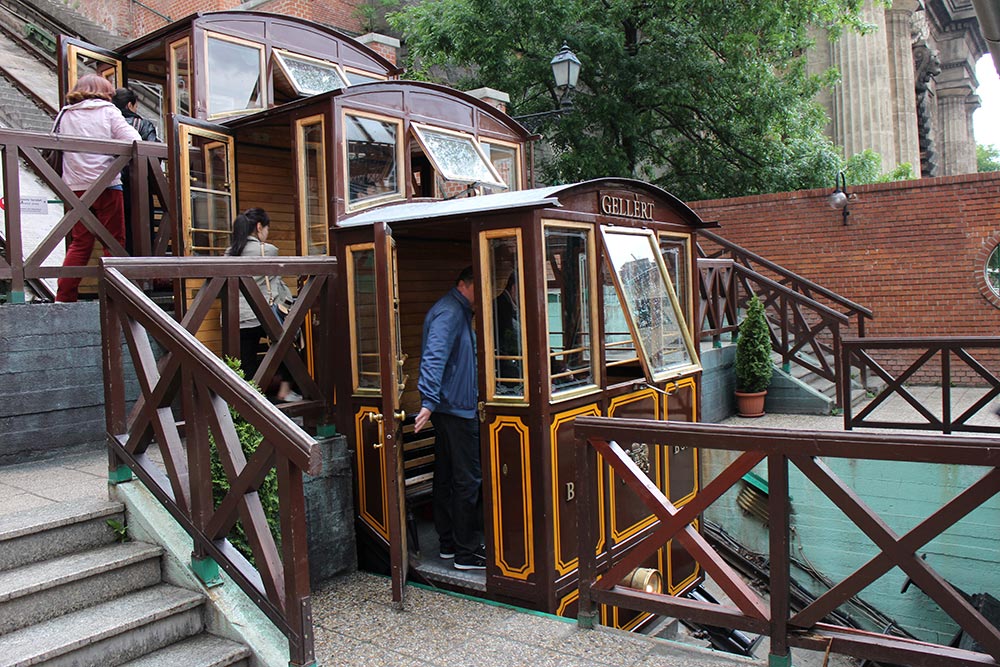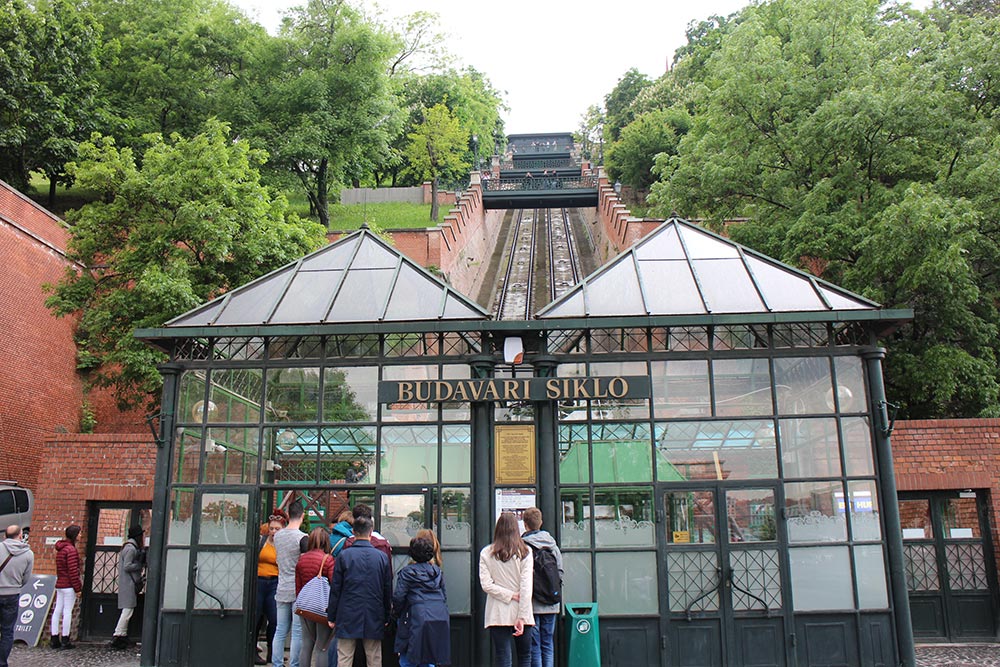 The views from Buda are immense,  Hungarians really love their views and every where you turn there is something cool to see, another beautiful building, and another amazing view waiting to make you feel like your mind has been blown.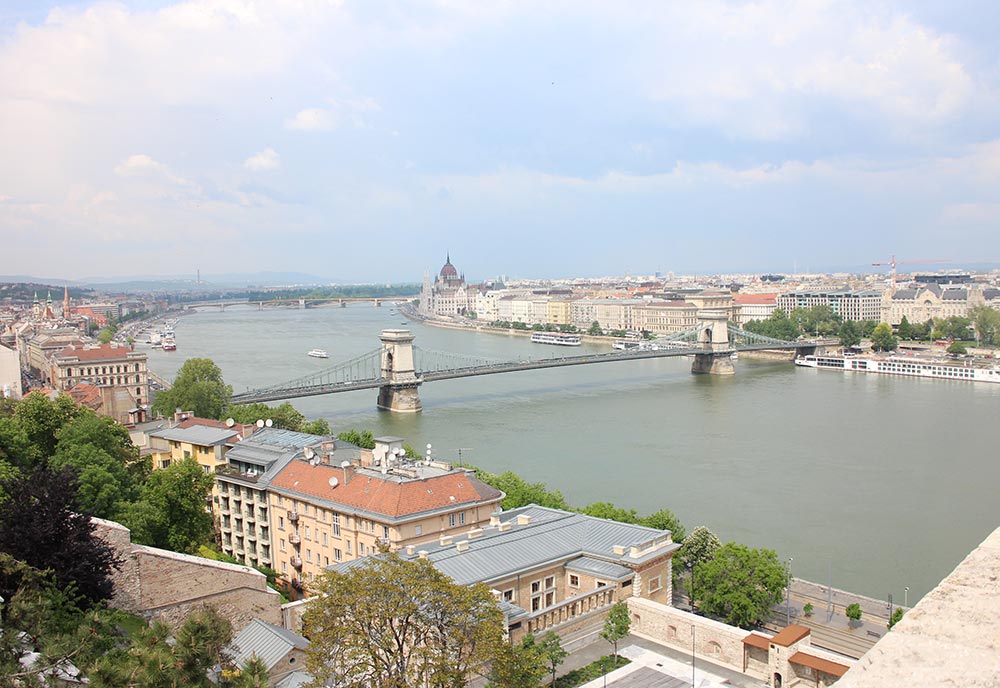 We then caught the same red line bus and it took around some of the Pest side of the city and we caught a glimpse of Heroes square where we knew we wanted to go the next day. It took us back around to the to where we were staying and we found somewhere new for dinner.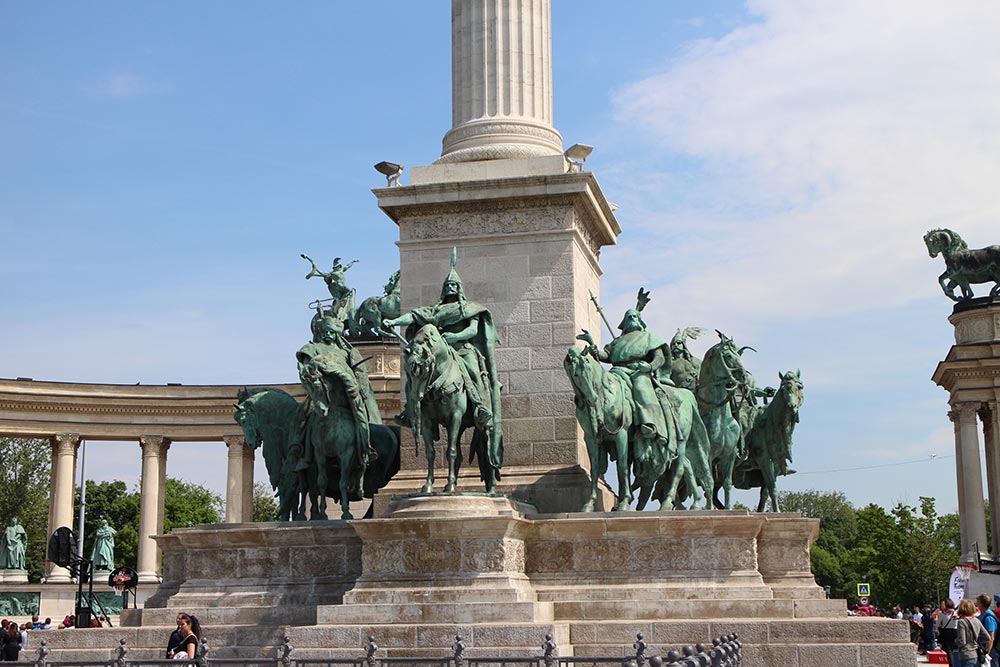 The evening was a bit colder and slightly windy. We dropped into a small Italian restaurant with signed pictures of famous Italian footballers and super bikers on the wall. The food was great but we felt the service was a little eager and we felt rushed to eat our food. We hadn't booked a table so if you were to go I would advise to do this. 
A jam packed time for our second day in the city but lots more to do. Let me know if you've been to Budapest and let me know what you thought of it in the comments below. 
Happy traveling!